Mapping – Monument projection – JAMION
Architectural Projection, also called video mapping or "3D mapping", is a projection technique that brings to life buildings or objects in volumes, mobile or not, thanks to the projection of animated visuals. Video content is tailored to the projection surface, to the millimeter, to perfectly match its shape. Mapping is generally performed on unusual and non-dedicated spaces, and aims to create the illusion of texture.
Thanks to JAMION, using an equipped vehicle, mobile Architectural Projection offers the possibility of mapping in record time. A plug & play proposal.
Do you want to liven up your community or enhance a building within a short installation time?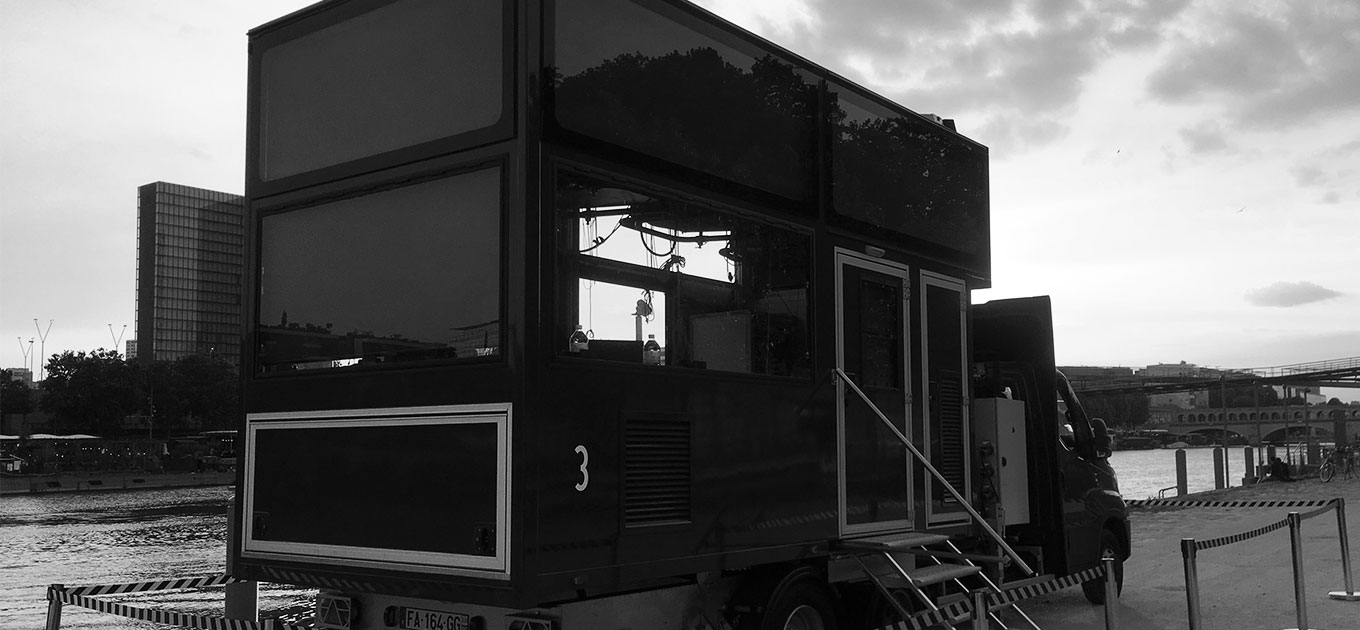 Mobile Architectural Projection proposal
Videlio experts accompany you for successful Architectural Projections.
Design office: advice, specifications, study
Technological choice: video projection, media management, show control, sound system, lighting
Project management: from study to deployment
Deployment
Operation & Maintenance
The good things about JAMION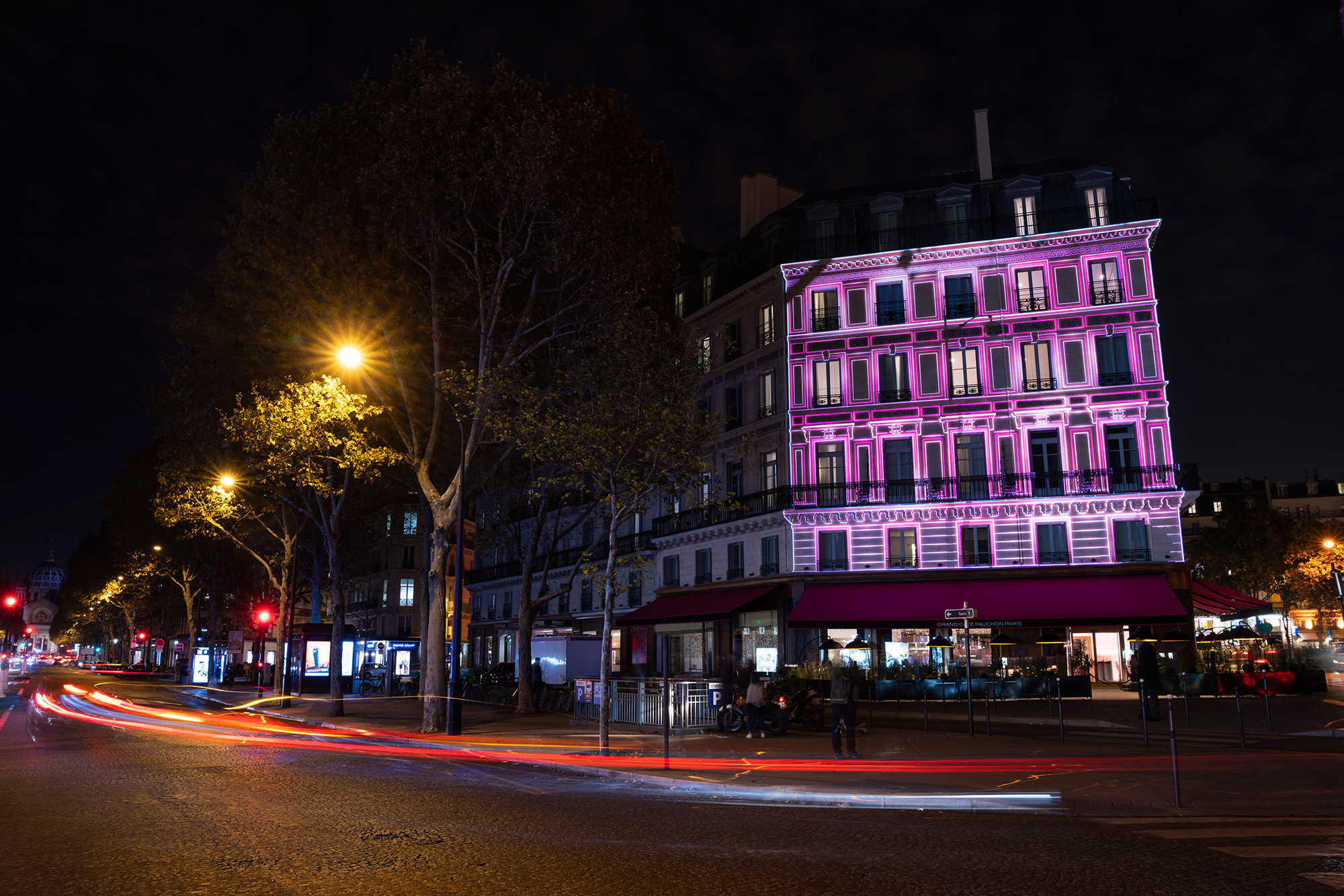 A very low carbon footprint – 70% environmental impact / Operational with 1 Person
Removable cell
4K video projectors
Ideal projection quality
Simplified administrative authorization
More varied creations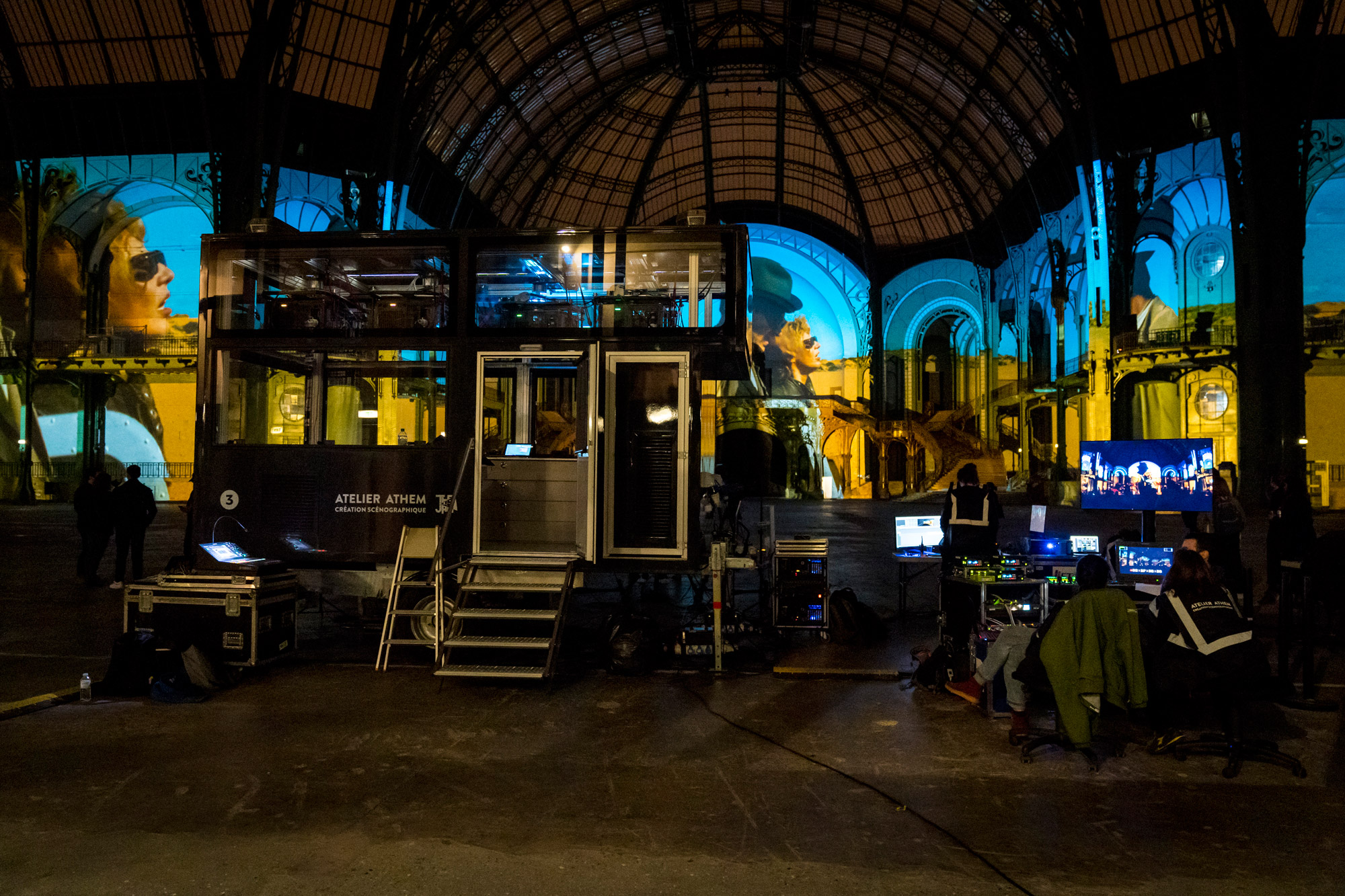 Services 
Let your users focus on the essentials,
our experts are there to manage the techniques.