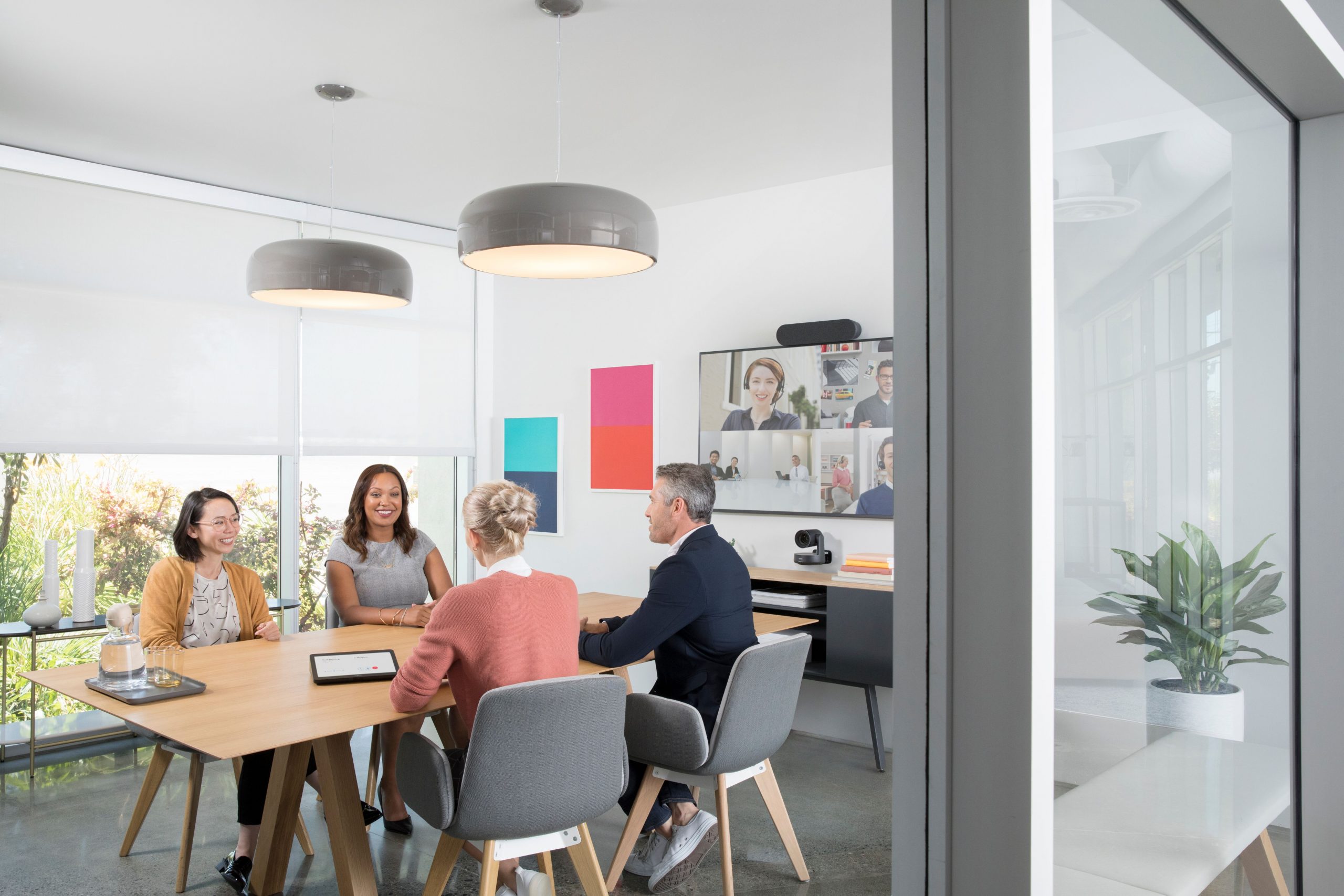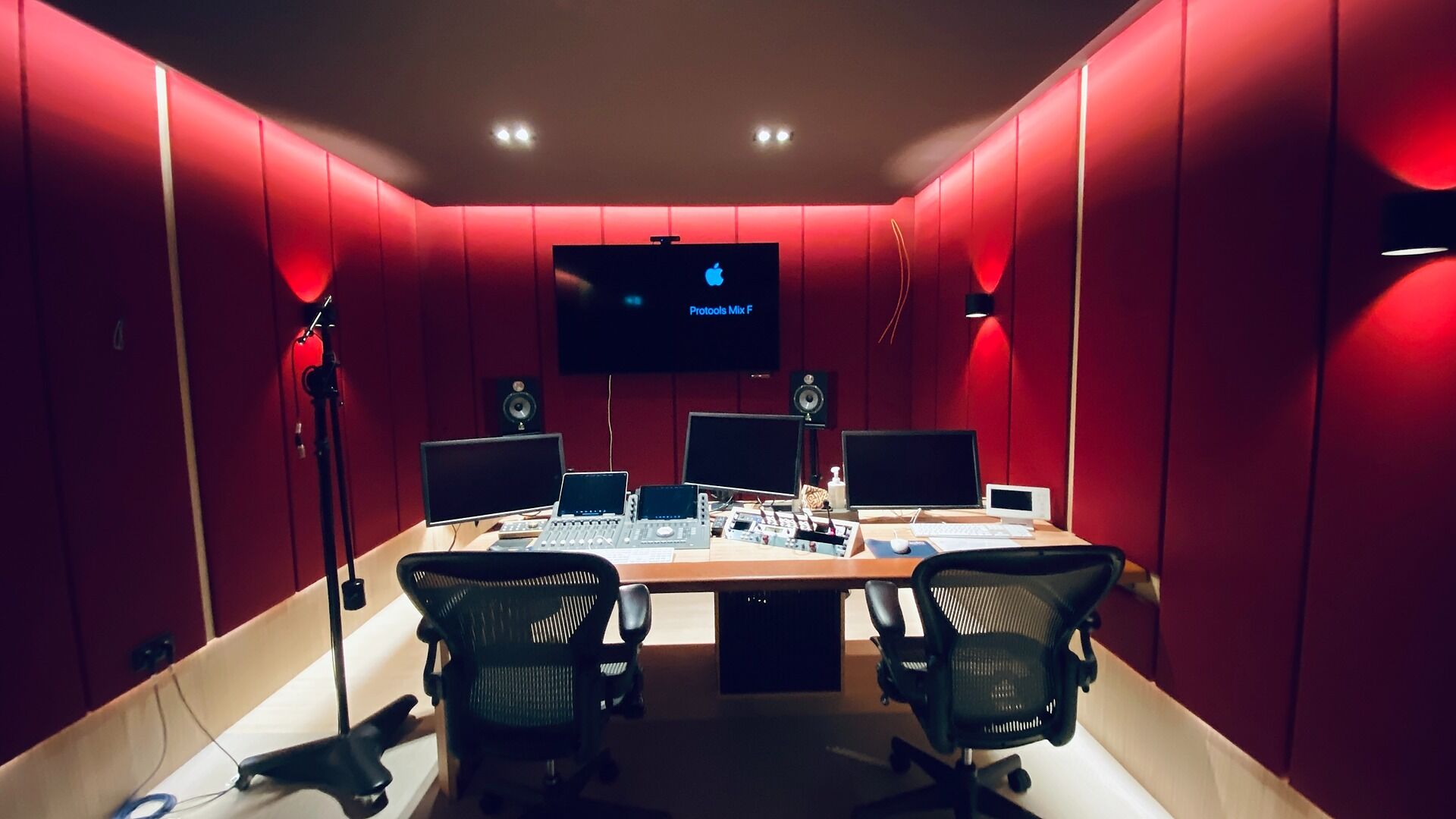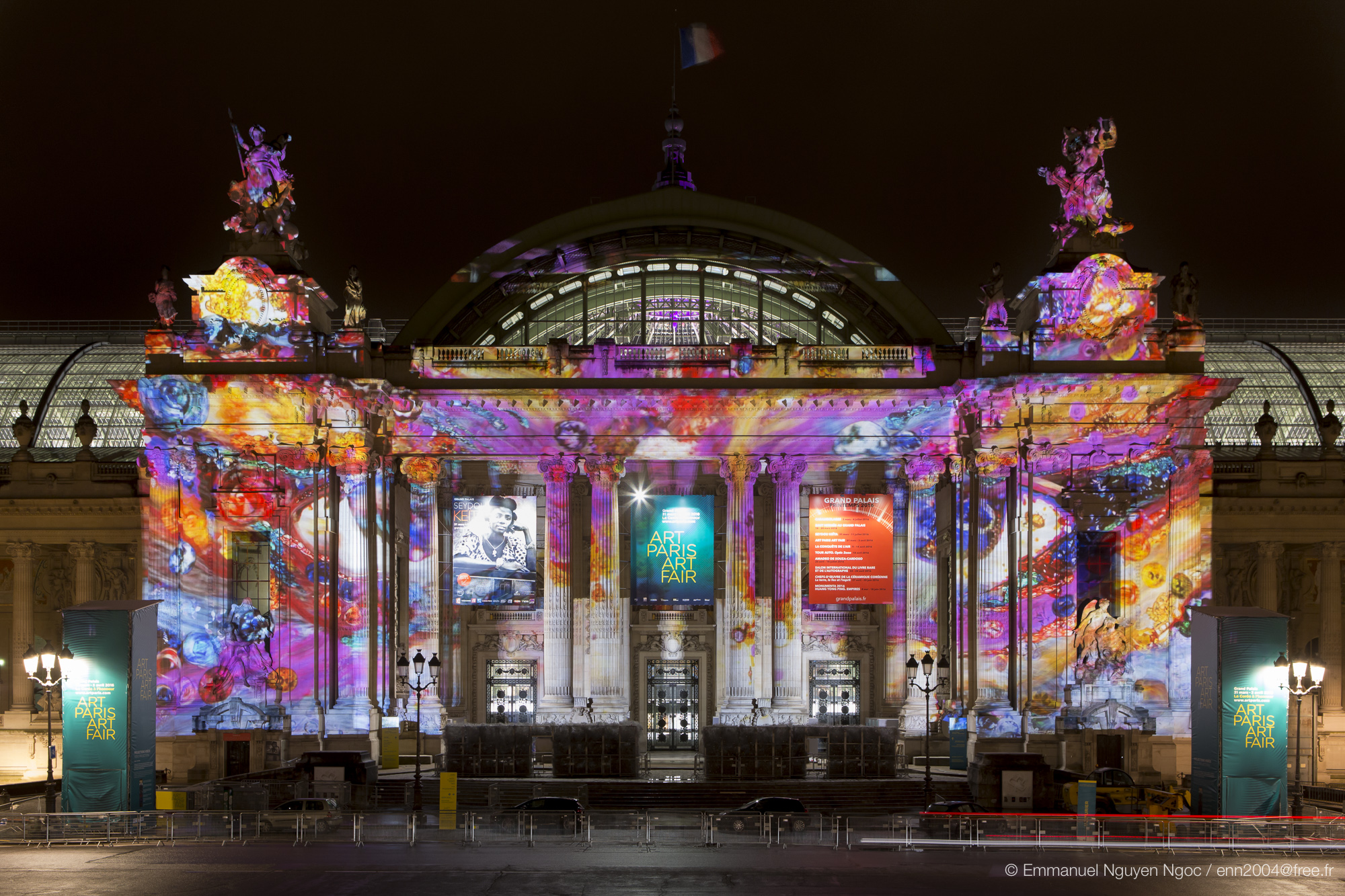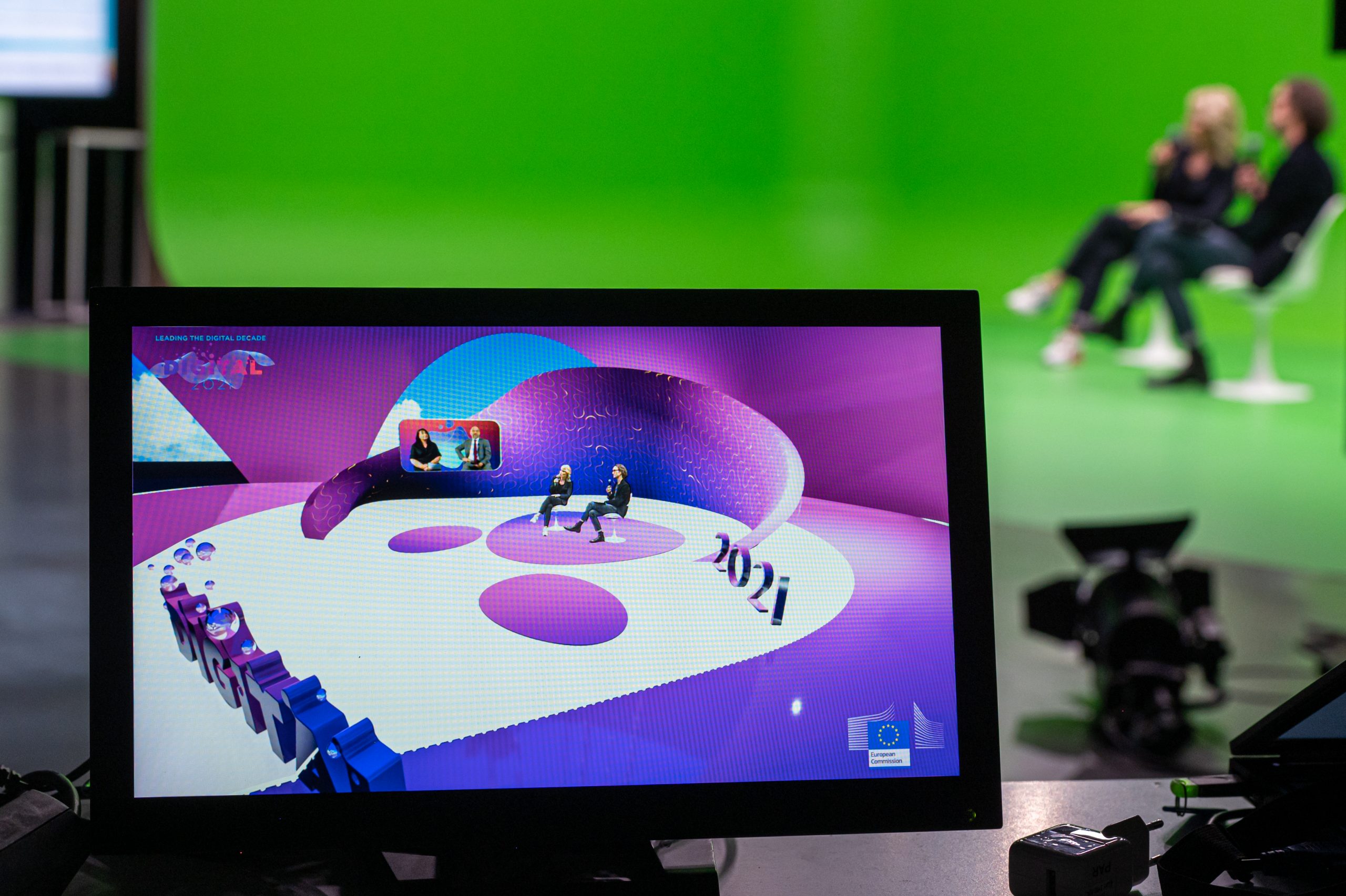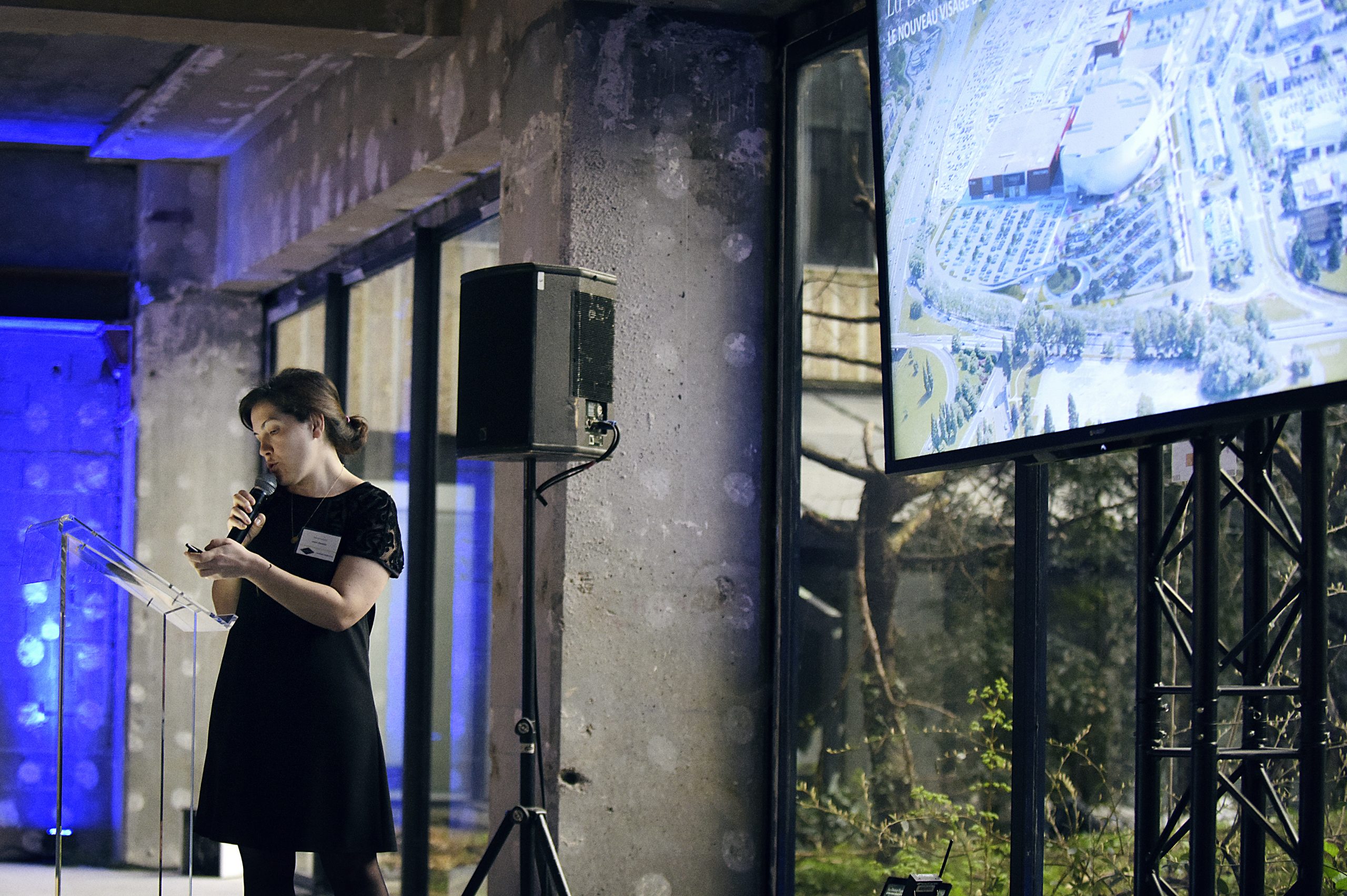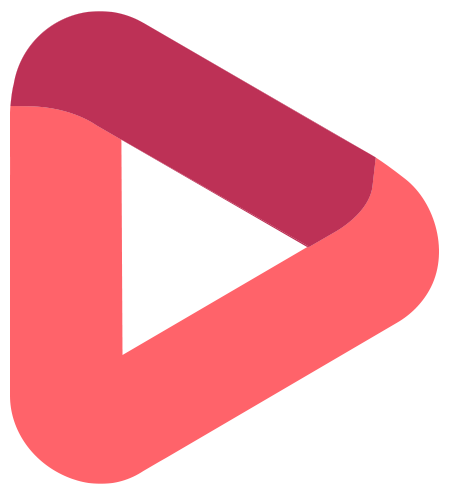 Concentrate on the essentials,
Entrust us with your professional audio-video
MEDIA
POST-PRODUCTION
COWORKING
SPACE MANAGEMENT
EVENTS
Videlio's job is to design, integrate and operate professional audio-video systems. Also, to advise and support you throughout the life of your projects.
Thanks to our dedicated skill centers, we can deal with all the specific features of your projects.
Each year Videlio supports more than 30,000 business projects in France, in Europe, and throughout the world: those working with events, the media, cruise passengers, educationalists, post-production companies, hotels, public organizations, cultural associations, the sports sector. VIDELIO helps with defining tailor-made services and systems.
How did Videlio support us in our project?
Superbly for me!
When we started working on our convention center project in Puy du Fou, we sought the support of an integrator and very quickly we were directed to VIDELIO. From our meeting with our personal advisor, we sensed the skill and know-how. We were listened to and understood. All the solutions allowed us to design specifications that exactly meet our expectations.
Thanks to our professional audio and video systems services, we simplify your everyday life and enrich experiences.
More than 20,000
customers
Over 400
audio - video experts
24 agencies in France and Europe
3 others around the world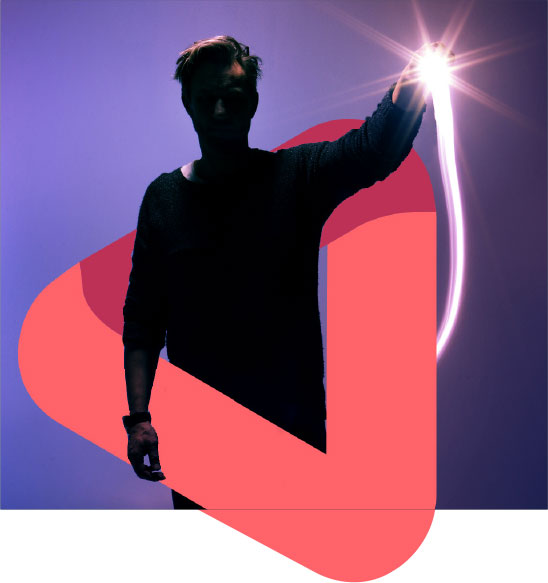 Find out how Videlio can help your teams, users, clients, spectators, participants to live an unforgettable experience.