Videlio designs, integrates and operates state-of-the-art professional audiovisual systems. We advise and support you across every phase of your projects.
Meet an expert
With our dedicated skill centers, we have the expertise to handle every aspect of even your most demanding or complex projects.
As an audio-visual integrator and solution provider: each year, Videlio supports more than 30,000 projects in France, in Europe and throughout the world. We work with organizations across a broad range of sectors from the events industry, to the media, cruise lines, education, post production companies, hotels, public bodies, cultural organizations, and the sports sector, to name a few. Videlio defines, installs and supports tailor-made audio visual services and solutions.
How did Videlio support us with our project ?
They were amazing!
When we started working on our convention center project in Puy du Fou, we sought the support of an integrator and very quickly we were directed to Videlio. Right from our first meeting with our personal advisor, we sensed the skill and know-how. We were listened to and understood. Their solutions empowered us to design specifications that exactly meet our expectations.
Thanks to our state-of-the-art audiovisual system solutions, we simplify your everyday life and empower you to provide exceptional, enhanced experiences.
More than 20,000
customers
Over 400
audio - video experts
19 sites in France
10 sites around the world
3 agencies around the world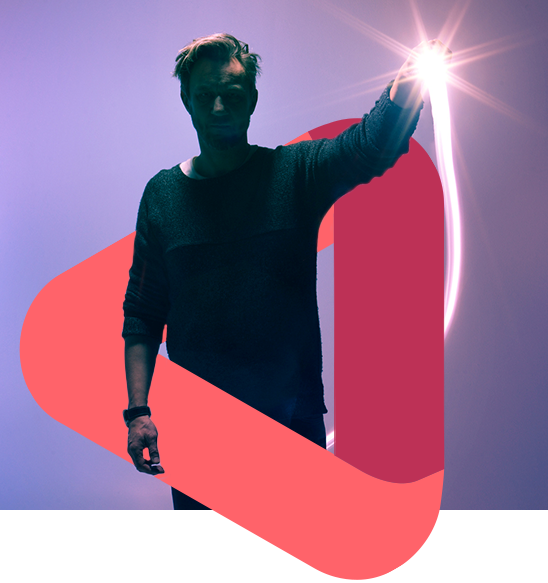 Find out how Videlio audiovisual solutions will empower your teams, users, clients, spectators and participants to have exceptional experiences.