Mobile Studio
Streaming – Live – Remote event – Professional content creation
Take advantage of a turnkey solution to record your video content. A team of dedicated professionals to help you with the shoot; a video quality worthy of a studio, on your premises, to quickly and easily record your talks!
Request a demo
Do you want to record and transmit high-quality video content without having to travel?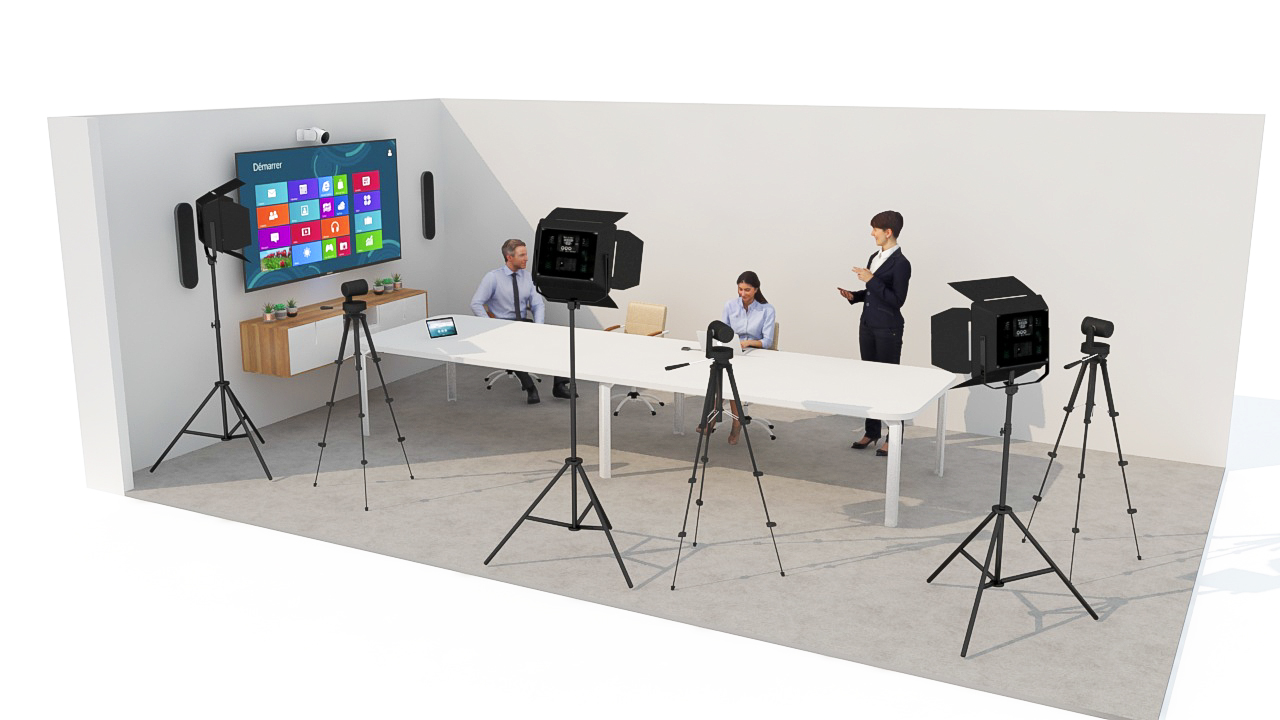 Mobile Studio offer
Videlio offers you a simple, turnkey solution to record your video content wherever you want.
Professional quality recording with transmission camera, sound recording and lighting.
Installation, adjustments and tests in 4 hours.
A Videlio technician at your service throughout the event.
1
It's D-Day!
A Videlio technician will come and install the necessary equipment on your premises: camera, sound, light, etc.
2
H -2 :
vous effectuez une répétition dans les conditions du direct pour peaufiner les derniers détails.
3
We recordyour talk, product presentation, etc.
4
DIFFUSION EN LIVE
Live transmission on our customizable streaming platform or video recording. After the transmission, you will receive your event recording.
VStudio on the go
STUDIO CONDITIONS WHERE YOU WANT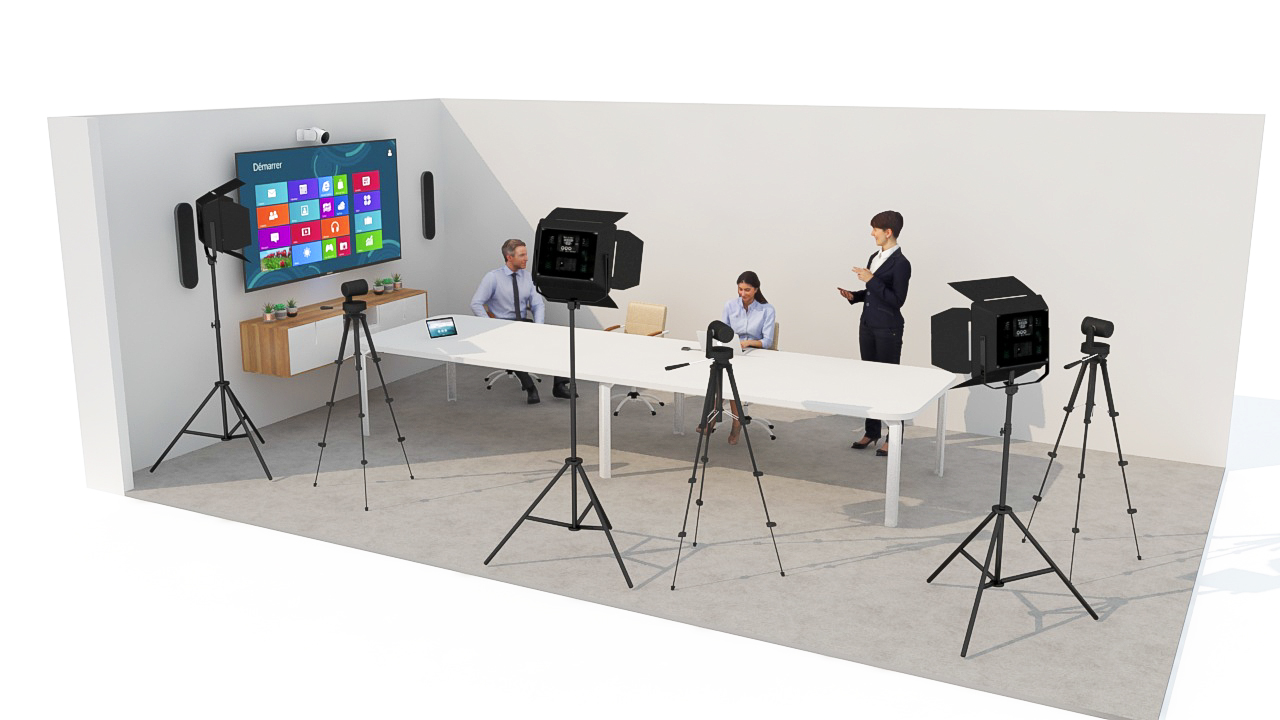 A mobile recording studio to allow you to record your content simply and quickly on the location of your choice.
Three-camera recording
Lighting
Sound recording
Technicians at your disposal for equipment and tests 4 hours before your event and operations.
VStudio on the go VR
STUDIO CONDITIONS IN AUGMENTED REALITY WHERE YOU WANT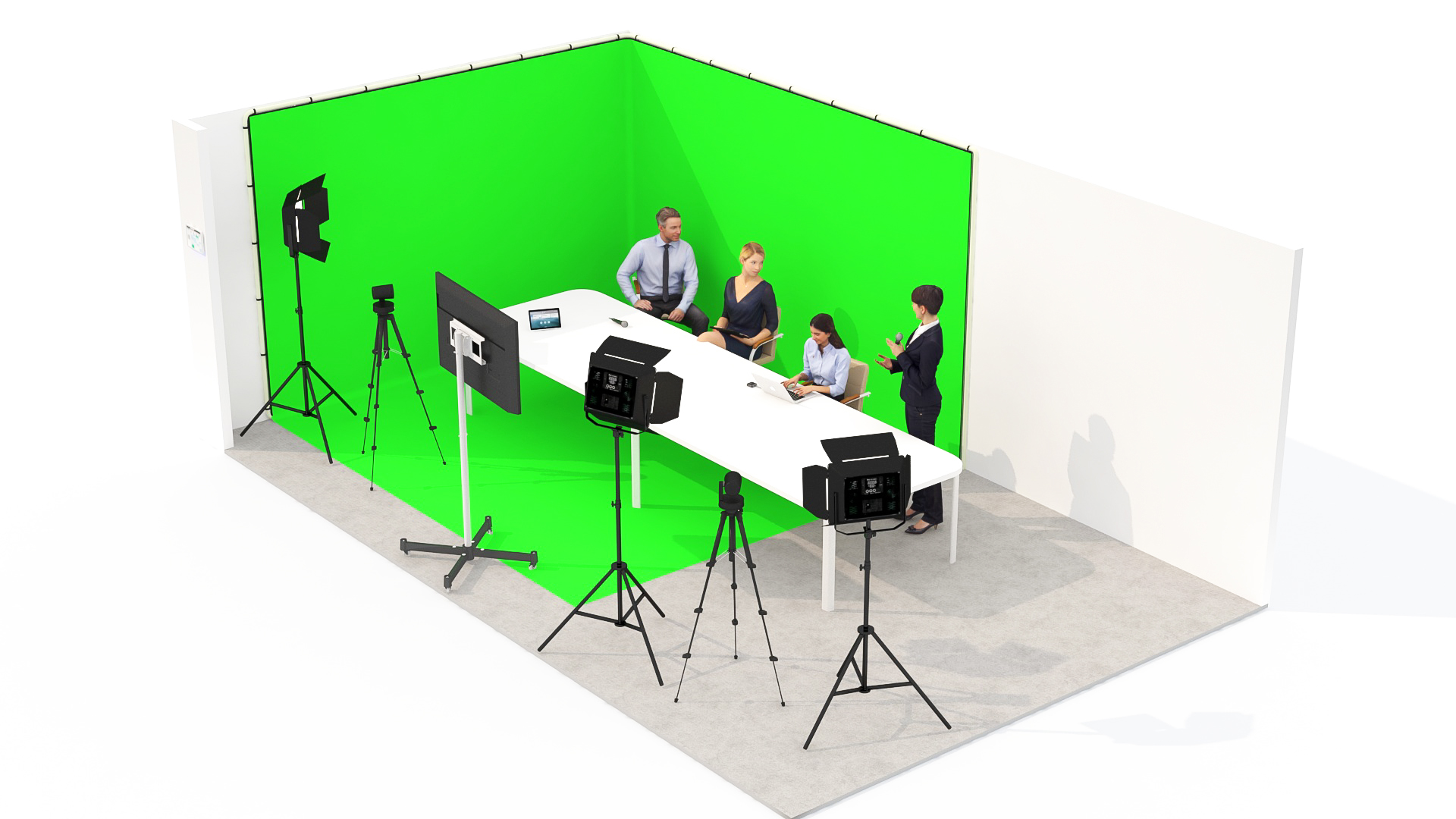 La réalité augmentée mobile pour réaliser une captation avec un décor de fond là où vous voulez.​
Cyclo-flexible green background
Lighting
Three turret cameras
Recorder
Two lapel microphones
Technicians for installation and operations
Services
Let your users focus on the essential,
our experts are there to manage techniques.