Mapping – 360° video projection
The immersive room offers visitors a unique experience. Immersion is achieved by the image and the content displayed over 360° in video projection, giving the impression of being within the projected work. Also, immersion is achieved by the sound environment, spatialized or not, which amplifies this feeling of being at the heart of the show. Interactive devices often supplement this type of show.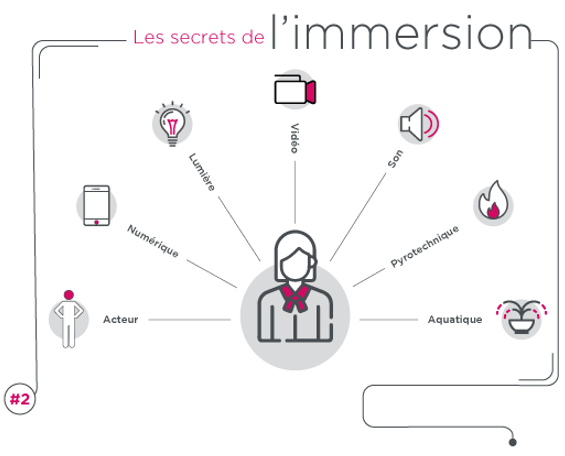 Do you want to immerse your visitors into the very heart of a work or subject?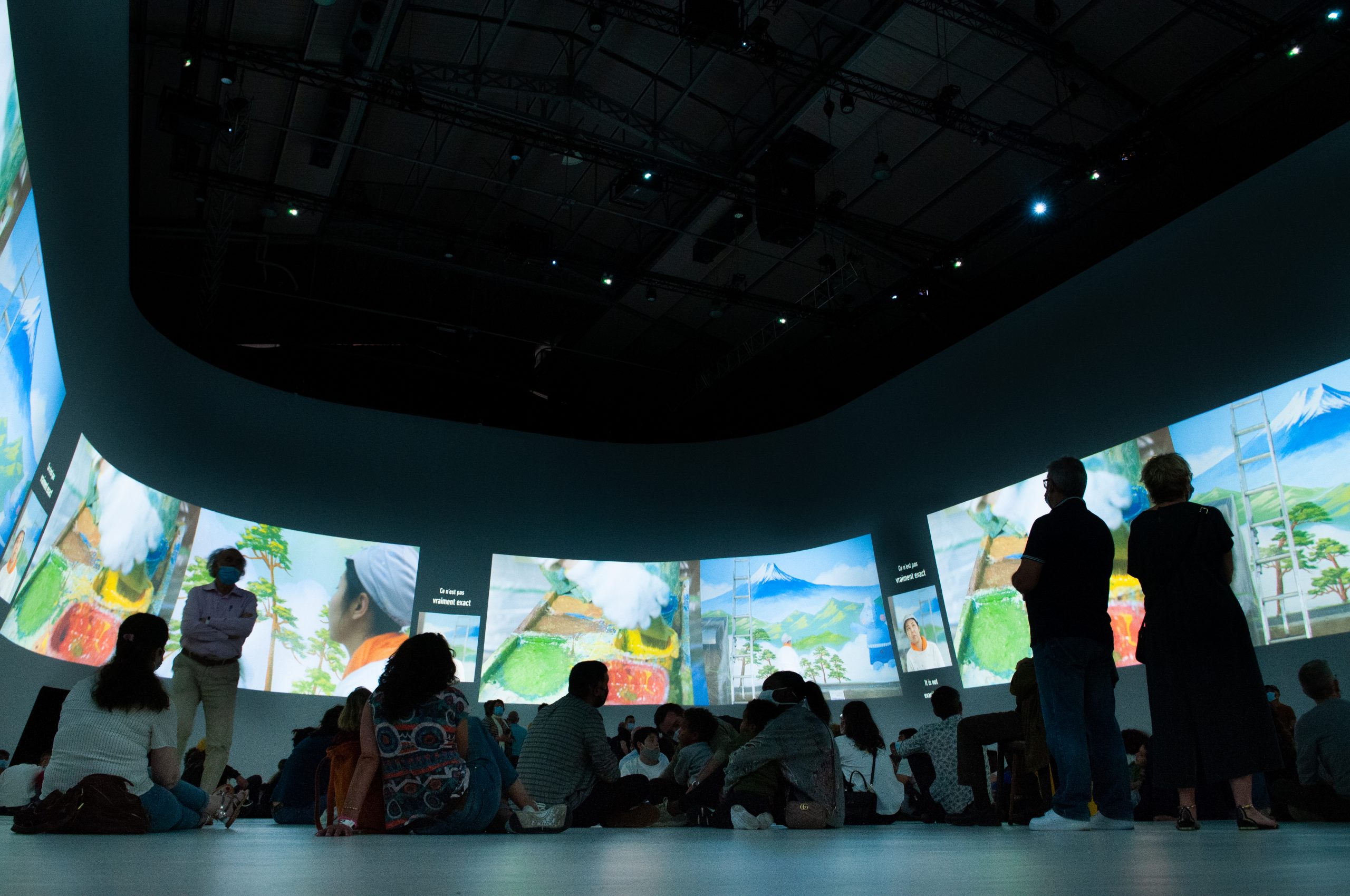 Immersive Room offer
Videlio experts accompany you for successful Architectural Projections.
Design office: advice, specifications, study
Technological choice: video projection, media management, show control, sound system, lighting
Project management: from study to deployment
Deployment
Operation & Maintenance
The complexity of immersive exhibitions lies in the position of the technical elements needed to display the image.
For an ideal display, this equipment requires reception structures: robust, waterproof, aesthetic – so as not to distort the premises.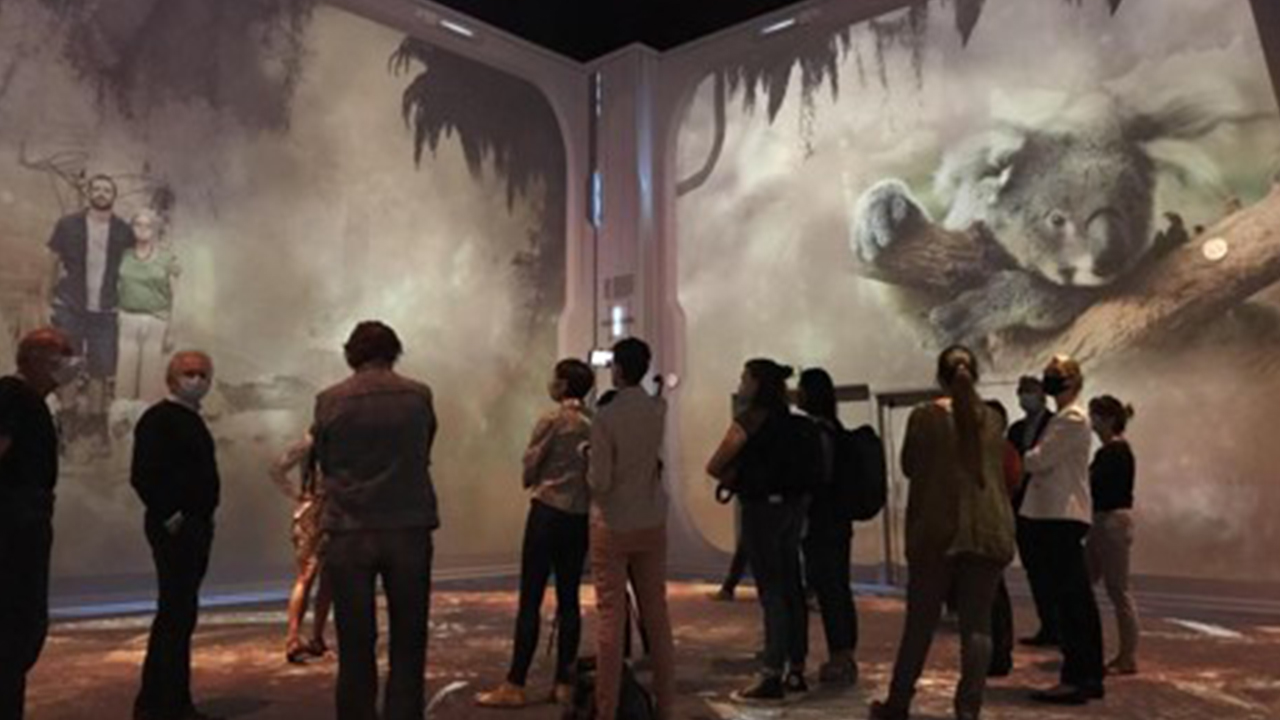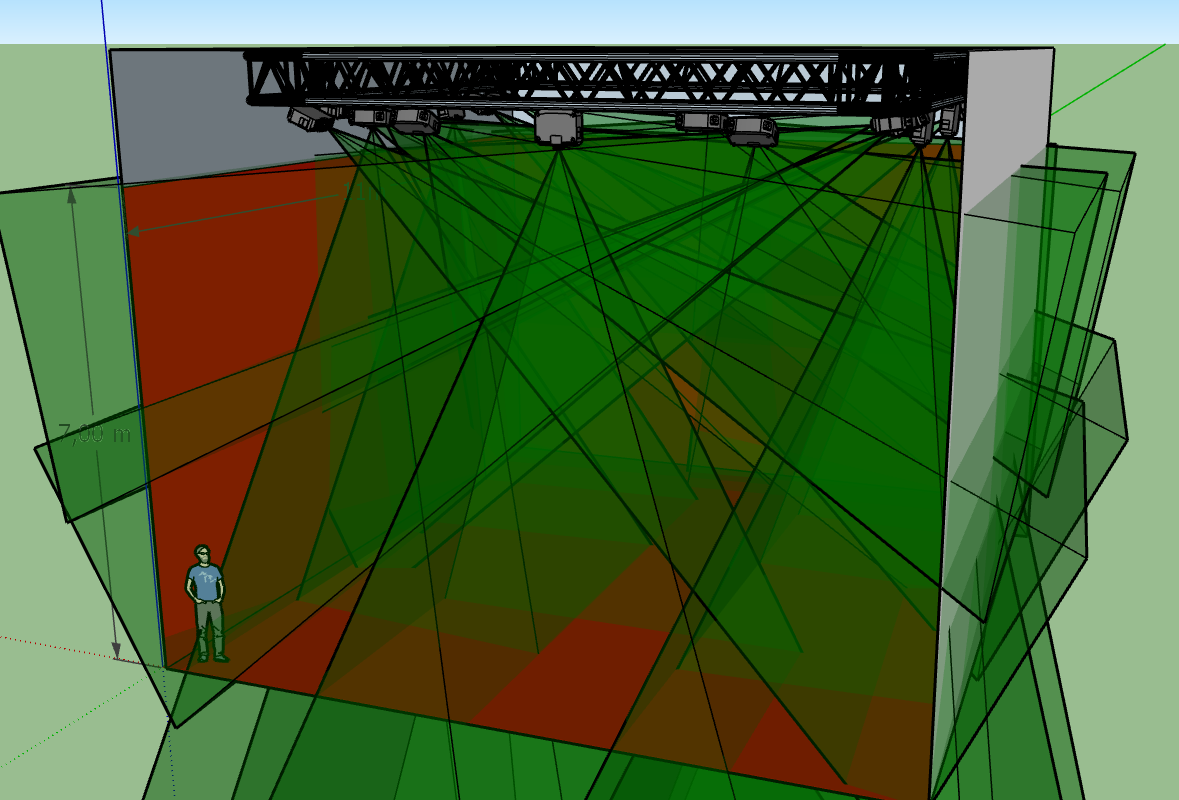 Videlio support includes a technical study ensuring the feasibility of your project.
Site plan (area to be covered and projection surface)
Location of projection booths
3D simulation
Equipment description and technical synoptics
Video projection set up
Services 
Let your users focus on the essentials,
our experts are there to manage the techniques.