Display solution
Whether it is for transmitting your content from your dynamic display projects, to managing your activities on video walls or seeing the people with whom you work remotely, LCD monitors occupy an increasingly important place within our buildings. Videlio supports you by helping you to select the right system to meet your needs as a function of location, grip, brightness, colorimetry, etc.
I have a project
Display offer
Assessment of your needs, setup studies
Choice of equipment and systems
Installation, configuration
Maintenance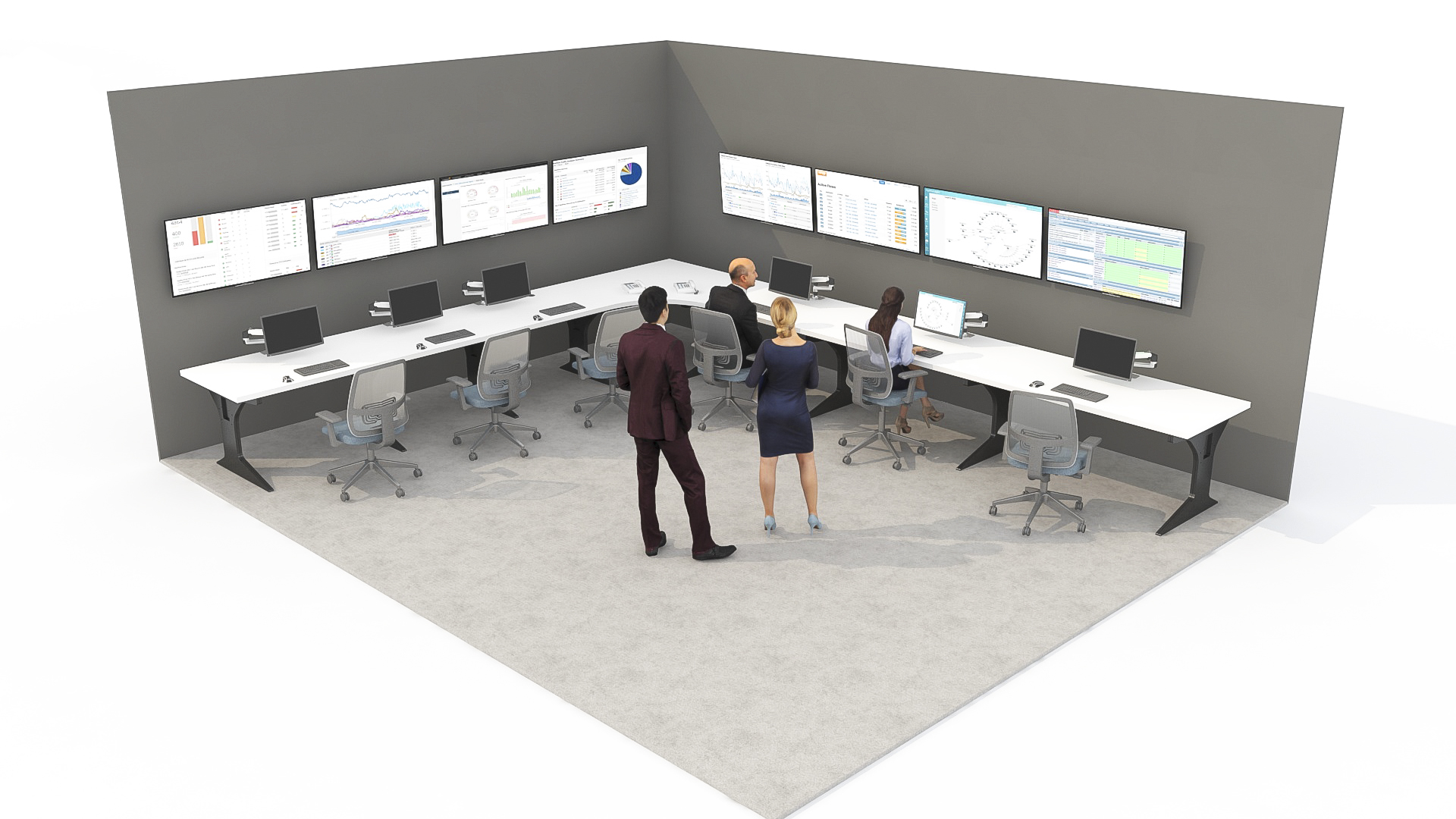 Services 
Let your users focus on the essentials, our experts are there to handle the technology.