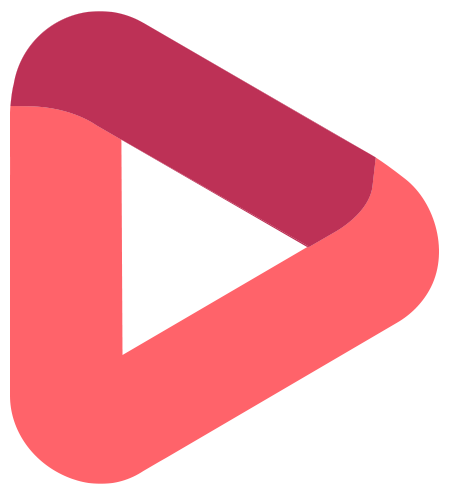 Clients
More than 8,000 companies and organizations around the world trust us with the experience of their users: coworkers, clients, visitors, spectators. Our clients come from various and varied sectors of activity: Communication & Event agencies, Insurance & Banks, Aeronautics & Defense, Cinema, Cruise, Culture, Business, Education, Energy, Hotels, Real estate, Media, Post-production, Health, Public sector, Sport, etc.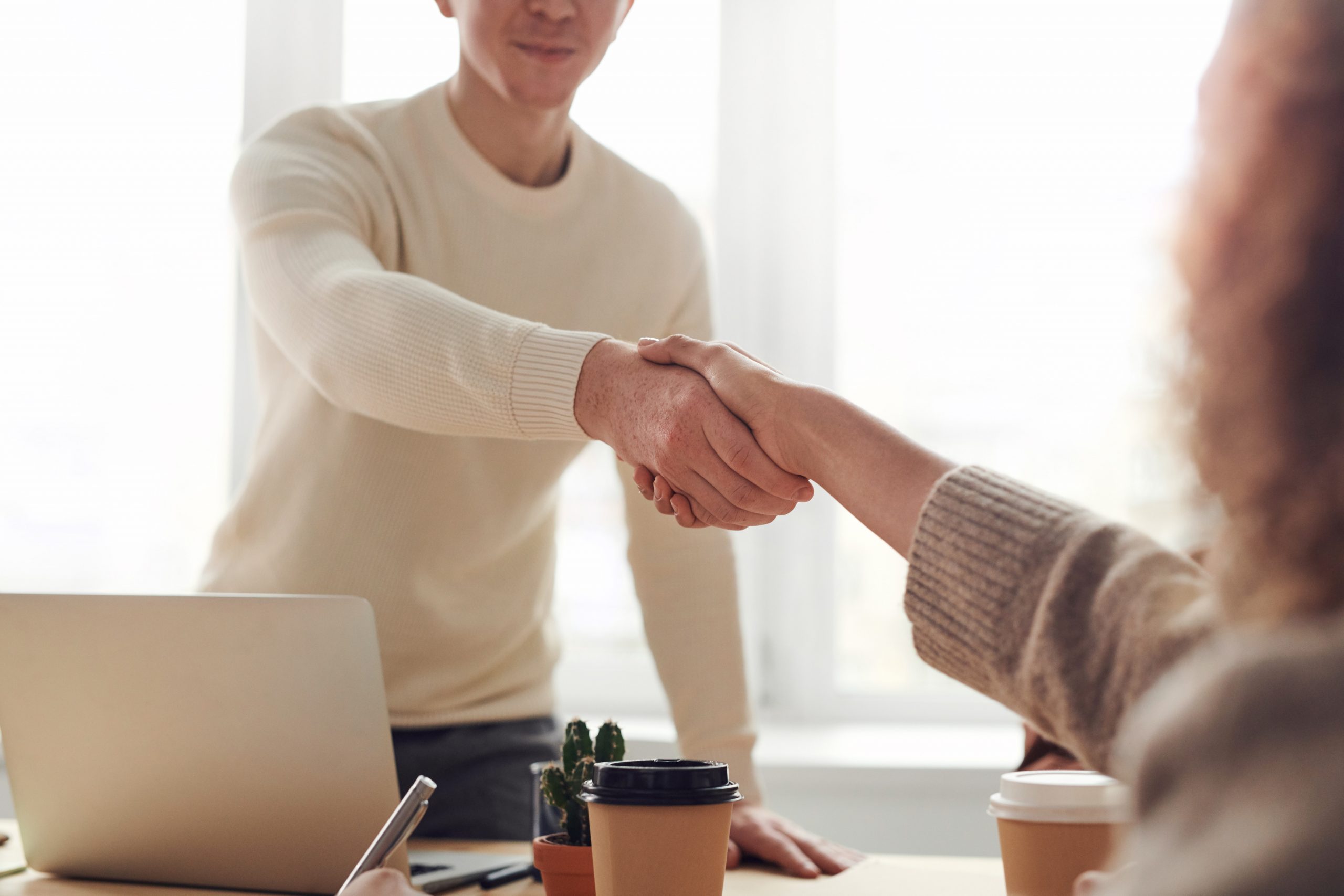 Services 
Les experts Videlio vous accompagnent à toutes les étapes de vos réflexions et projets.  L'ensemble des services proposés ont pour objectifs de faciliter et enrichir l'expérience des utilisateurs des solutions déployées. 
Expertises
Les pôles d'expertises dédiés Videlio vous garantissent des services et solutions adaptés aux différentes problématiques audiovisuelles que vous pouvez rencontrer dans votre entreprise, avec des interlocuteurs et professionnels spécialisés : collaboration, intégration audio-vidéo, pilotage du bâtiment, post-production, événementiel, média….