Hologram solutions for events
Surprise your participants, visitors, spectators with a Hologram for a hight impacting and spectacular result.
Videlio provides  holographic projection systems for staging people or objects at scale 1.
How to create a surprise effect during an event by projecting a full-size "3D" element ?
Videlio will set up a hologram for your events. We handle the process from start to finish including :
Technical study and site plan
Installation of the necessary structural, video, sound and light equipment, adjustments
Support with content creation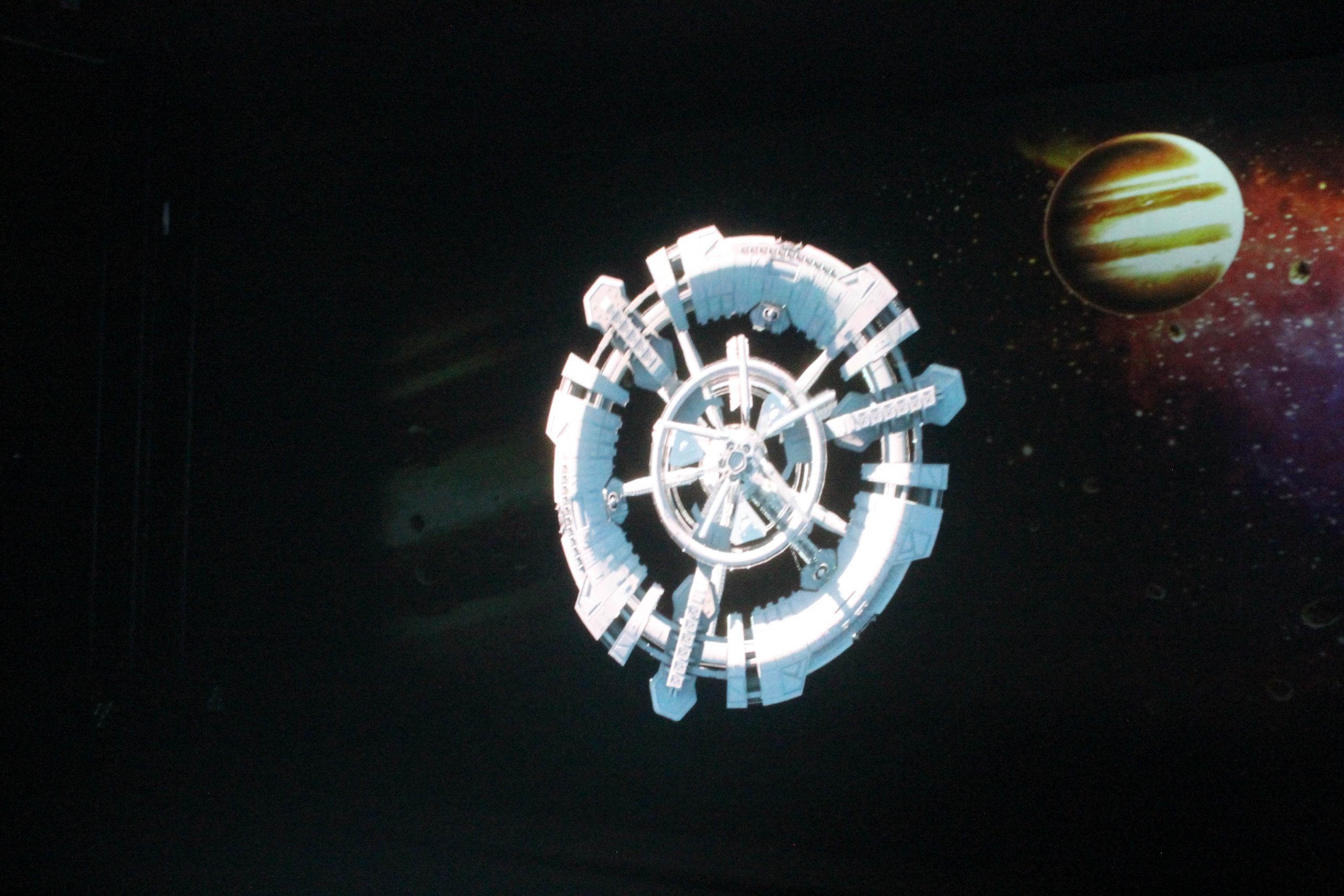 Services
Let your users focus on the essential,
our experts are there to handle technology.
Deployment & Exploitation