STATION 141 : Streaming – Live – Remote event – Content creation in the studio
La Station 141 offers you the possibility to rent a video recording studio: Videlio welcomes you to its TV studios for your recording, content creation, digital events, broadcasts, commercials, clips, etc. Located in the Parisian region, 20 minutes from Paris, we offer comfortable spaces with all the facilities you need: dressing rooms, catering space, parking for your filming.
Do you want to create quality content to record and process in post-production or to transmit live?
How to create quality content for online distribution?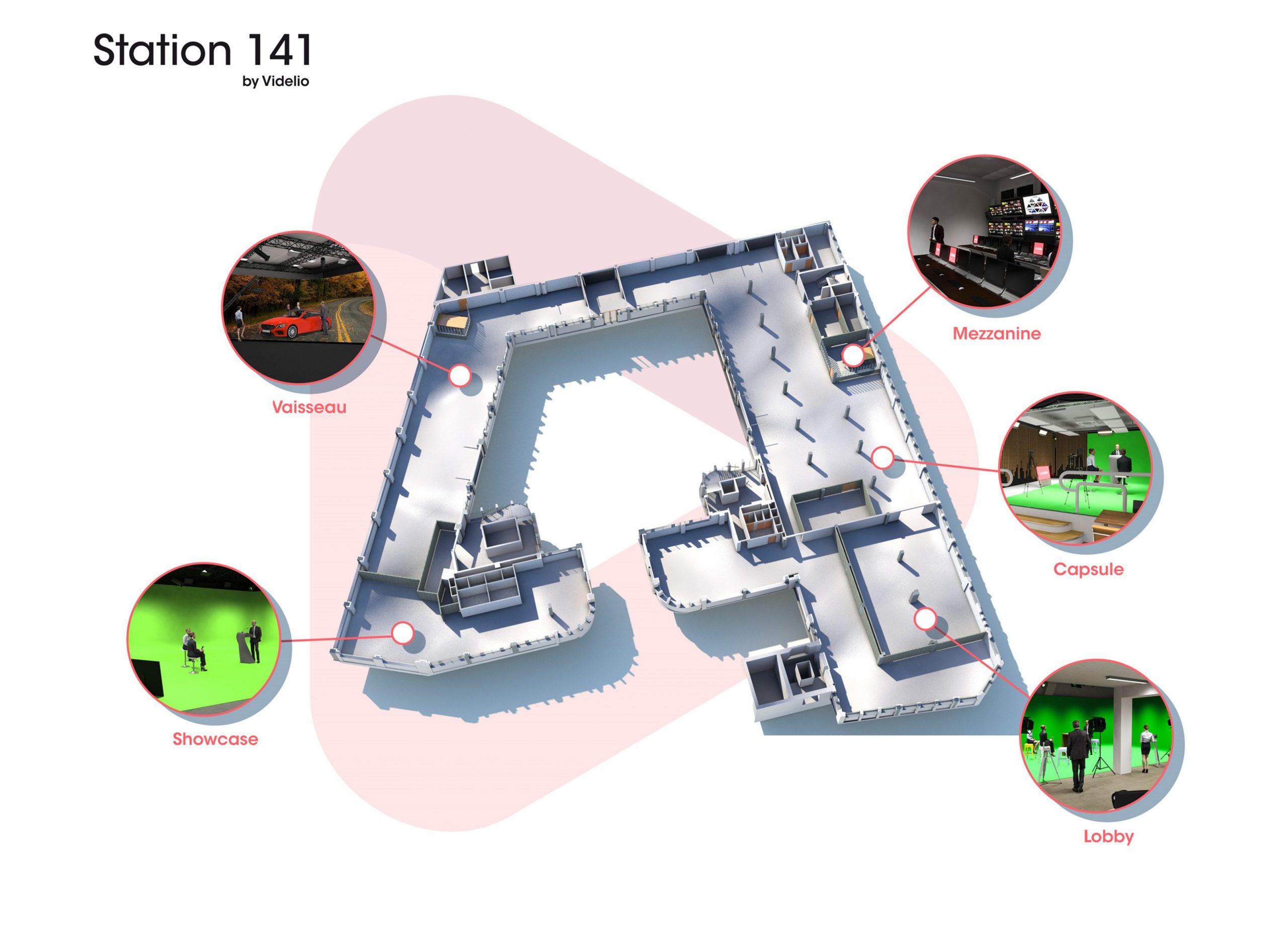 Studio Rental offer
Videlio offers you a simple and turnkey solution to create and transmit your digital event.
Professional quality recording with transmission camera, sound recording and lighting.
A dedicated technical team for your event.
Ideal for your press conferences, speeches, webinars, training or client presentations.
1
It's D-Day!
You arrive on our premises, at the gates of Paris, fully equipped and ready to welcome you!
2
It's D-Day!

You sit in the chosen studio. We record your talk, product presentation, etc.
3
It's D-Day
Live transmission on our customizable streaming or video recording platform. After the transmission, you will receive your event recording.
Capsule 
CREATE YOUR LIVE CONTENT ON A HYBRID SET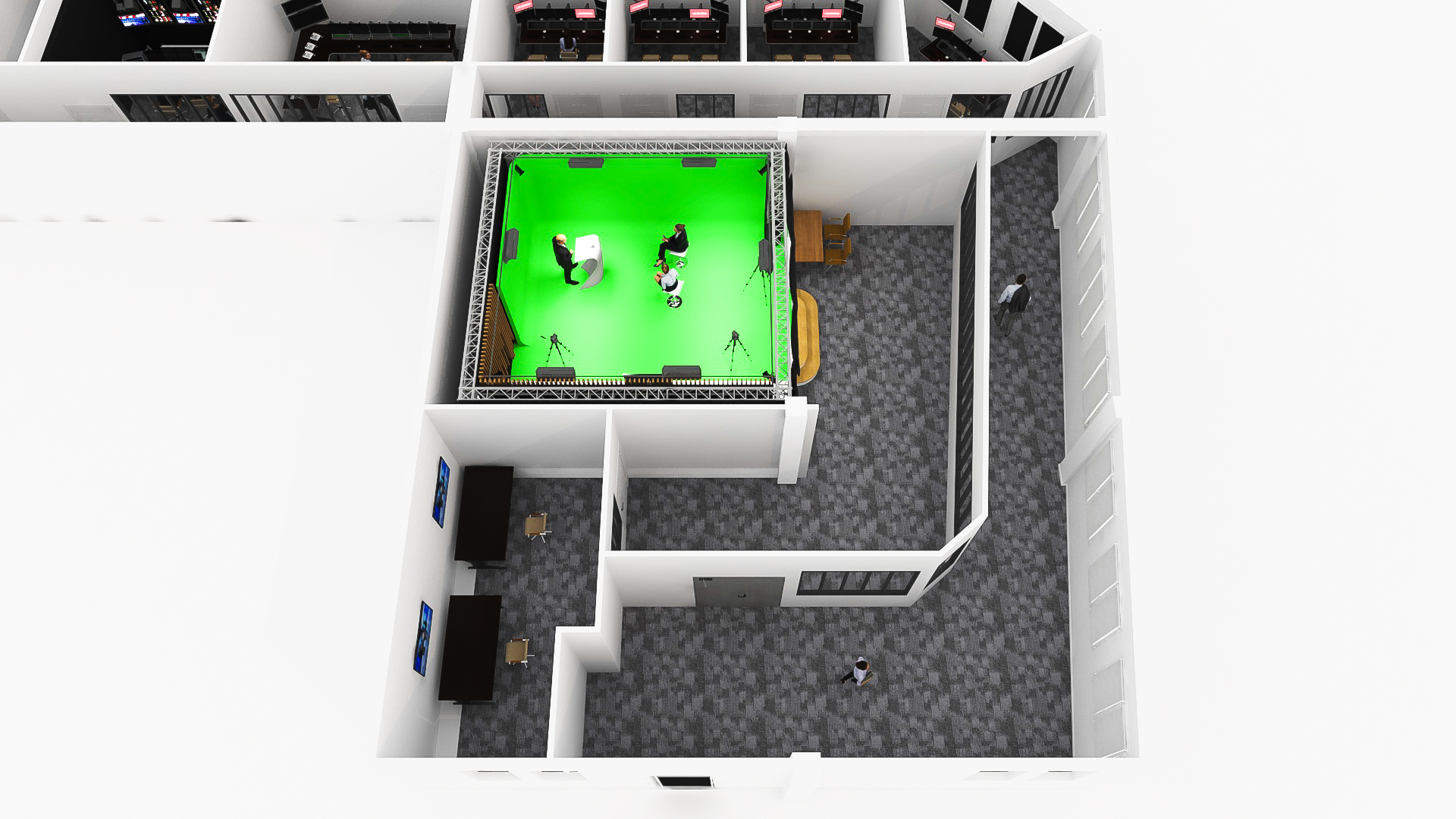 A 30m² space

Up to 3 speakers

Live recording/broadcasting
Find out more
Lobby
A TURNKEY VENUE FULLY EQUIPPED TO HOST YOUR VIDEO CONTENT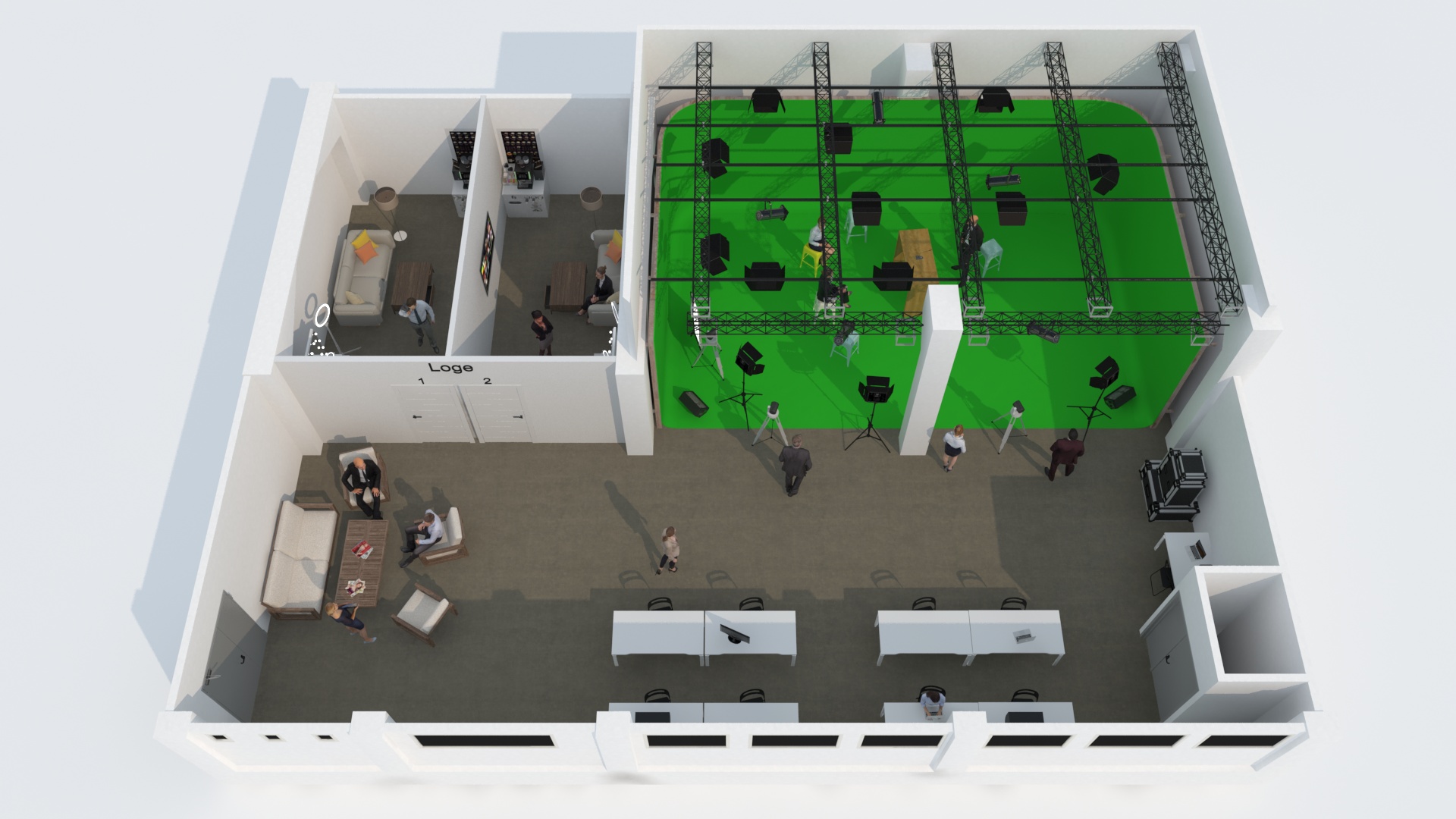 A 50m² space
Up to 6 speakers
Capture/Recording
Augmented reality technology
Find out more
Showcase
CREATE YOUR VIDEO CONTENT ON A PROFESSIONAL SET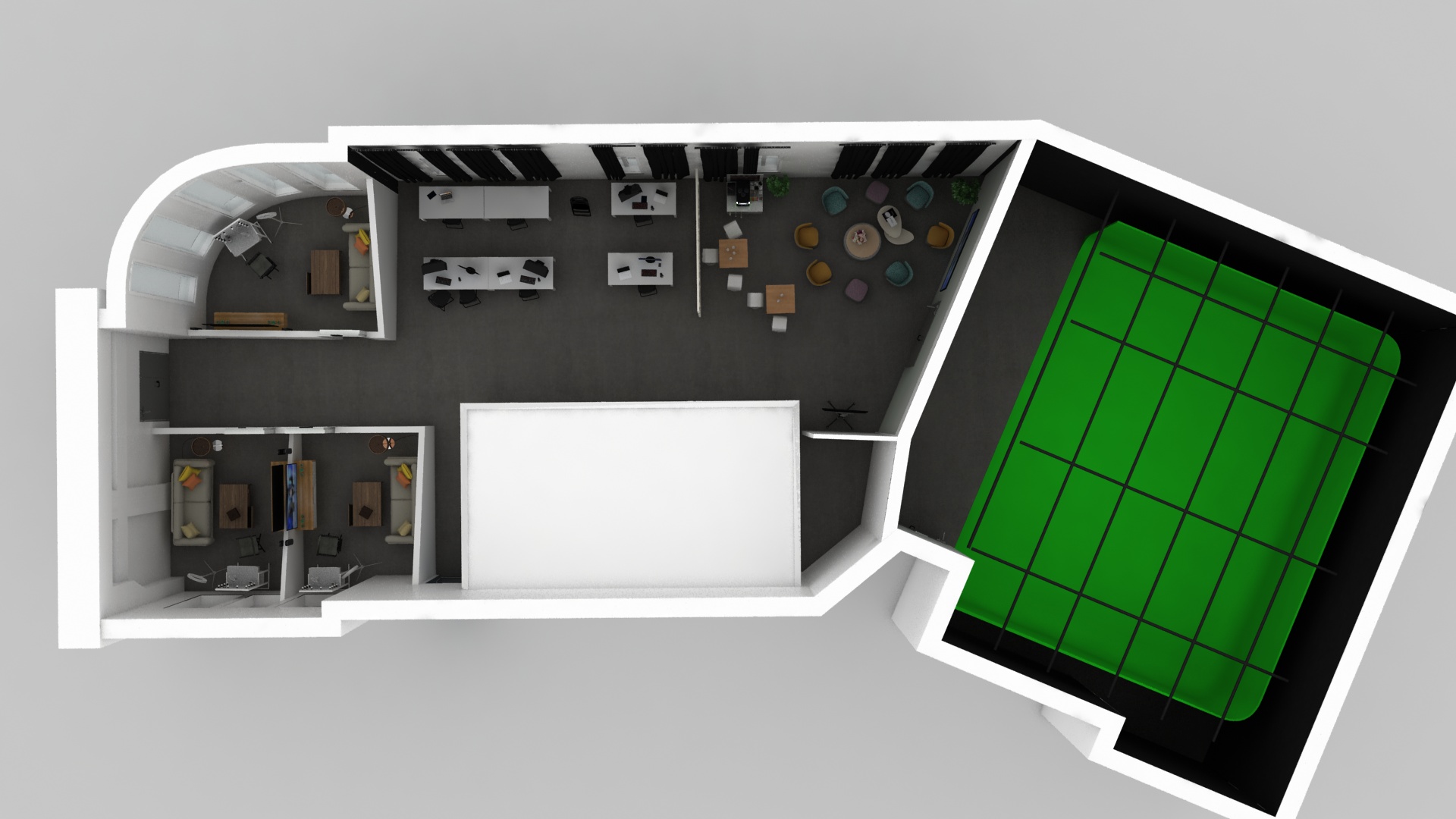 A 70m² space
Up to 8 speakers
Capture/Recording
Find out more
Vaisseau
CREATE ALL YOUR CONTENT WITH XR TECHNOLOGY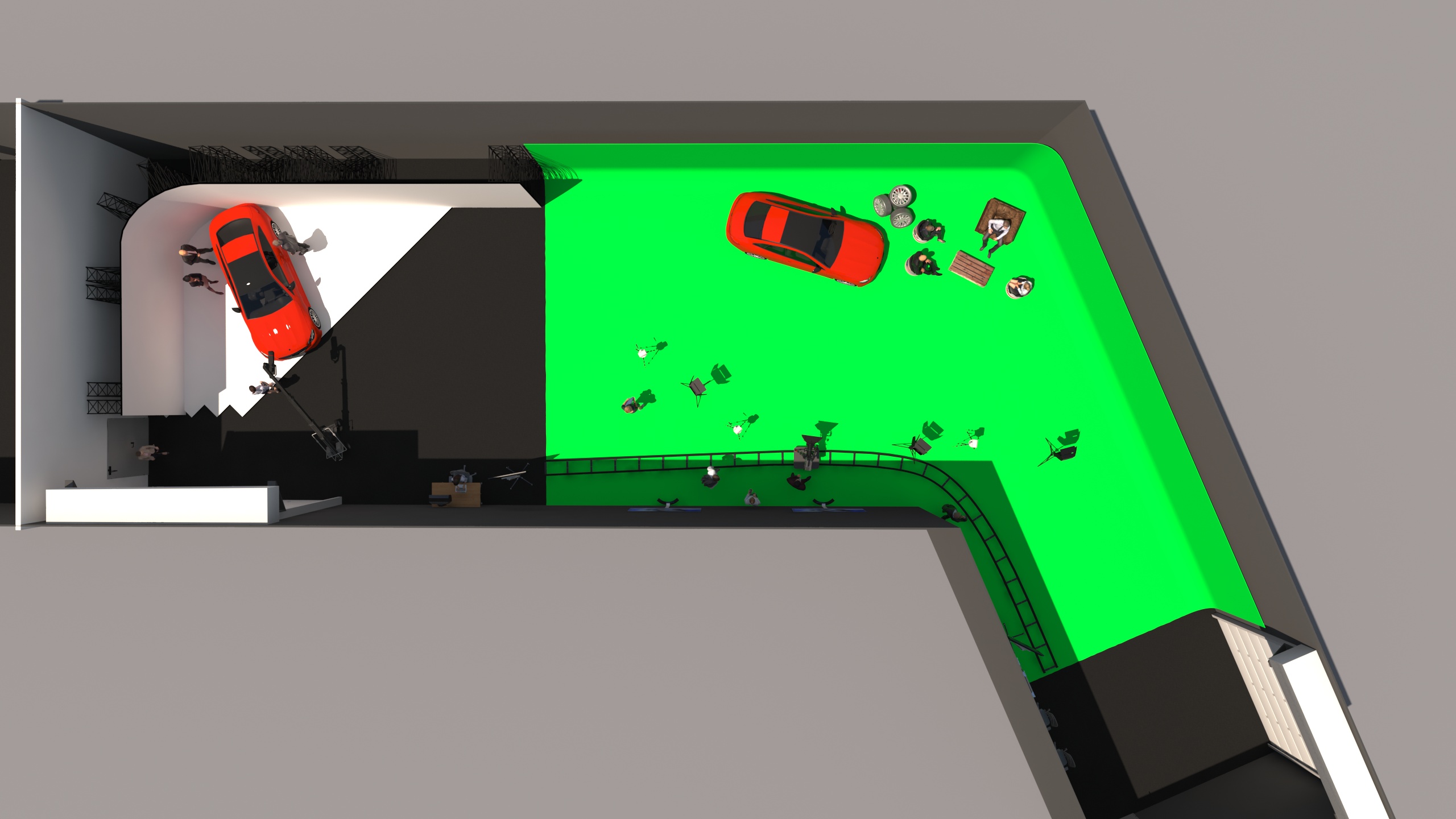 A 360m² space
Up to 20 speakers
Capture/Recording
XR technology
Find out more
Mezzanine
THE REMOTE PRODUCTION WITHIN REACH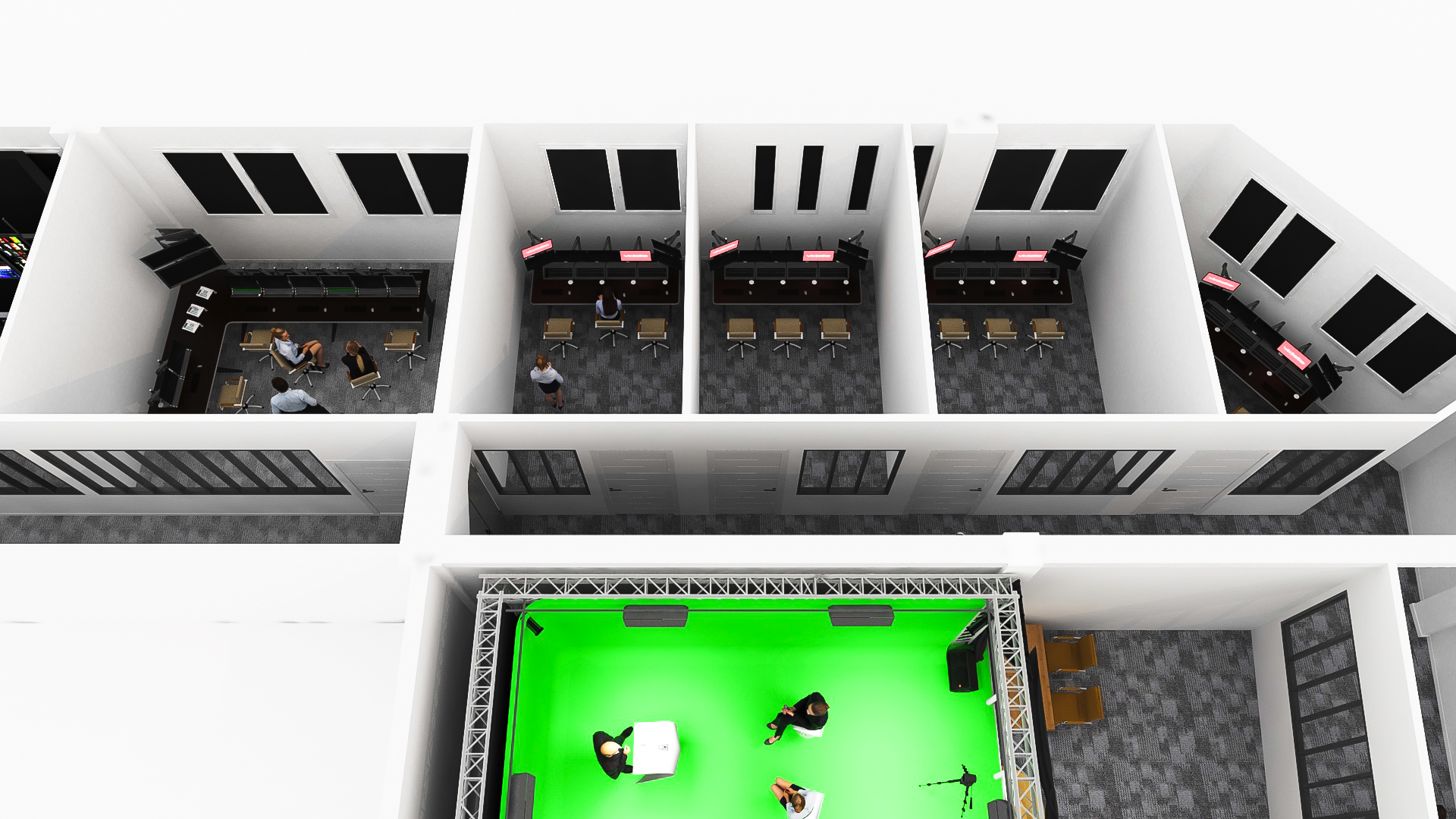 3 production studios
3 mixed editing rooms
1 Nodal
1 Pro Tools room
1 multi-purpose production room
1 graphic and remote simplified room
Services
Let your users
focus on the essential,
our experts are there to manage techniques.