AUTOMATION, INTERACTIVITY, SHOW CONTROL
Integrate and control all your audiovisual equipment, to make it work together in a simple and smooth way for your users. In addition to the integration of equipment, Videlio experts have the know-how to automate all the elements that make up your spaces: blinds, lighting, audio, ambient temperature, video projection, videoconference, etc; but also, your immersive spaces, interactive like your showroom, performance halls, exhibitions.
I have a project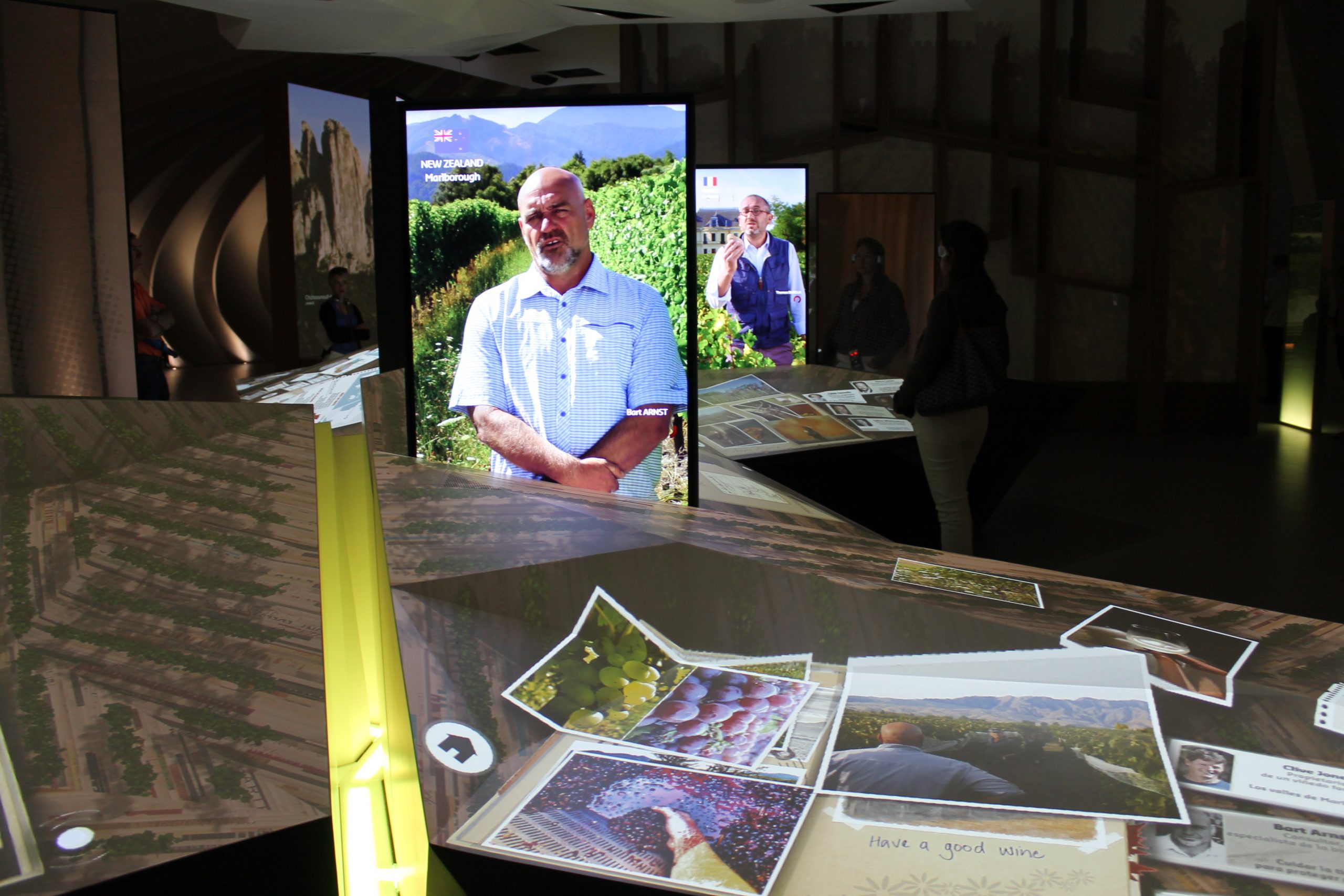 Automation, Interactivity, Show Control offer
Videlio offers you dedicated support to benefit from integrated, automated and controlled systems.
Assessment of your needs, setup studies
Choice of equipment and systems (scene listening order, 4K video, analog audio, Dante, AES, Madi, AVB, electricity and stage lighting, DMX control and piloting, ARCnet, sACN, Ethernet)
Installation, configuration
User training
Maintenance
Delegated staff for operations
Services 
Let your users focus on the essentials,
our experts are there to handle the technology.