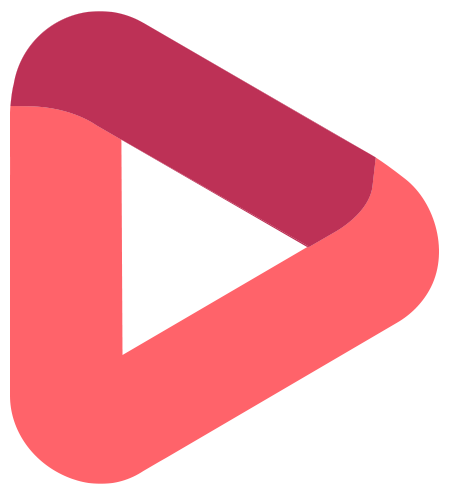 Partenaires
Videlio bénéficie d'un vaste réseau de partenaires technologiques et à l'international. Grâce à cet écosystème global, vous bénéficiez des meilleurs solutions et services audio-vidéo professionnels.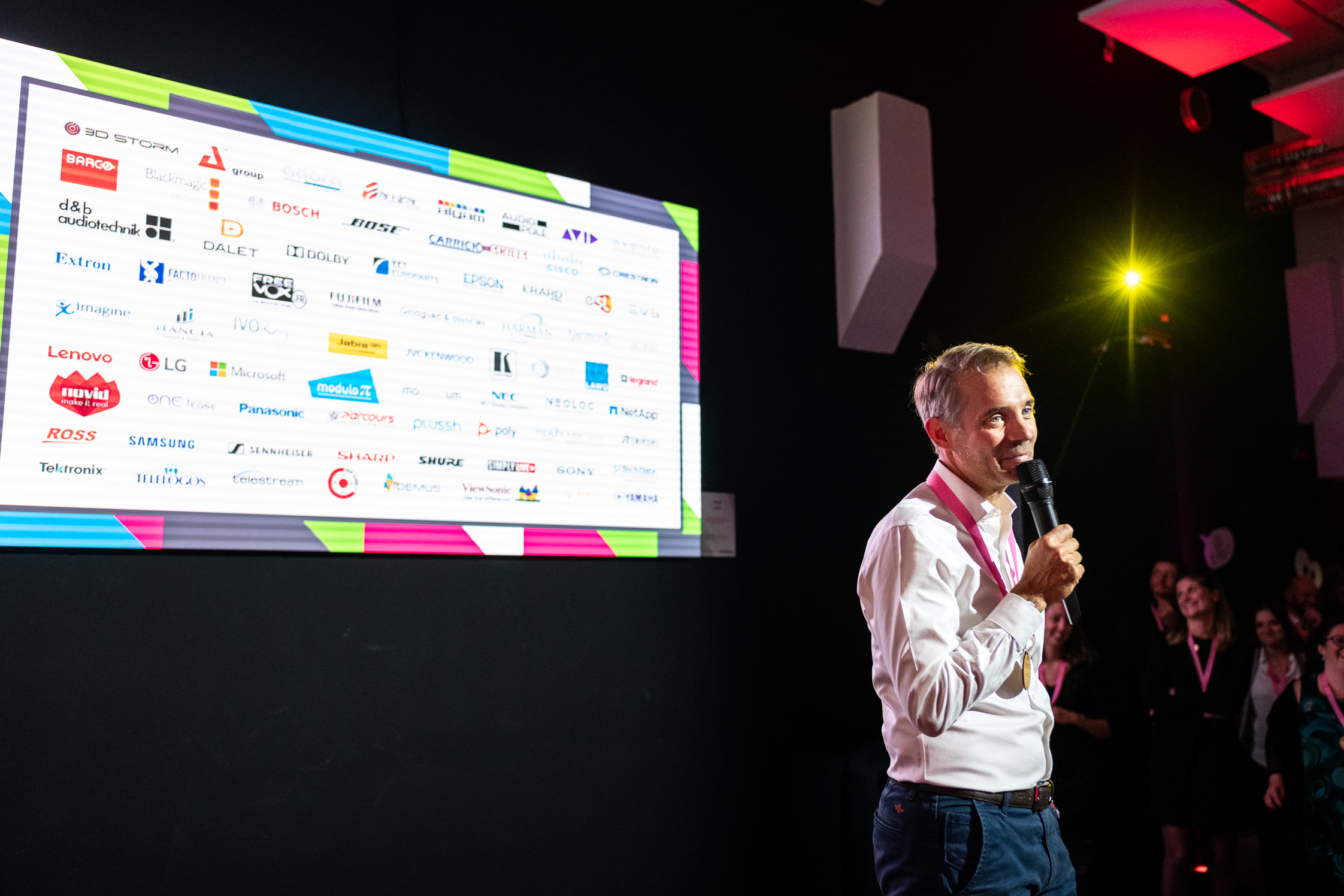 These technology partners provide equipment: audio, video, light or application systems. By combining their technologies with the know-how of our experts, we create professional audio-video systems and services that facilitate and enrich your operations.
Our International Partners
Videlio's international partners are international alliances that make it possible to deliver Videlio systems and services anywhere in the world – with the same level of quality.