OB Van – OB Van integration – Production control equipment
The media skills center supports Broadcast professionals for the equipment and integration of their fixed or mobile production units, OB van, IP, 4K, virtualization, etc.
Whether for the creation of a fixed or mobile control room, renovation or as part of a move to another place.
I have a project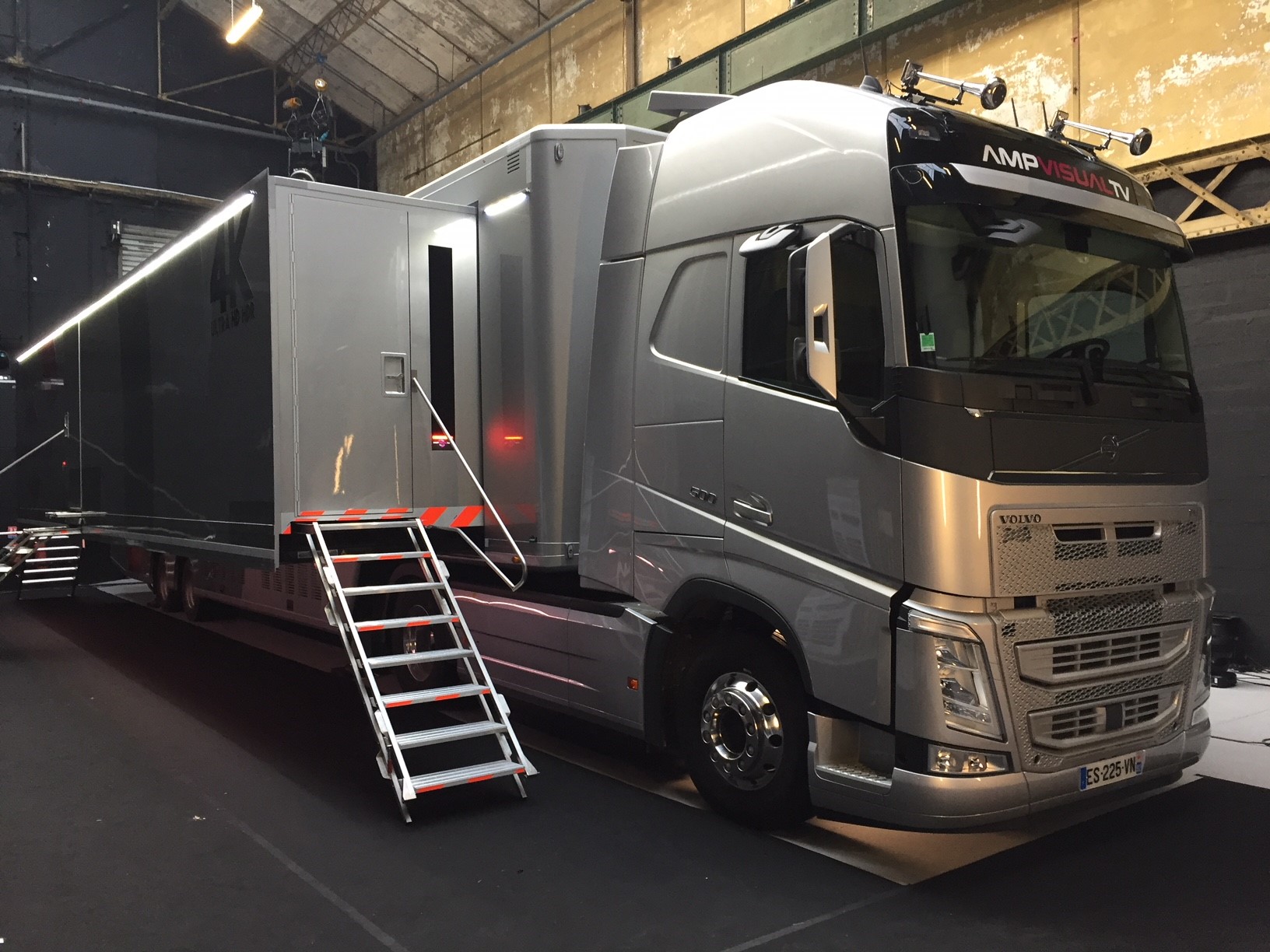 Production Management proposal
Videlio supports you for the integration of your control posts; from design through engineering, to wiring and air conditioning.
Technical study and site plan
Choice of technologies and systems
Design of special technical furniture
Wiring
Equipment and air conditioning
Operations & Maintenance
Services
Let your users
focus on the essential,
nos experts sont là
pour gérer la technique