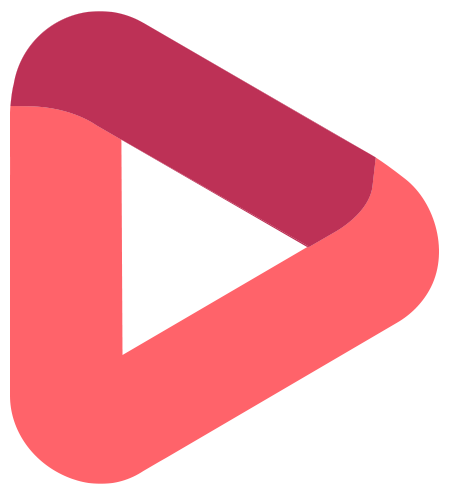 International Partners
Videlio's international partners are international alliances that make it possible to deliver Videlio systems and services anywhere in the world - with the same level of quality.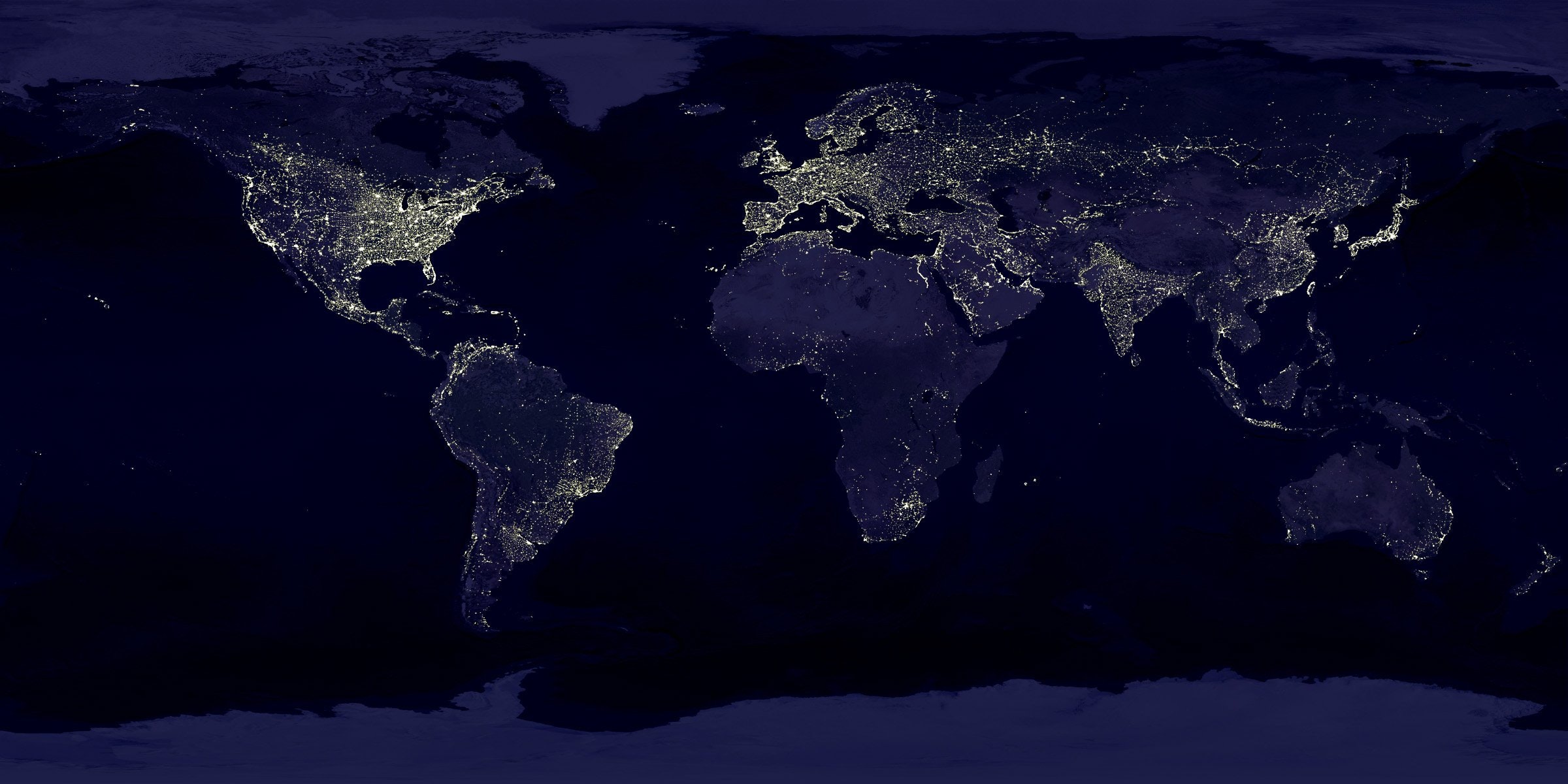 Expertises de l'intégrations audiovisuelle,
collaboration, applications servicielles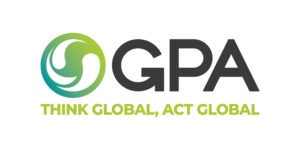 GPA est un réseau de partenaires spécialisés en solutions collaboratives permettant d'accompagner les entreprises dans leurs déploiements globaux. 
VIDELIO est l'équipe française de GPA. 
Le réseau AV ALLIANCE est un regroupement international d'entreprises répondant à des normes strictes et partageant une expertise commune : la prestation audiovisuelle événementielle.
VIDELIO est le représentant français de l'AV Alliance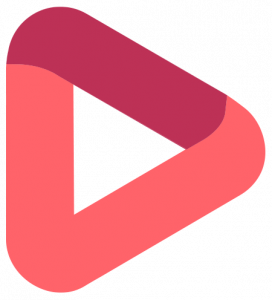 La proximité, notre priorité
Depuis toujours Videlio attache une grande importance à sa proximité géographique avec ses clients aussi bien en France qu'à l'international. Aujourd'hui Videlio dispo de 15 agences et 9 à l'international 
Découvrez les agences Videlio