Support with the changes
Help your users in getting started with the systems made available to them - and promote adoption.
Hotline
User assistance
Via chat or email, or through a hotline, assist your users to promote their productivity and let them concentrate on the essentials.
Advice
Support you upstream of your audiovisual, transmission and post-production projects and put our experience and our experts at your service.
Deployment
Qualified and experienced teams to manage logistics: material supply, on-site delivery, programming, configuration and on-site installation while ensuring the integration of information systems.
Staff delegation
Delegated services
Facilitate the operation of your site and its maintenance with a team of nomadic technicians at the disposal of your users.
Engineering
Videlio experts support you in designing the systems that best meet your challenges: synoptic, architecture, application development, configuration, etc.
Managed services
Equipment management and supervision.
Training
A training organization for your teams: video, audio, lighting, post-production, etc.
Our experts are trained and certified in all the relevant technologies.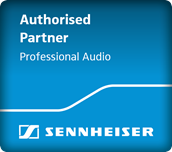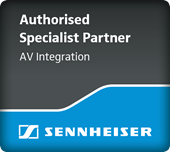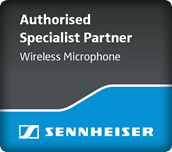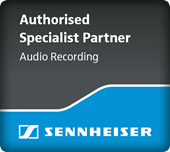 Videlio's dedicated skill centers guarantee you services and systems suitable for the various audiovisual problems that you may encounter in your company; with specialist contacts and professionals: coworking, audio-video integration, building management, post-production, events, media, etc.