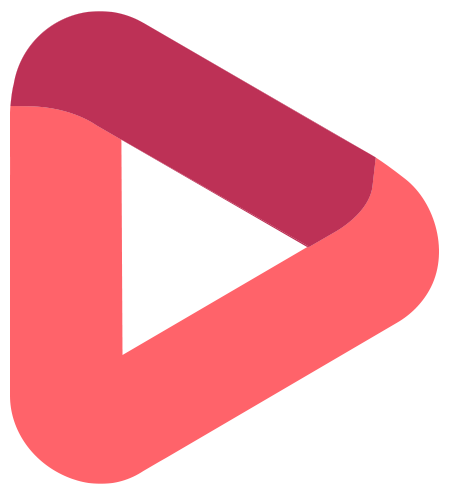 OUR
MISSION:
Simplify daily life and enhance experiences thanks to our professional audio and video systems services.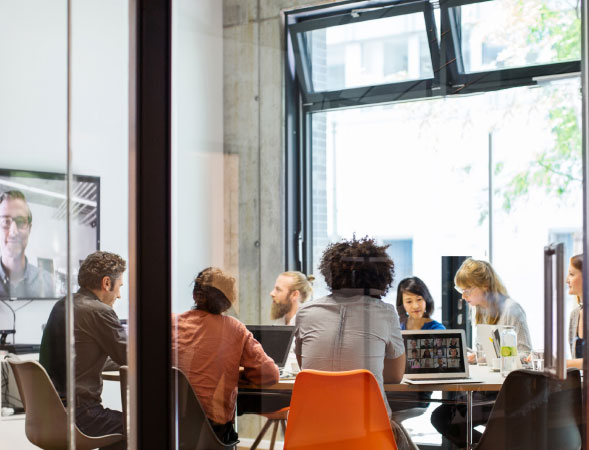 At VIDELIO, we are not used to boasting about ourselves.
We prefer our work and achievements to speak for us.
Whether through impactful talks;
Interactions that stand out, stages or sets that light up;
Places that come alive and connect people inside and outside the walls.
Our way of shining is to keep it simple;
Give a clear outline to the complexity of our achievements;
Imagine discrete systems to enhance experiences and emotions.
To achieve this, we believe in the power of observation;
To analyze, anticipate and redefine the meaning of human relations;
And inspire achievements as close as possible to clients, users and their needs.
We believe in creativity and innovation;
And never back down from the challenges thrown at us.
We approach them with excitement and constantly reaffirmed ambition;
To simplify daily life and enhance human interactions.
Videlio, Experience enhancer
Passion
We are passionate about new technologies, innovation, and we are constantly thinking about how to apply them to help our clients.
Exigence
Our ambition is to create new standards for our industry. We set ourselves this requirement on a daily basis, regardless of the size and ambition of the project.
Understanding
We are on the side of our clients. We analyze and anticipate uses in order to create the most intuitive and efficient systems possible.
Responsibility
As privileged partners, we respect our commitments in a transparent manner. We embrace the trust placed in us by keeping our word to provide quality and sustainable systems.