BROADCAST / RECORDING SOLUTION
Whether for a studio, a meeting room, an auditorium or any other space in your buildings, Videlio will set up recording systems and associated control rooms to meet your needs. High-performance shooting systems (HD/4K) for transmitting via coworking system, streaming tool, live transmission or recording platform; our teams will choose the best system for your space, your requirements and your use.
Request a demo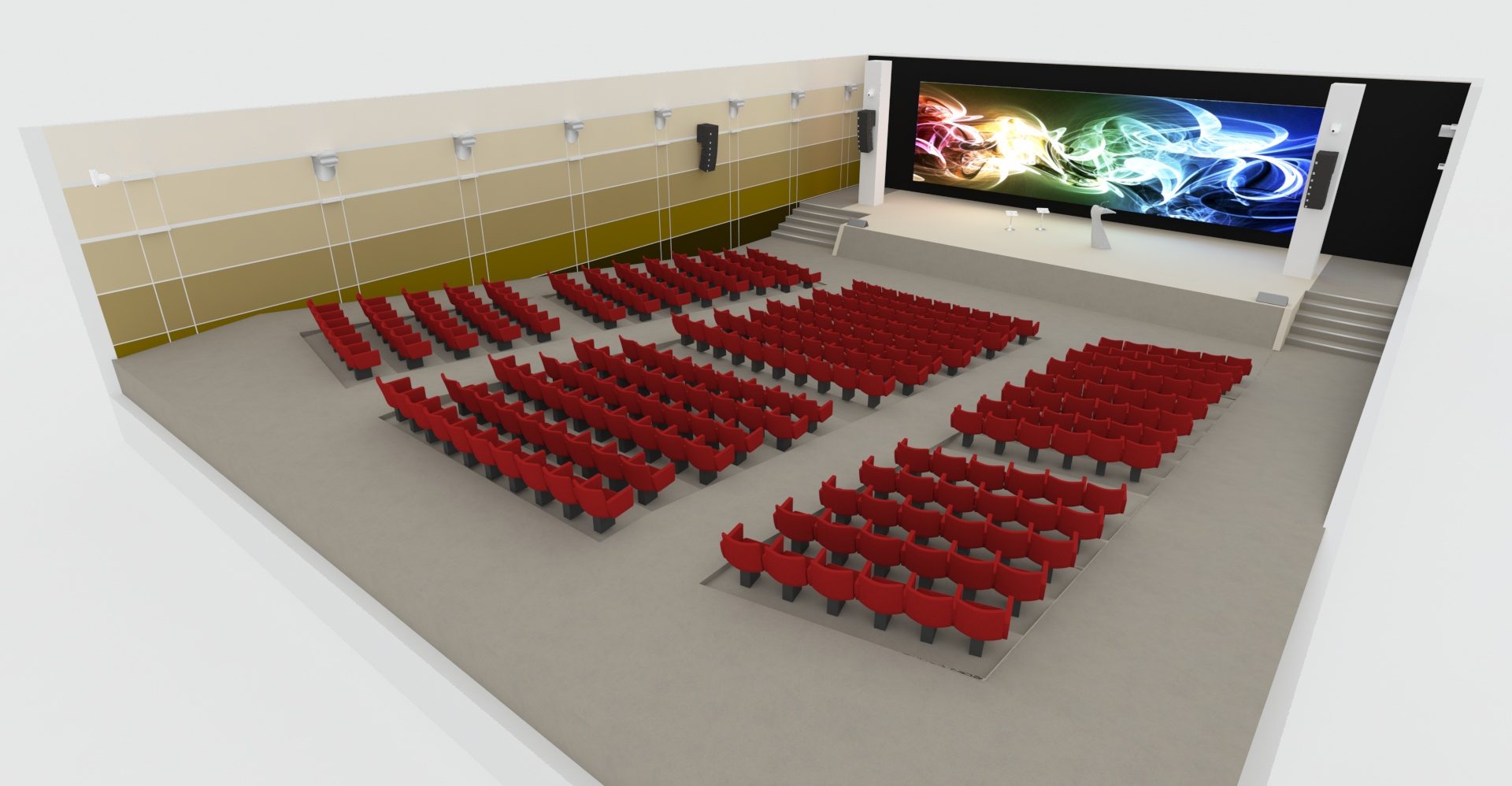 Shooting / Recording offer
Videlio provides you with dedicated support and state of the art solutions to meet your needs.

Assessment of your needs, setup studies
Choice of equipment and systems
Installation, configuration
User training
Maintenance
Delegated staff for operations
Services 
Let your users focus on the essentials,
our experts are there to manage the technology.