Collaboration solutions for hybrid workplace
videoconferencing – collaboration solutions – UC – Hybrid workplace
I have a project
Foster teamwork and collaboration thanks to our simple, intuitive and secure videoconferencing solutions and equipment.
THE WAY WE WORK IS CHANGING

The workplace is where your people are.
On the move and ever more connected, people need to get together and share constantly, regardless of their place of work.
Today 82% of people believe that they need to collaborate with others throughout the day to perform their jobs. People are looking for intuitive and powerful collaboration tools to unleash creativity and make it easier to work together.
Whether remotely or on site, your employees need to brainstorm, communicate with eachother and share ideas. To answer these needs, companies are increasingly offering a "hybrid" environment that promotes a seamless and consistent experience regardless of the person's workplace. Collaborative tools such as Microsoft Teams, Webex Teams, Klood, Zoom allow you to meet and work remotely via messaging, chat, videoconferencing, document sharing tools, etc. On site, the "office" has been redesigned to meet the needs of people in search of a stimulating attractive environment. It is now essential to offer people a digital environment that is user-friendly and collaborative.
Videlio experts support you every step of the way to answer these challenges from project definition, to installation, to daily user support and maintenance of your equipment.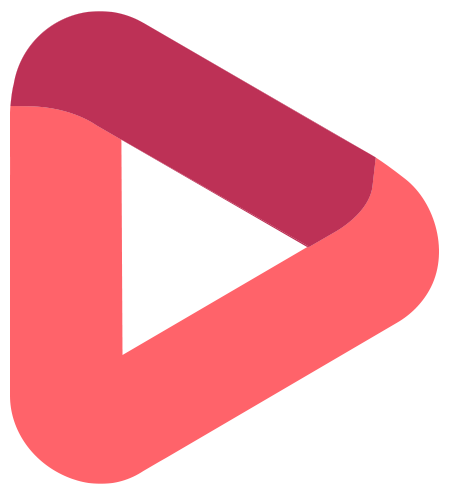 Find out more
Services
Videlio experts support you at all stages of your thoughts and projects. All the services proposed aim to facilitate and enrich the experience of the systems deployed for users.
Skills
Videlio's dedicated skill centers guarantee you services and systems suitable for the various audiovisual problems that you may encounter in your company; with specialist contacts and professionals: coworking, audio-video integration, building management, post-production, events, media, etc.