Remote Services & Communication offer
In this unprecedented context, the world is changing, communication methods evolve, working methods change, new uses appear. In response to these changes, and to keep their efficiency and remain affordable, public services must also adopt new digital technologies, in order to serve citizens, communities, workers and businesses.
To be able to ensure this continuity of service in the "fully remote" era, public services must equip themselves with interoperable systems; ultra-secure due to the sensitivity of the data processed, systems ensuring continuity of service and easy to use offering agents a smooth experience.
CONCIERGE SERVICES MANAGED & VIDEOCONFERENCES HOSTED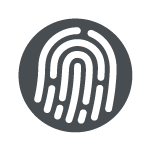 Security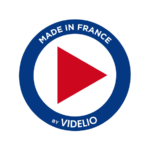 French system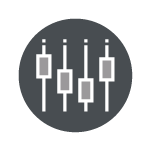 Customizable
A simple and universal coworking platform, making it possible to instantly exchange audio, web and video conferencing with all the contacts - thanks to our virtual rooms!
A turnkey videoconferencing solution including equipment, virtual rooms and assistance for simplifying discussions and exchanges.
Our team of experts undertakes to supporting you on a daily basis by handling all video infrastructure and videoconferencing equipment.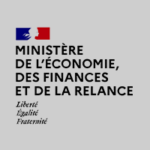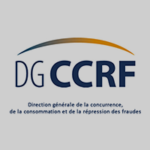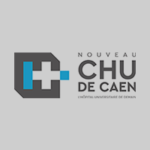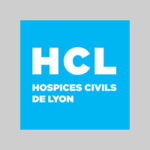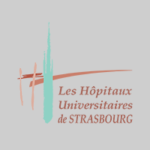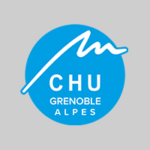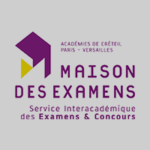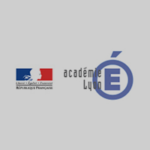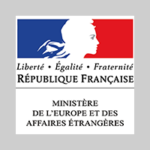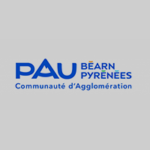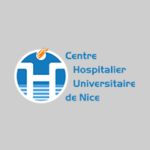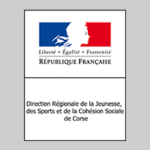 They adopted it
why
don't you?
Services
included on the offer
Let your users focus on the essentials,
our experts are there to manage the techniques.