Mapping and Immersive Rooms
Digital is everywhere and spectators' requirements are changing. Ultra-connected and in demand all day long, they are constantly looking for emotion and authenticity in their personal and cultural experiences.
When spectators go to a place of culture or entertainment, they are looking for an immersive experience that plunges them into a real emotional whirlwind: the works appear, the shows descend from the stage, the monuments are reborn from the past.
Do you want to offer a unique experience: intuitive, engaging and surprising for an unforgettable show?
Mapping and Immersive Room proposal
Videlio proposes a service associated with the best audiovisual equipment on the market; and helps you throughout your project:
Design office – Advice, Specifications, Study

Technological choice – Video projection, Media management, Show control, Sound, Highlighting

Project management – From study to deployment

Deployment

Operations and maintenance
I would like to meet an expert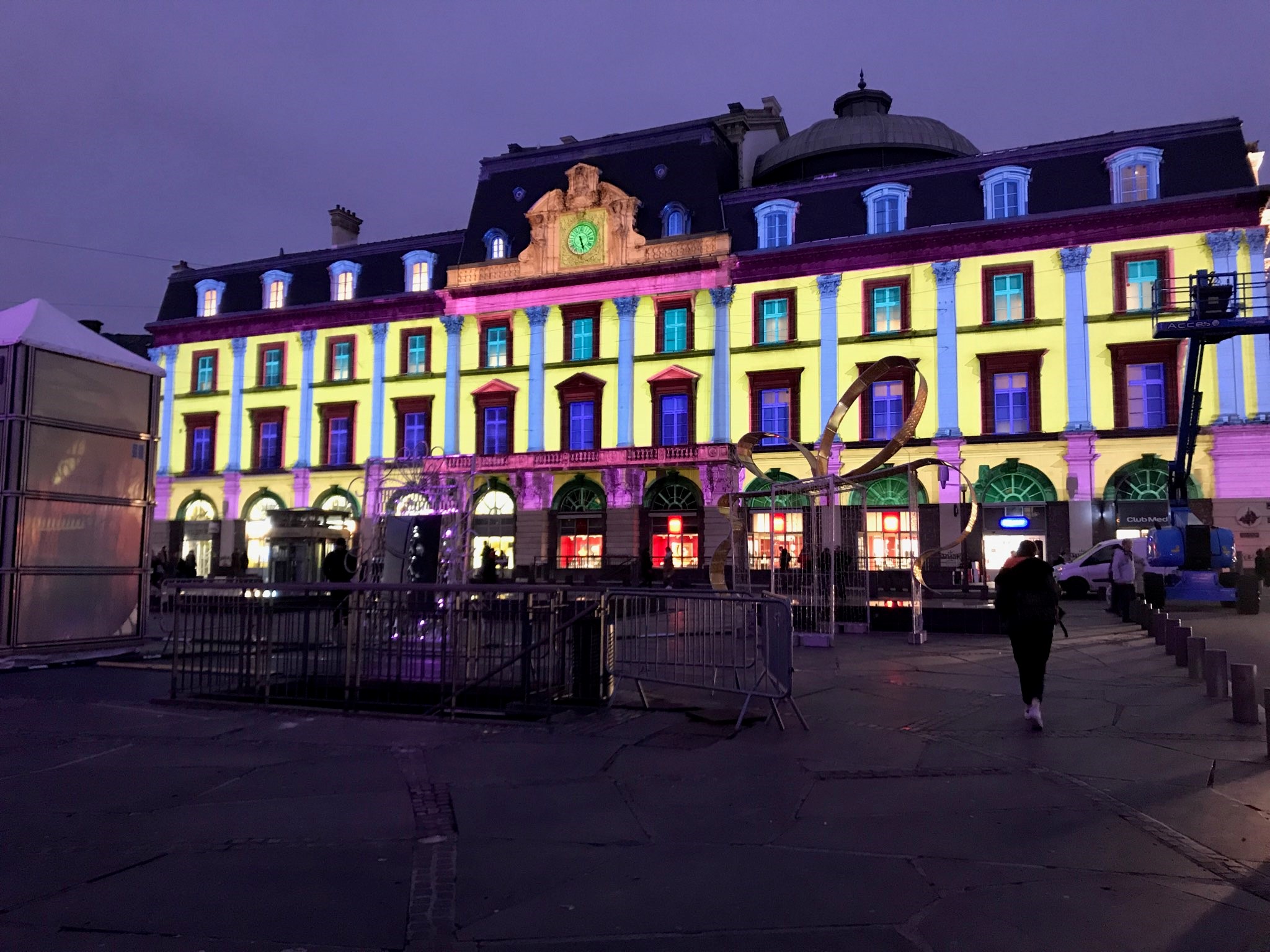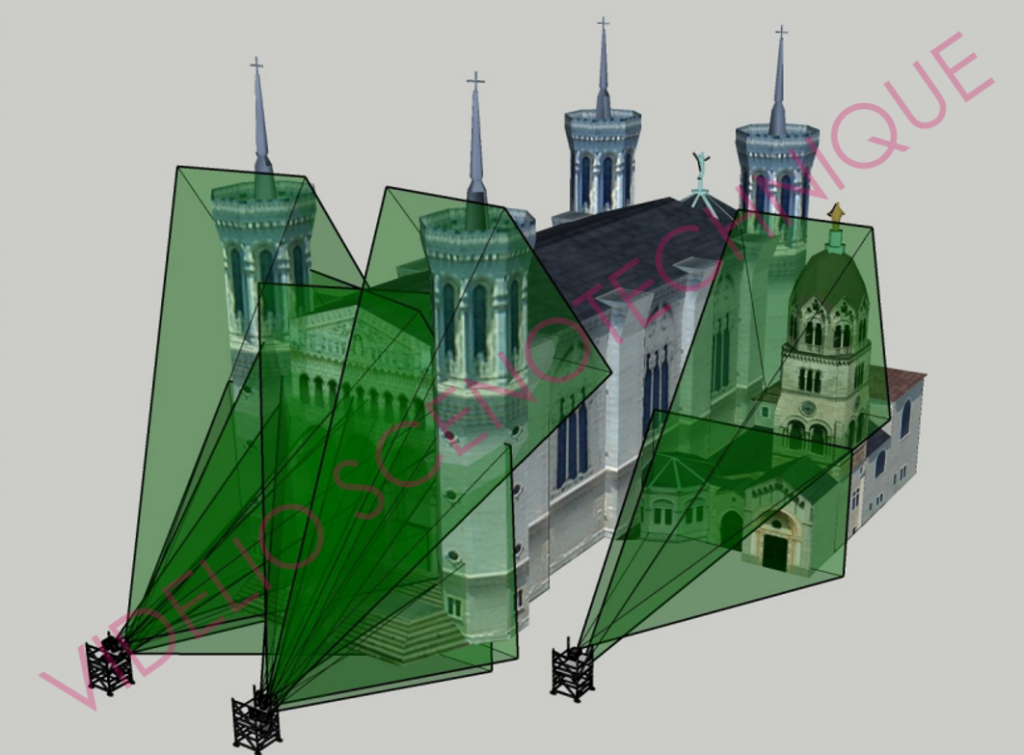 Architectural Projection, also called video mapping or "3D mapping", is a projection technique that brings to life buildings or objects in volumes, mobile or not, thanks to the projection of animated visuals. Video content is tailored to the projection surface, to the millimeter, to perfectly match its shape. Mapping is generally performed on unusual and non-dedicated spaces, and aims to create the illusion of texture.
Mobile Architectural Projection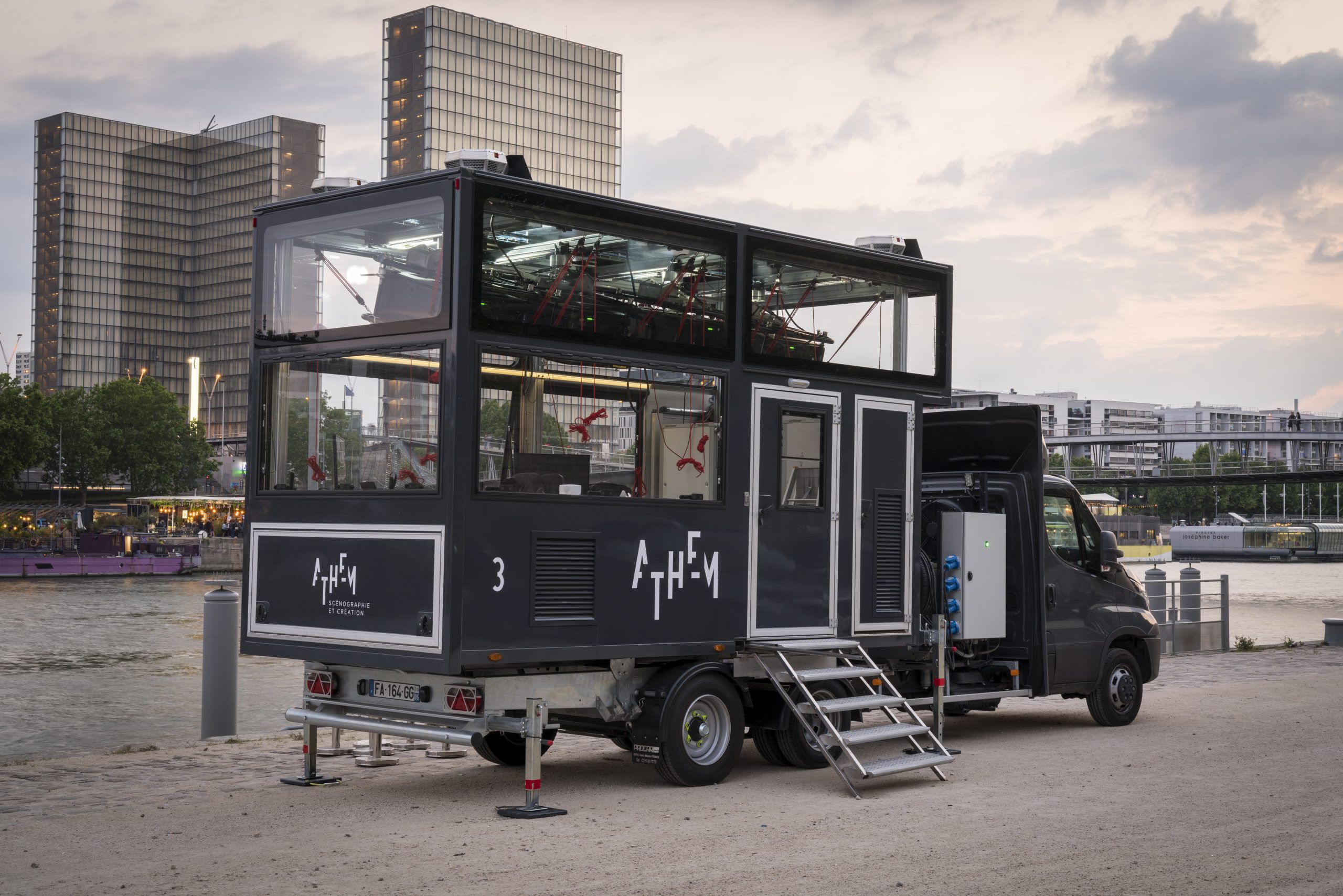 Thanks to JAMION, mobile architectural projection offers the possibility to start mapping in record time, thanks to an equipped vehicle. A plug & play proposal.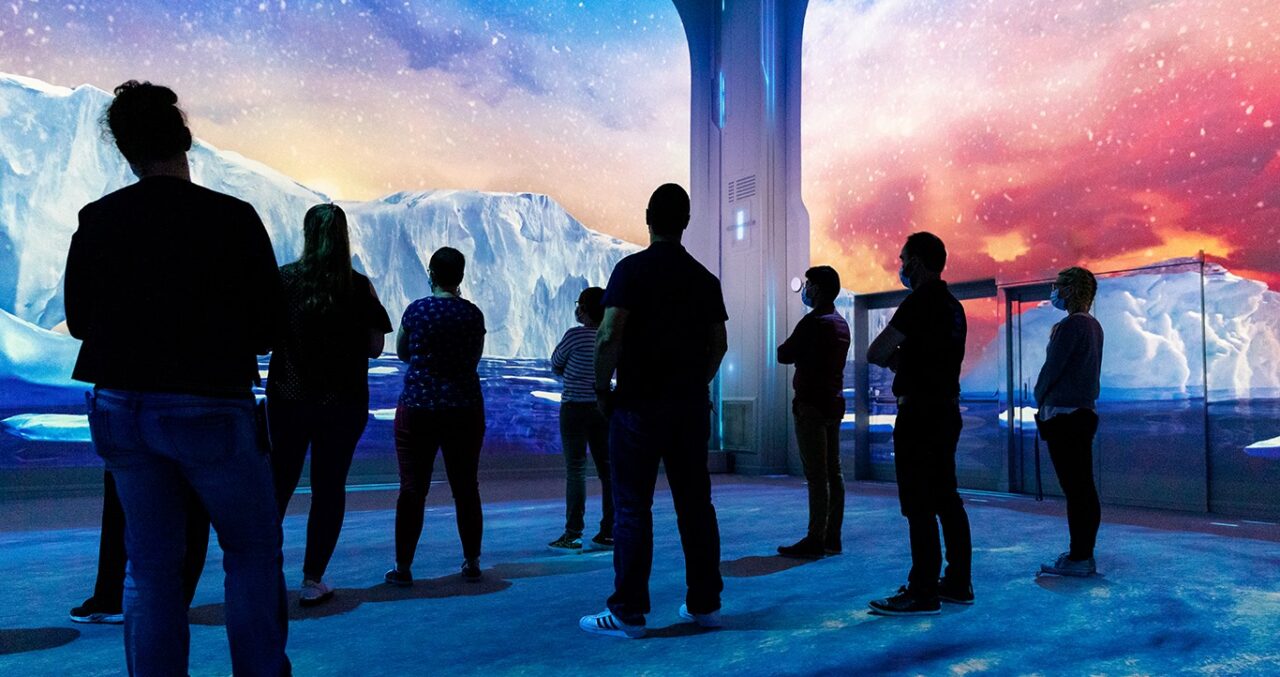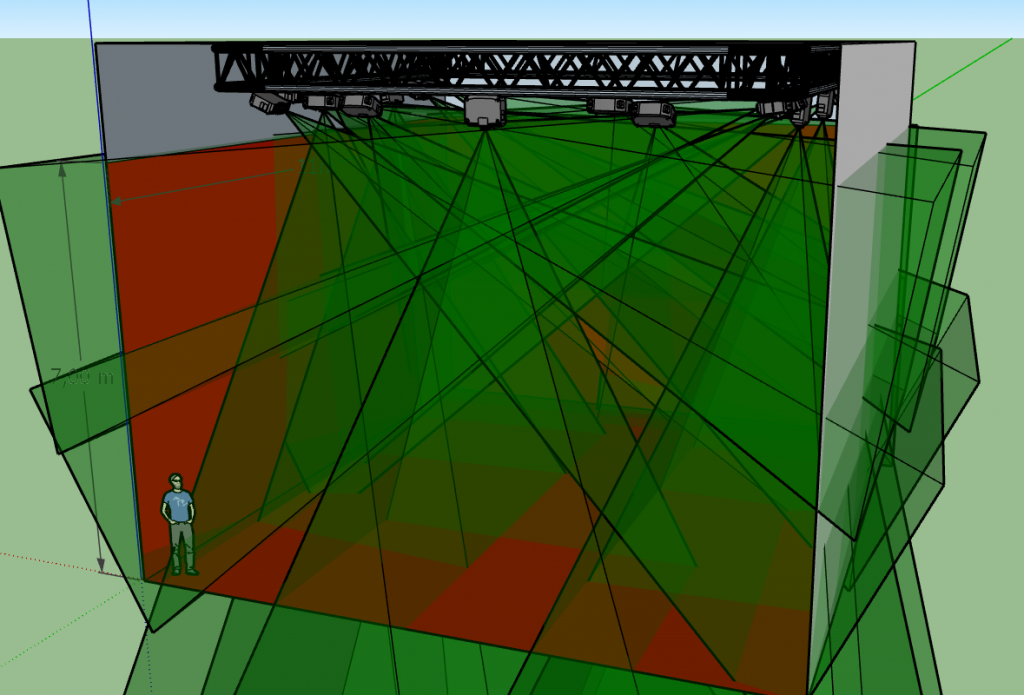 Thanks to 360° video, the viewer is fully immersed in a unique experience.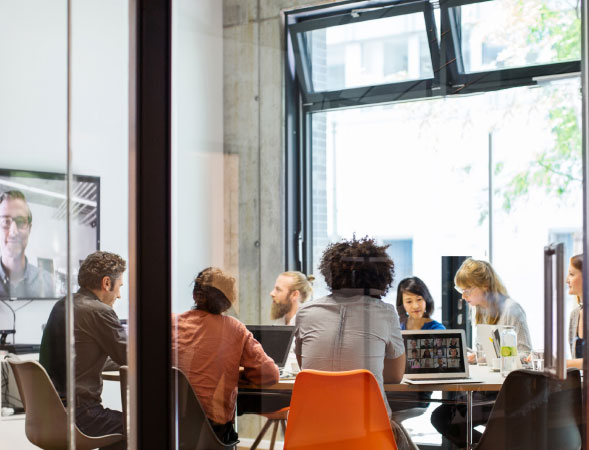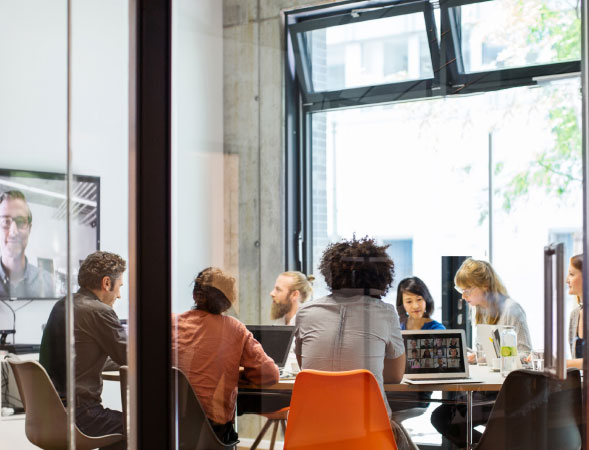 They adopted it
why
don't you?
Prêts à faire
rêver
vos spectateurs ?