At Videlio, we are not used to boasting about ourselves.
We prefer our work and achievements to speak for us.
Whether through impactful talks;
Interactions that stand out, stages or sets that light up;
Places that come alive and connect people inside and outside the walls.
Our way of shining is to keep it simple;
Give a clear outline to the complexity of our achievements;
Imagine discrete systems to enhance experiences and emotions.
To achieve this, we believe in the power of observation;
To analyze, anticipate and redefine the meaning of human relations;
And inspire achievements as close as possible to clients, users and their needs.
We believe in creativity and innovation;
And never back down from the challenges thrown at us.
We approach them with excitement and constantly reaffirmed ambition;
To simplify daily life and enhance human interactions.
Videlio, Experience enhancer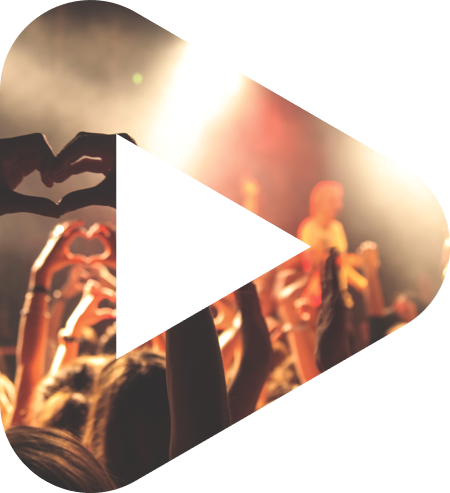 It's to feel pride and pleasure in carrying out one's mission on a daily basis.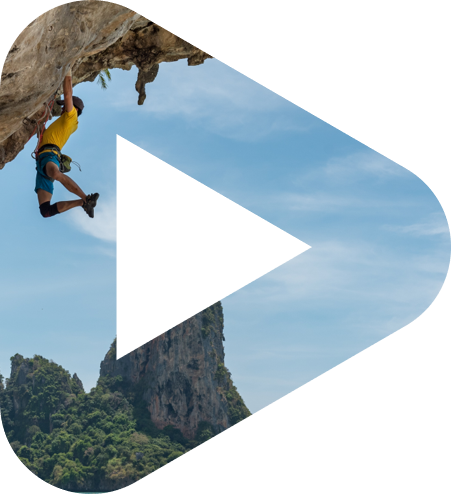 It means knowing how to adapt to one's environment and being able to make proposals in all circumstances to serve the client.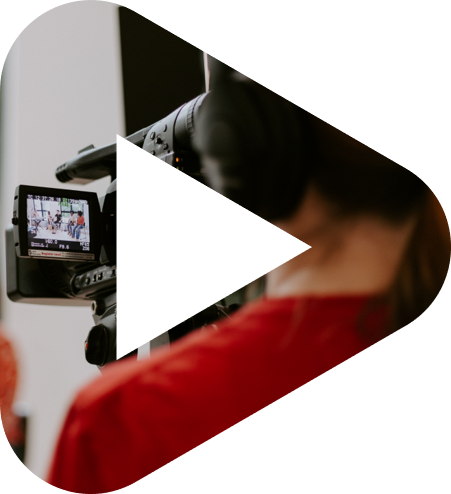 It means acting in the interest of the company and assuming the consequences of its decisions.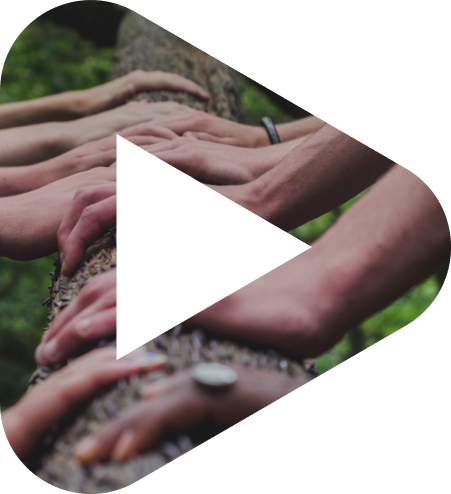 It's playing together and showing solidarity with your teammates.