Le sport toujours plus show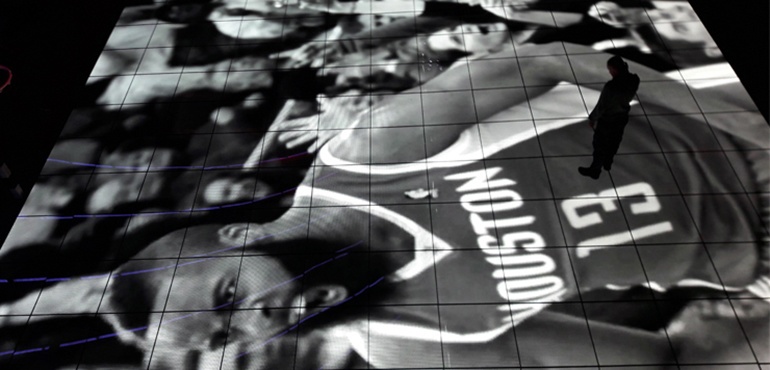 THE LED BASKETBALL FIELD
Addicted to digital entertainment, stadium sports fans expect ever more. Following a very american trend in sports as a show, the arenas where competitions take place progressively install new technical facilities in the XXL size.
ADIDAS CREATORS ARENA
Recently, VIDELIO – Events was in charge of building a futuristic playground for  ADIDAS in cooperation with the agency We Are Young Agency, a 150 square metres playing field with inlaid LED flooring and motion detectors which the invited basketball, handball and football players had a chance to discover. And once again, the images speak for themselves !
Et une fois de plus, les images parlent d'elles même !