Immersion totale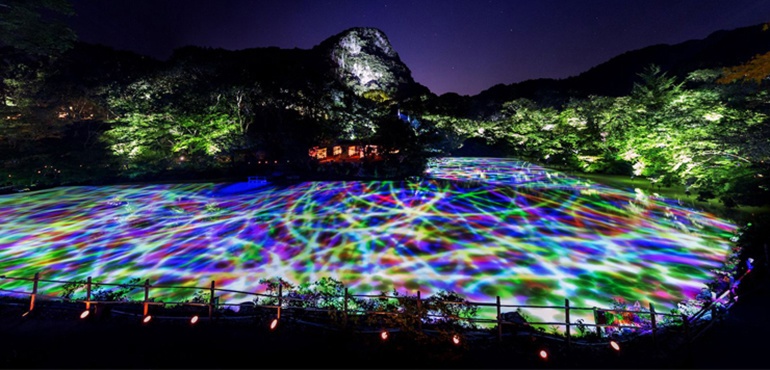 La technologie Mapping a donné lieu jusqu'ici à de grandes fresques 3D essentiellement traitées en spectacle « de façade ». Mais quelques expériences récentes lui donne une nouvelle dimension en réalisant des attractions totalement immersives et interactives.
DRAWING ON THE WATER SURFACE (crée par the Dance of Koi and Boats)
Au Japon, l'installation « drawing on the water surface » a littéralement immergé les spectateurs jusqu'aux mollets dans une eau laiteuse supportant une vidéo projection. Un lac au cœur d'un parc incitant un public mouvant a dessiner des vagues lumineuses et colorées.
VIDEO : DRAWING ON THE WATER SURFACE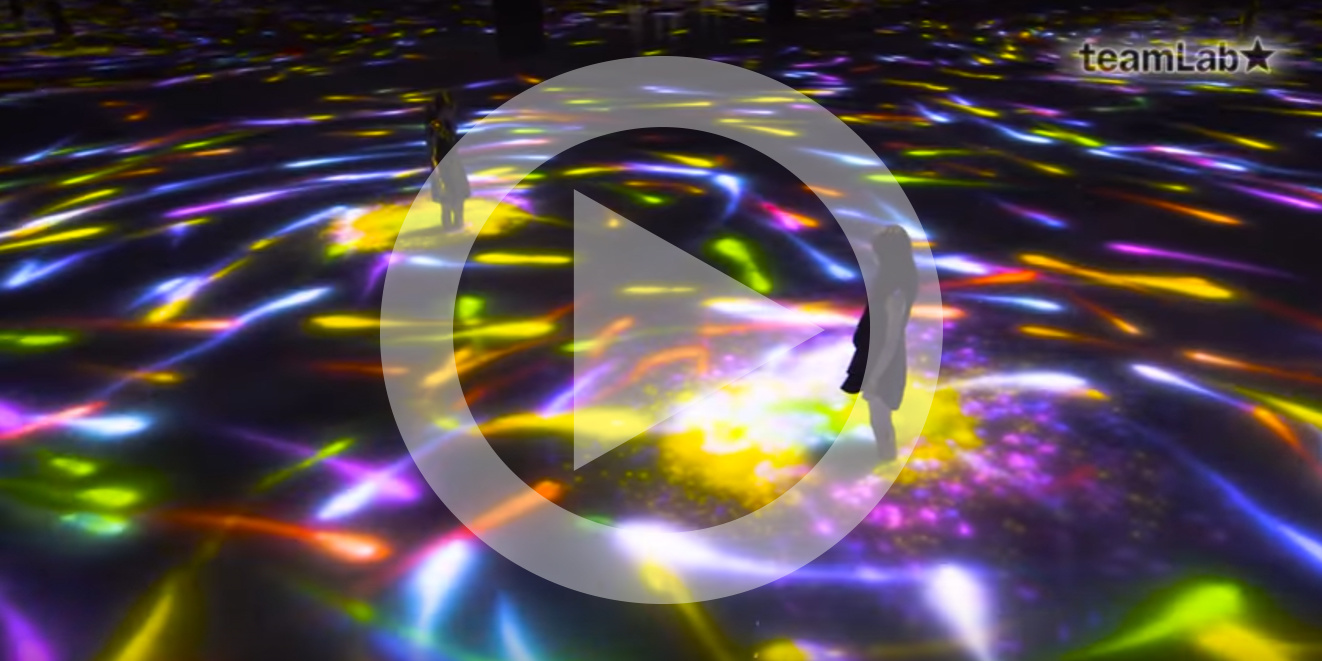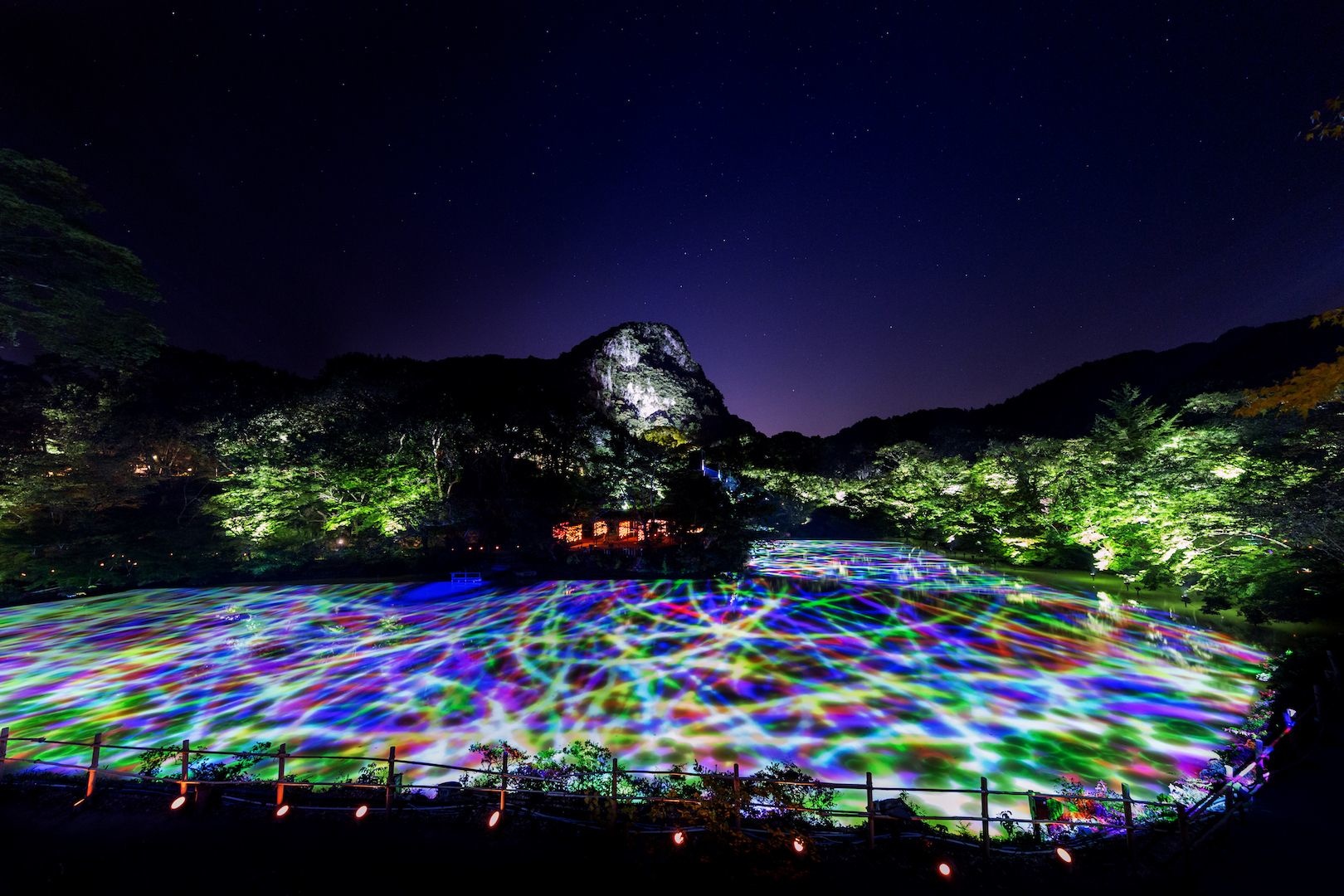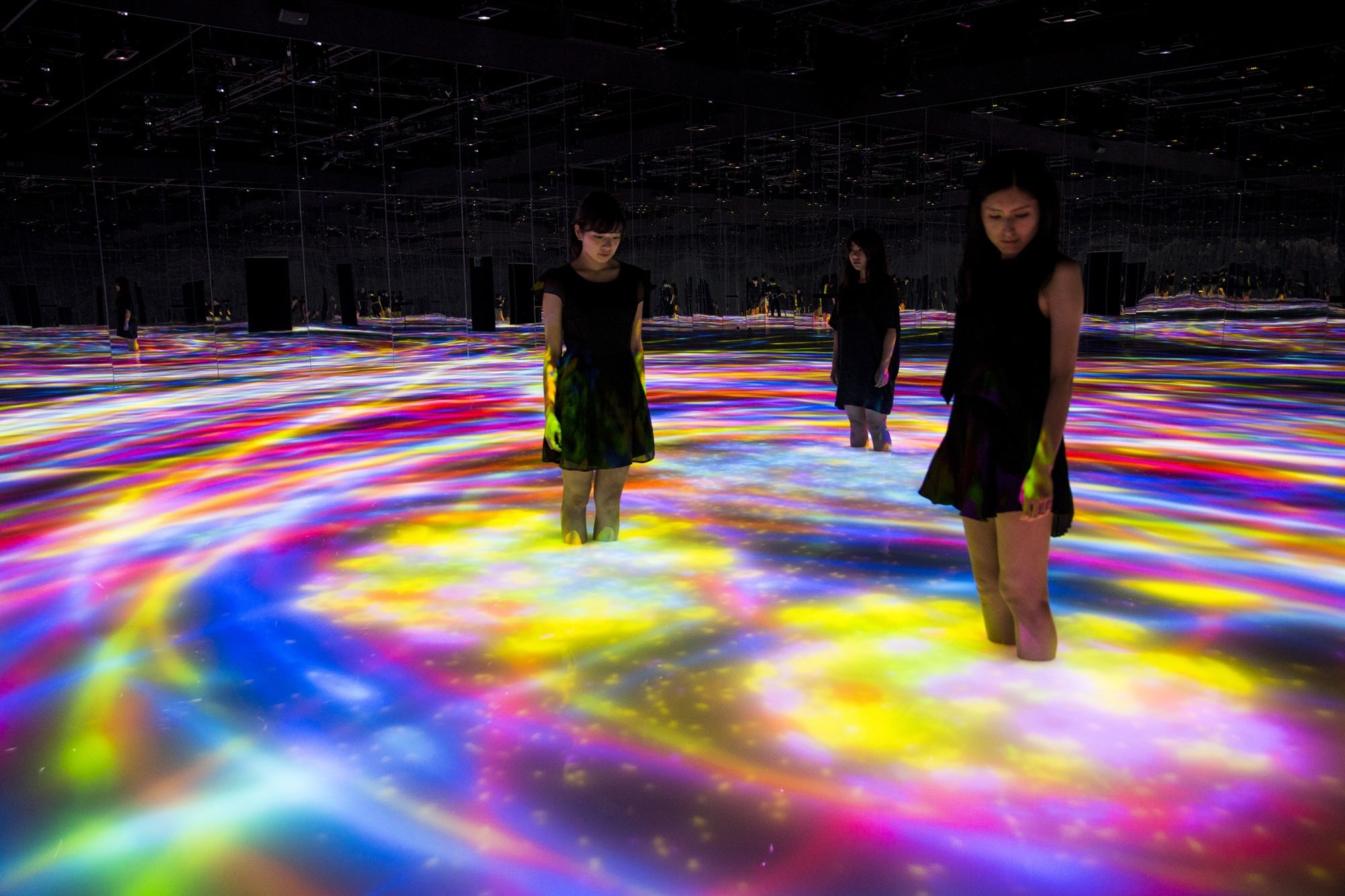 VOÛTES CELESTES (par Miguel Chevalier)
Voûtes Célestes est une installation numérique générative et interactive projetée sur les voûtes de l'église Saint-Eustache à l'occasion de la dernière nuit blanche. D'étonnantes cartes du ciel imaginaires se dessinent en temps réel. Différentes trames de lumières colorées se développent sous la forme de réseaux sinueux, modifiées par les mouvements des visiteurs.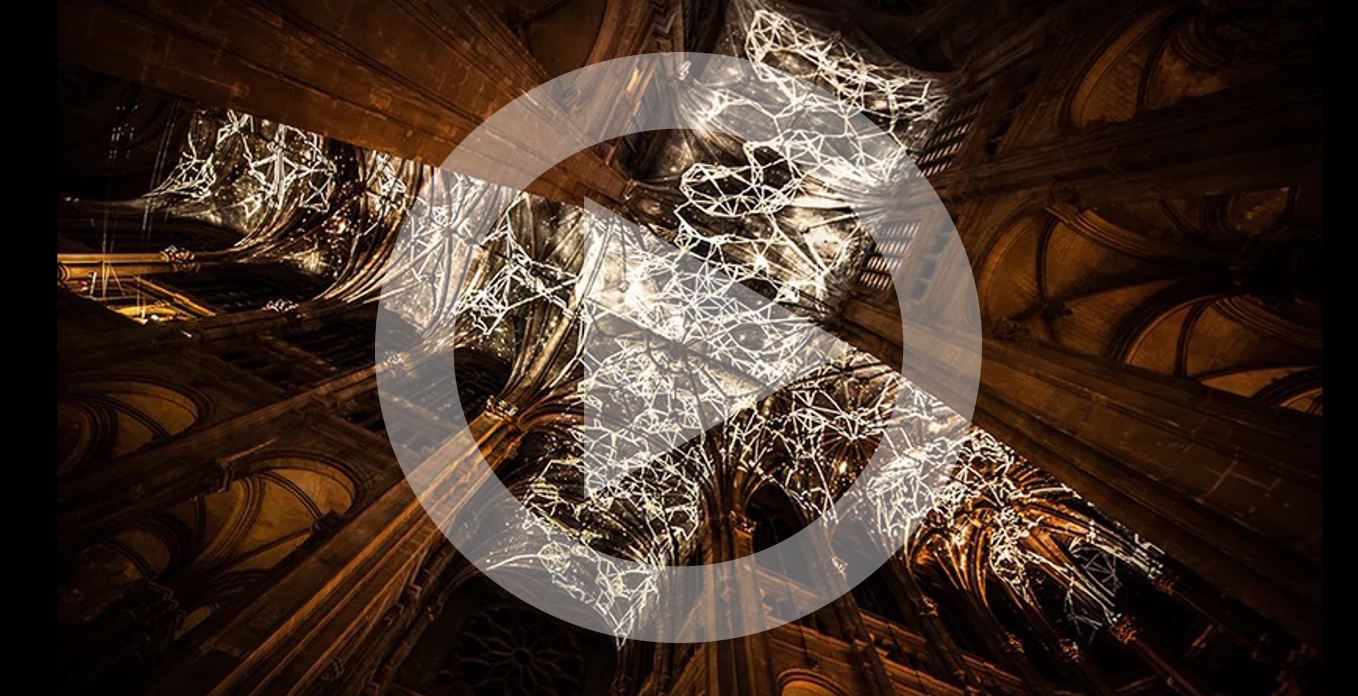 Une oeuvre pour laquelle les équipes VIDELIO – Events sont fières d'avoir apporté leur expertise pour assurer la mise en place de 6 vidéoprojecteurs de 16.000 lumens couplés à un ensemble de caméras infrarouges; permettant la modification de l'oeuvre au passage du public dans le champs des caméras grâce à un système médias 3D temps réel de Voxels Productions.