VIDELIO – Events AV ALLIANCES new member
AV ALLIANCE is composed by 69 event suppliers at 93 locations in 43 countries, it gathers 5182 Employees,accomplishes 89 163 projects each year and regroups m2 warehouses.
This international network only admits companies that meet stringent international standards. By strictly selecting and supervising its members, AV ALLIANCE guarantee to customer, absolute reliability and quality.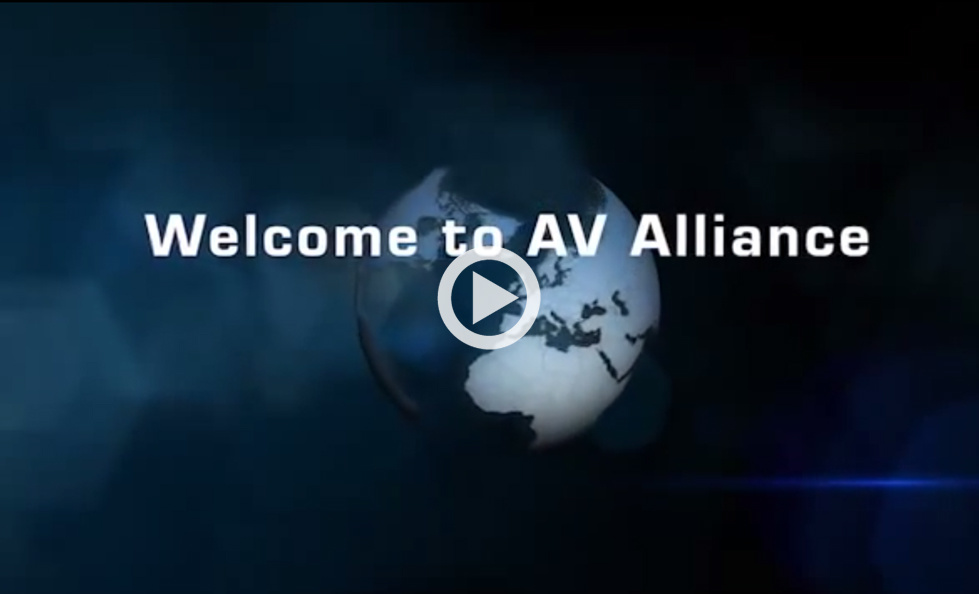 Click above to discover AV ALLIANCE
For further information click here