The Eurockéennes Festival 2016, "an eyeful" of images
For the 28th anniversary of the festival Eurockéennes the VIDELIO – Events team in Strasbourg was able to implement all its expertise in order to give all the spectators the benefits of the finest artist which made up the line up of the event.
The festival was held from the 1st of July to the 3rd 2016, like it has been since 1989, which took place in the natural setting of Malsaucy, situated near Belfort.
With around 34,000 visitors per day, 104,000 entries and a varied program, the success of the festival this year is undisputed.
The VIDELIO – Events team was well equipped for the task at hand. A LED wall on a 10 m2 trailer was set up along with nearly 250 m2 of LED daytime walls and LCD TVs installed all over the site. All these screens allowed for the broadcasting of the Euro 2016 matches and the viewing of numerous concerts with artists and groups such as Disclosure, Nekfeu Louise Attaque and also Insus (formerly known as Téléphone).
The team had a lot of elements to organize. The concerts were recorded and sections were mounted, encoded and transmitted to the press. In addition, before each concert a technician would broadcast advertisements on the background screens.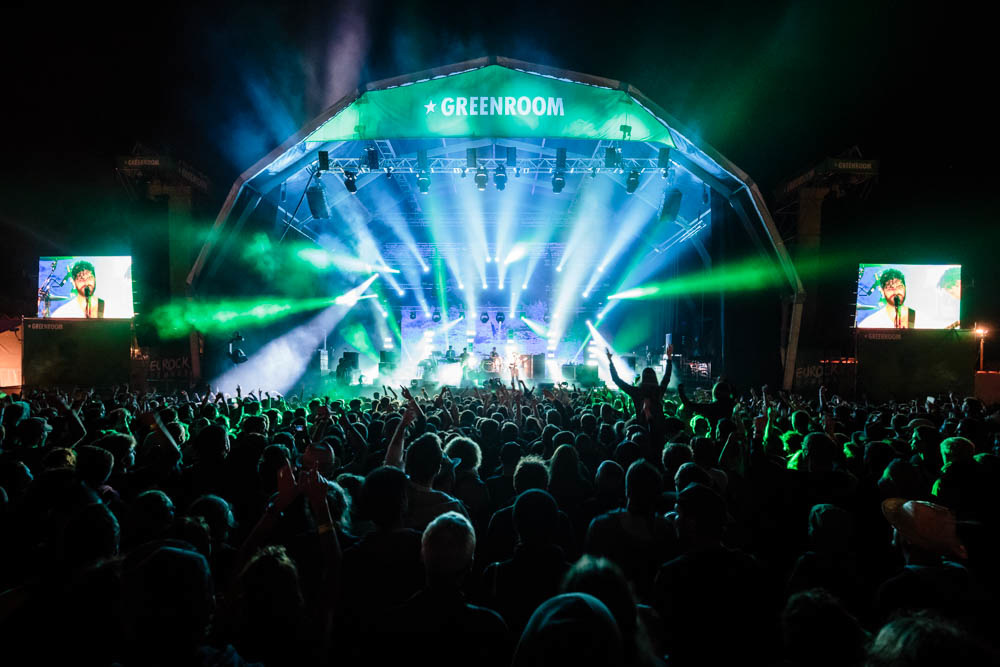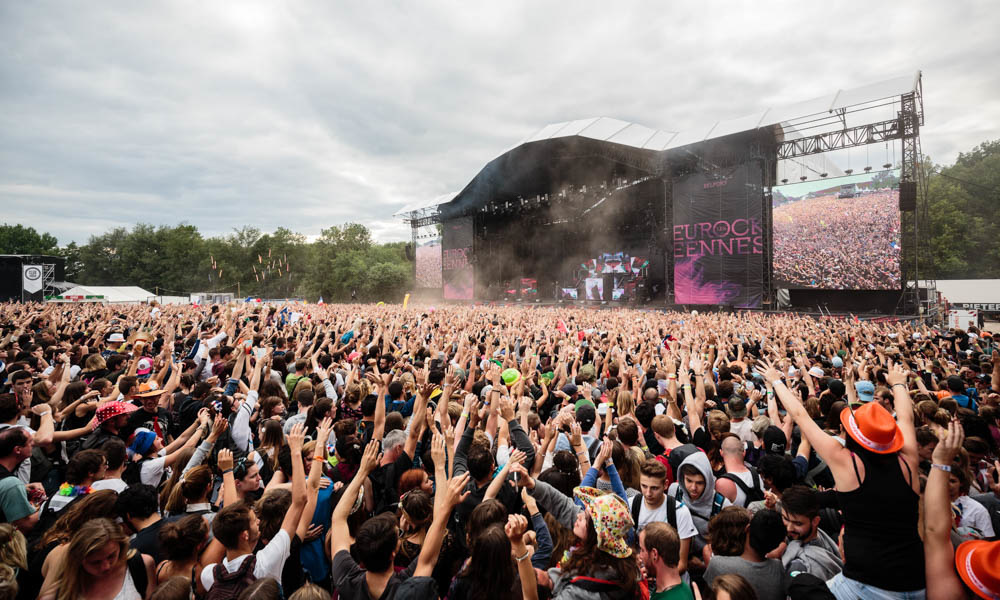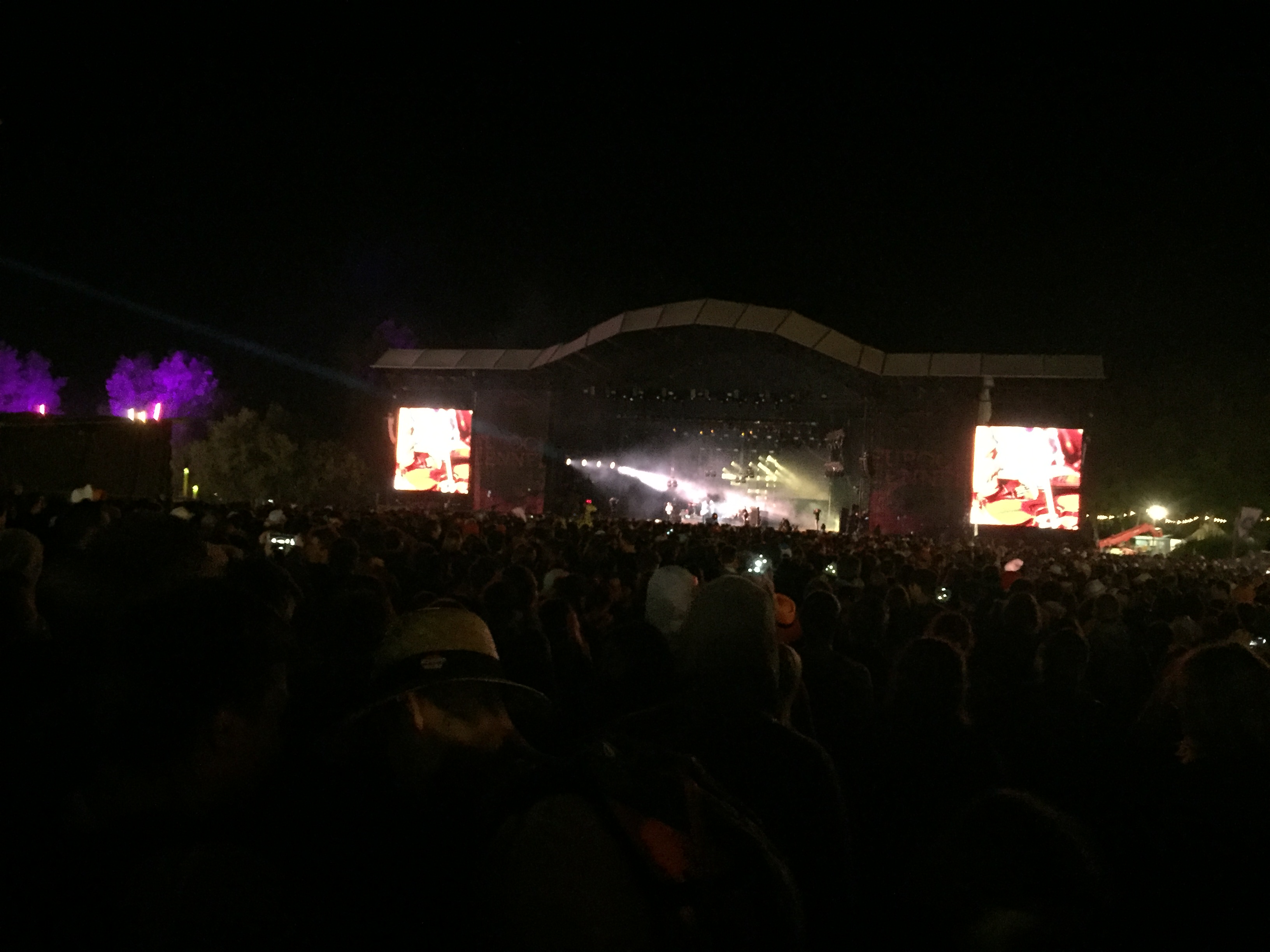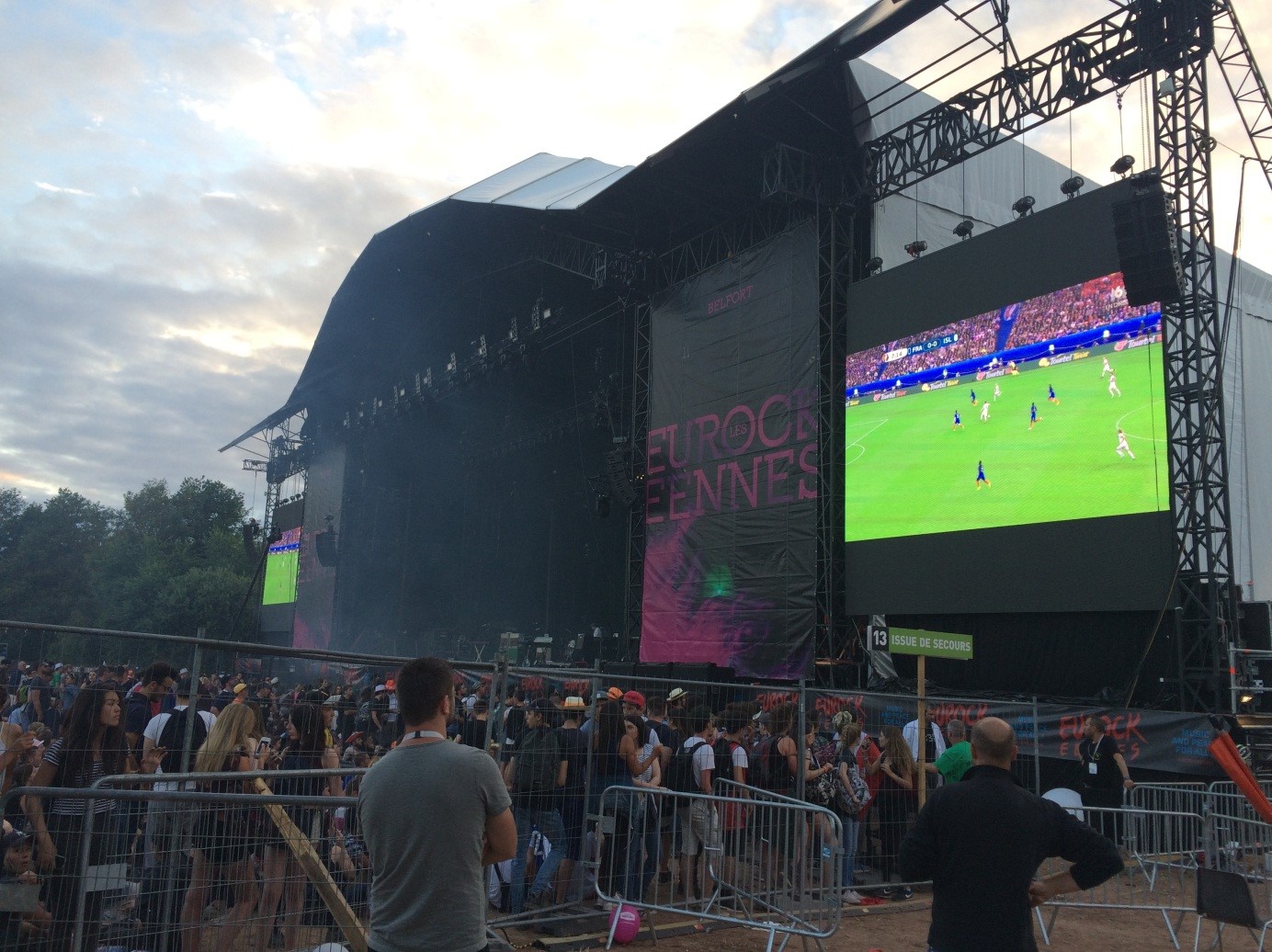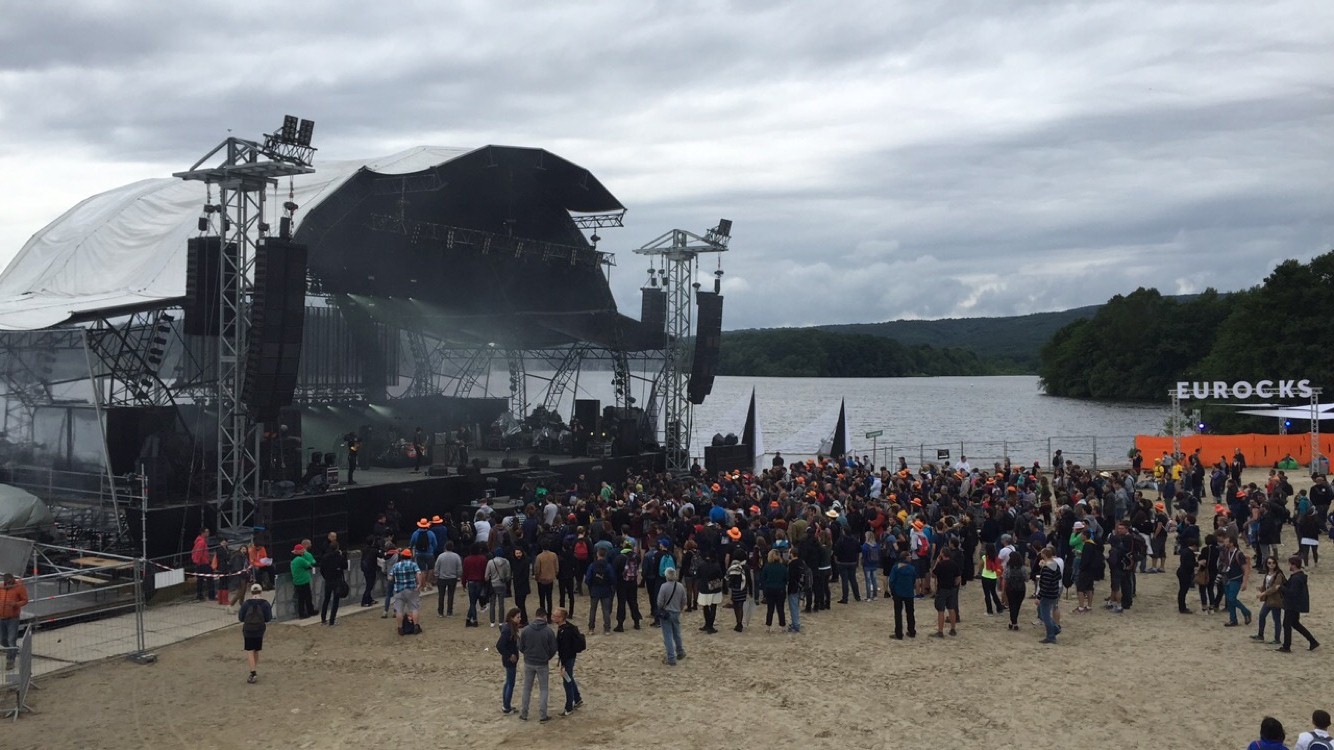 An intense 3 days for the team who were holding out for one thing: to do it all again in 2017!