Say hello! to technological intelligence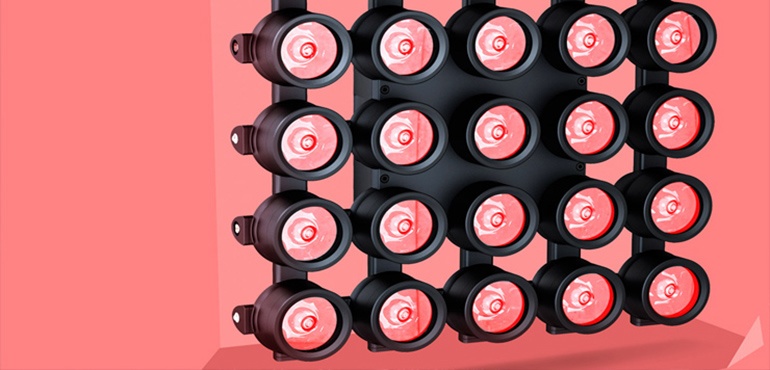 Lovers of fine machinery, here is the INTELLIPIX R !
The device is a semi-transparent glass plate fitted with 25 x 4.5″ LEDs which are totally independent from one another. The panel projects light vertically to produce volumetric animated graphics.
Welcome to the era of high precision projection !.
A picture is worth a 1000 words, watch the demonstration video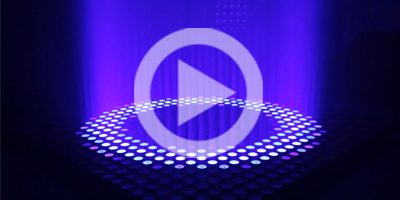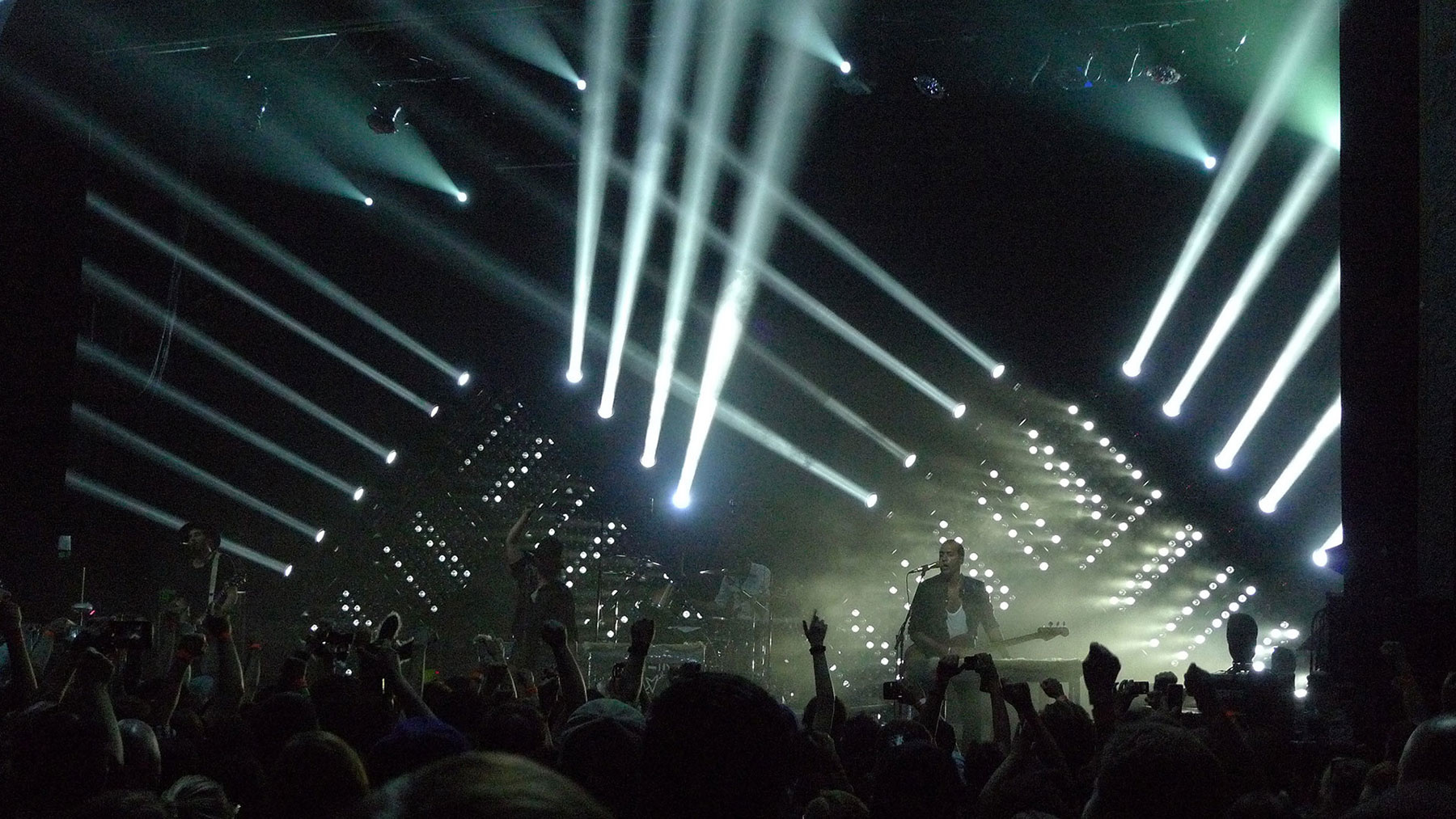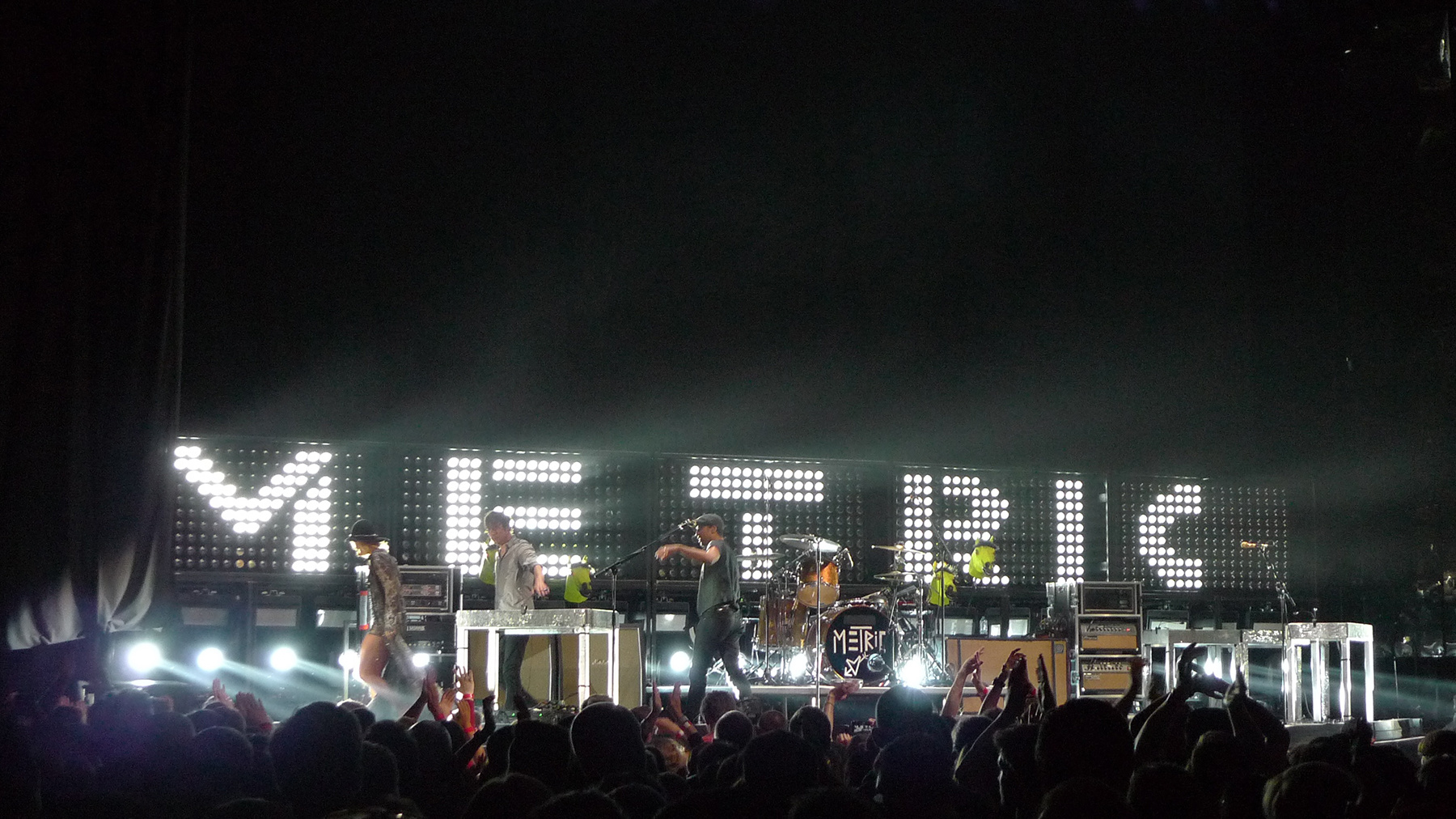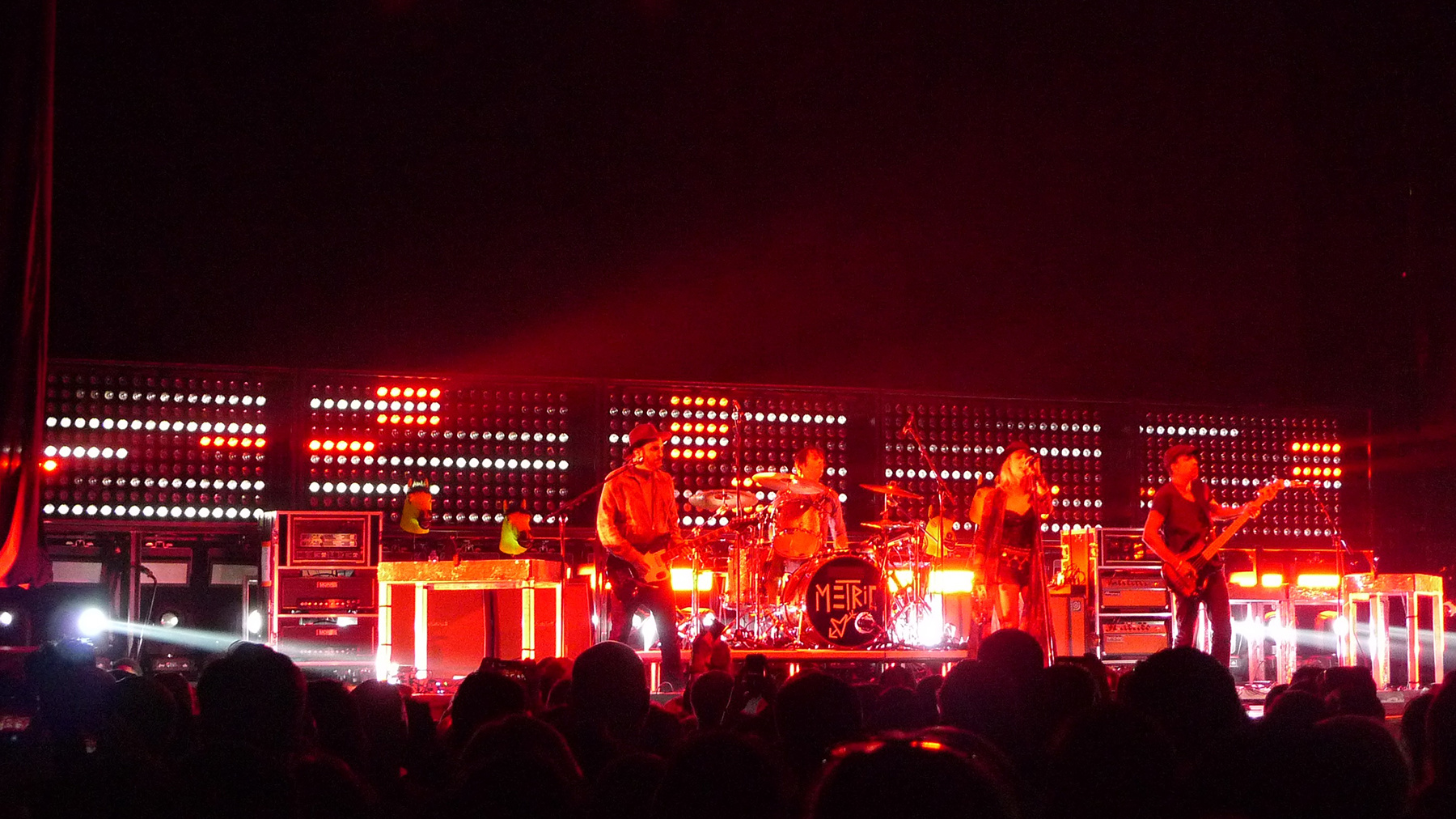 Photo source : Ayrton