LA CITE DU VIN : ENJOY INNOVATION WITHOUT MODERATION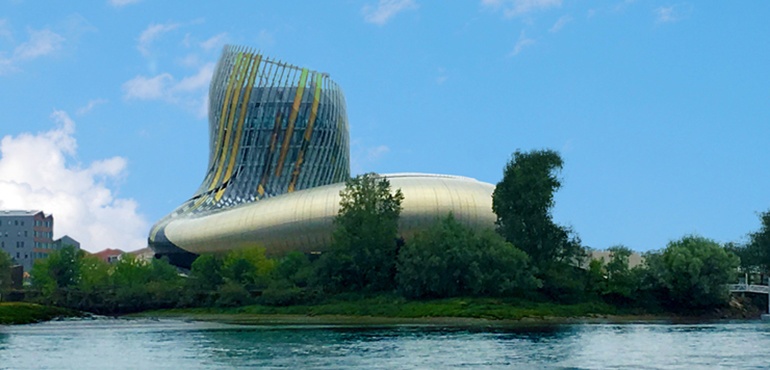 Having no equivalent throughout Europe, the Cité du Vin Museum of wine in Bordeaux was inaugurated in june 2016. The venue makes extensive use of audiovisual scenography both immersive and multi-sensorial.
Neither a traditional museum nor a theme park, the Cité du Vin is according to its manager Philippe Massol a large cultural leisure venue and at the same time a learning center which aside from showing the actual product (wine) covers the theme in all its aspects : physical, cultural, emotional and historical.
Alternating immersive and item display areas with interactive modules, the 3200 square metres visitor route uses technologies such as multiple projections and video mapping as well as interactive and tactile solutions accompanied by the diffusion of scents.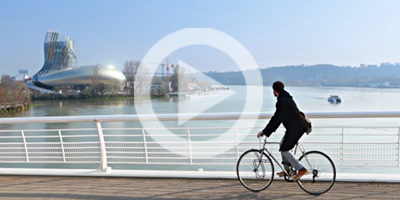 PROTECTED DESIGNATION OF ORIGIN : VIDELIO
The VIDELIO-Events teams are proud to have contributed to this beautiful museographic project of a new generation. We were in charge of all the technical aspects from the projection systems to show controllers (notably in charge of the diffusion of scents), audio reinforcement, dynamic displays and immersives areas such as a 360° hall offering a multi-sensorial experience.
Using an electronic "visitor's companion", the audience can interact with the contents all along their visit and experience a large choice of sensations which you will be able to discover by reading on :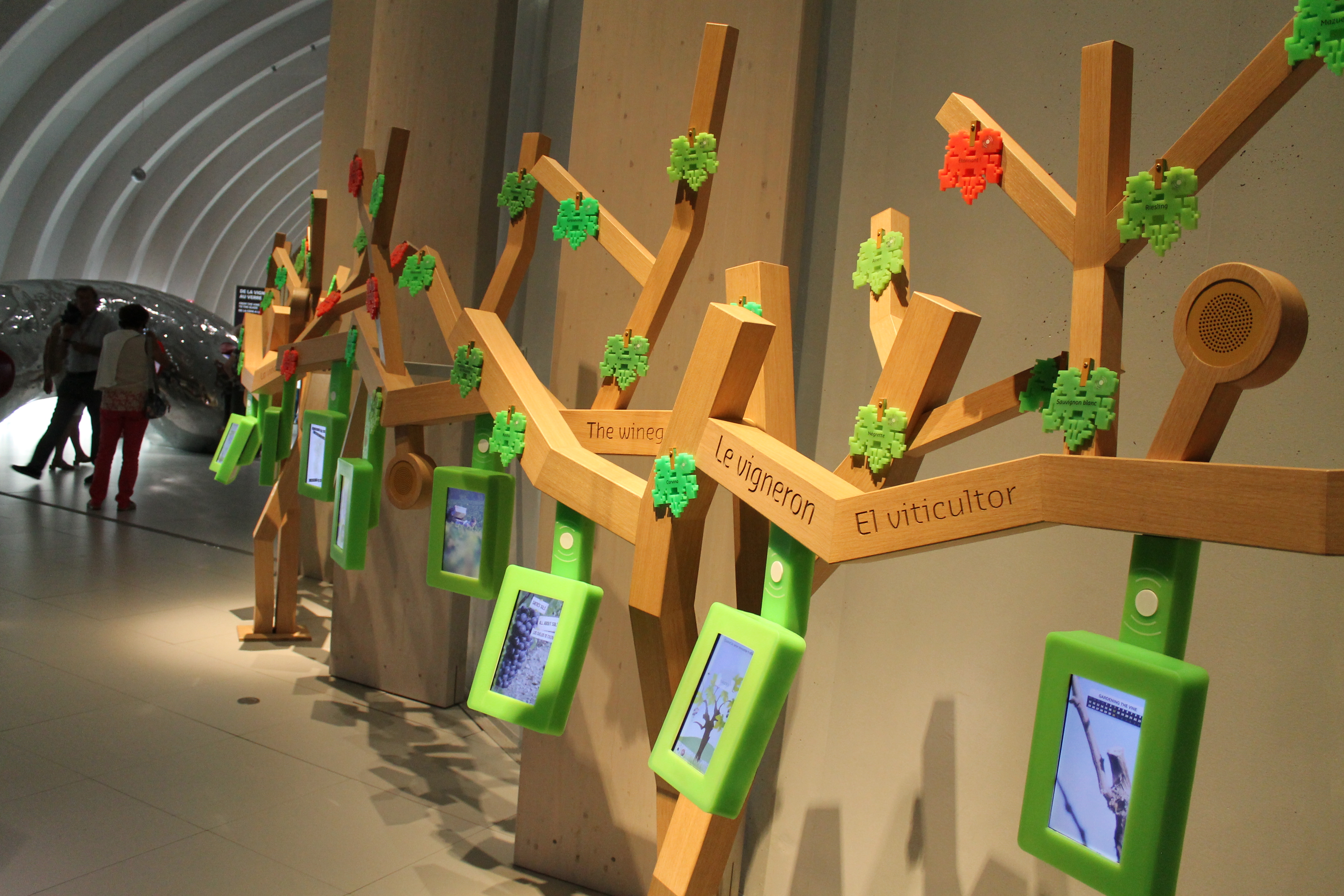 E-vine : a connected grape vine using touch tablets to illustrate the ties between mankind and the wine-producing vine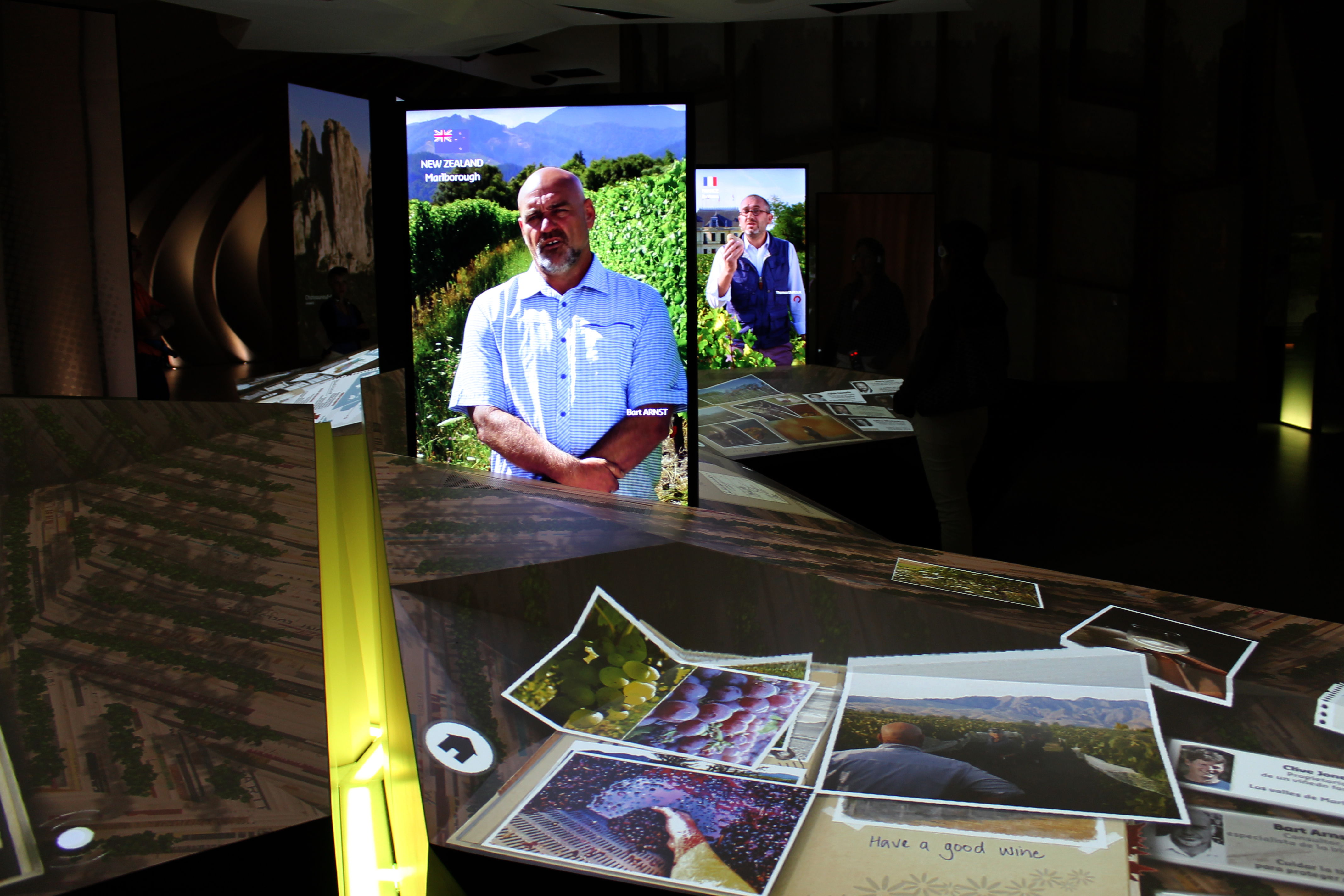 The table of wine-producing regions : meet wine producers from around the world around a long touch-sensitive guest table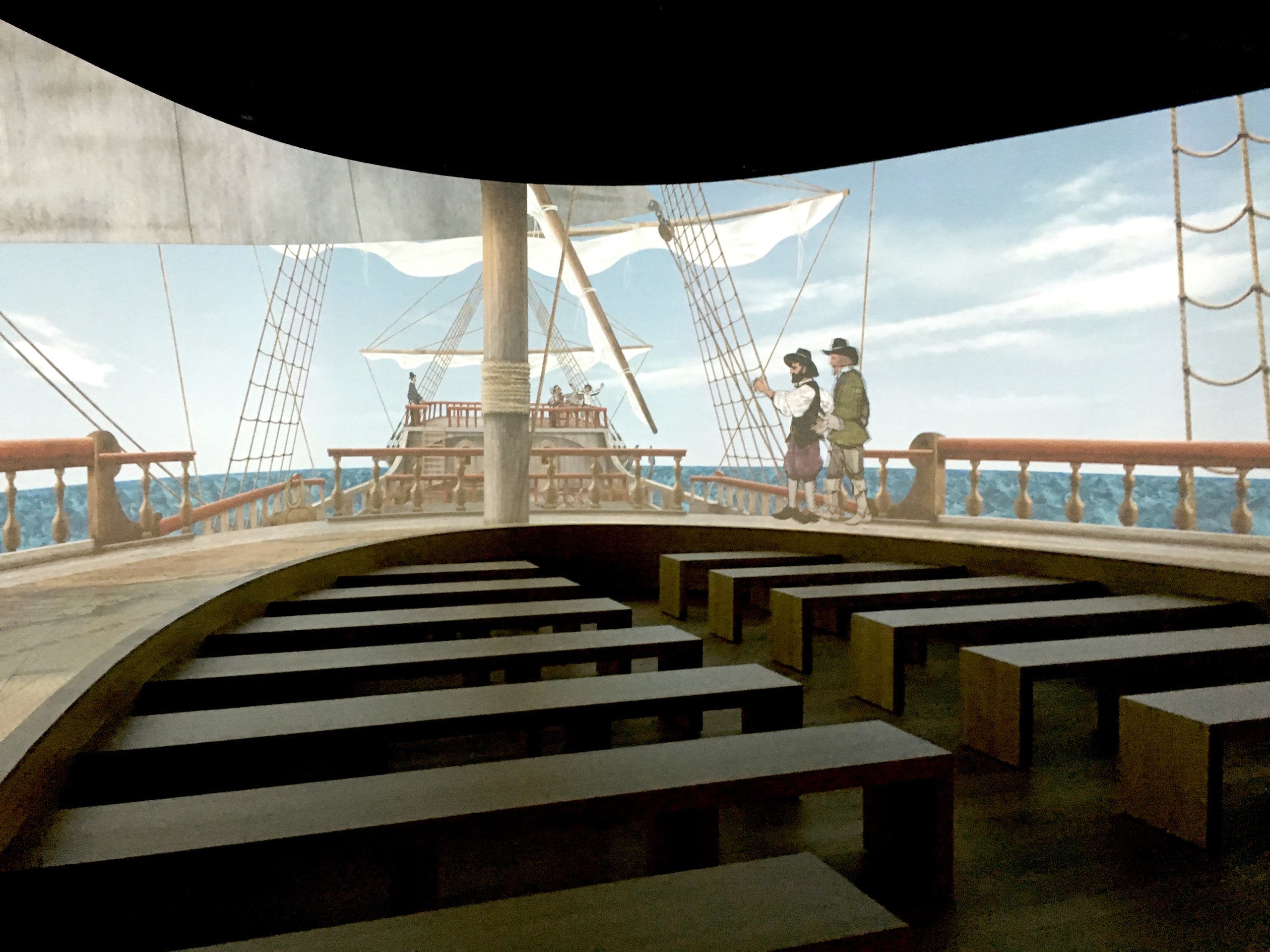 180° Projection : get yourself immersed in the wine trade aboard a merchant ship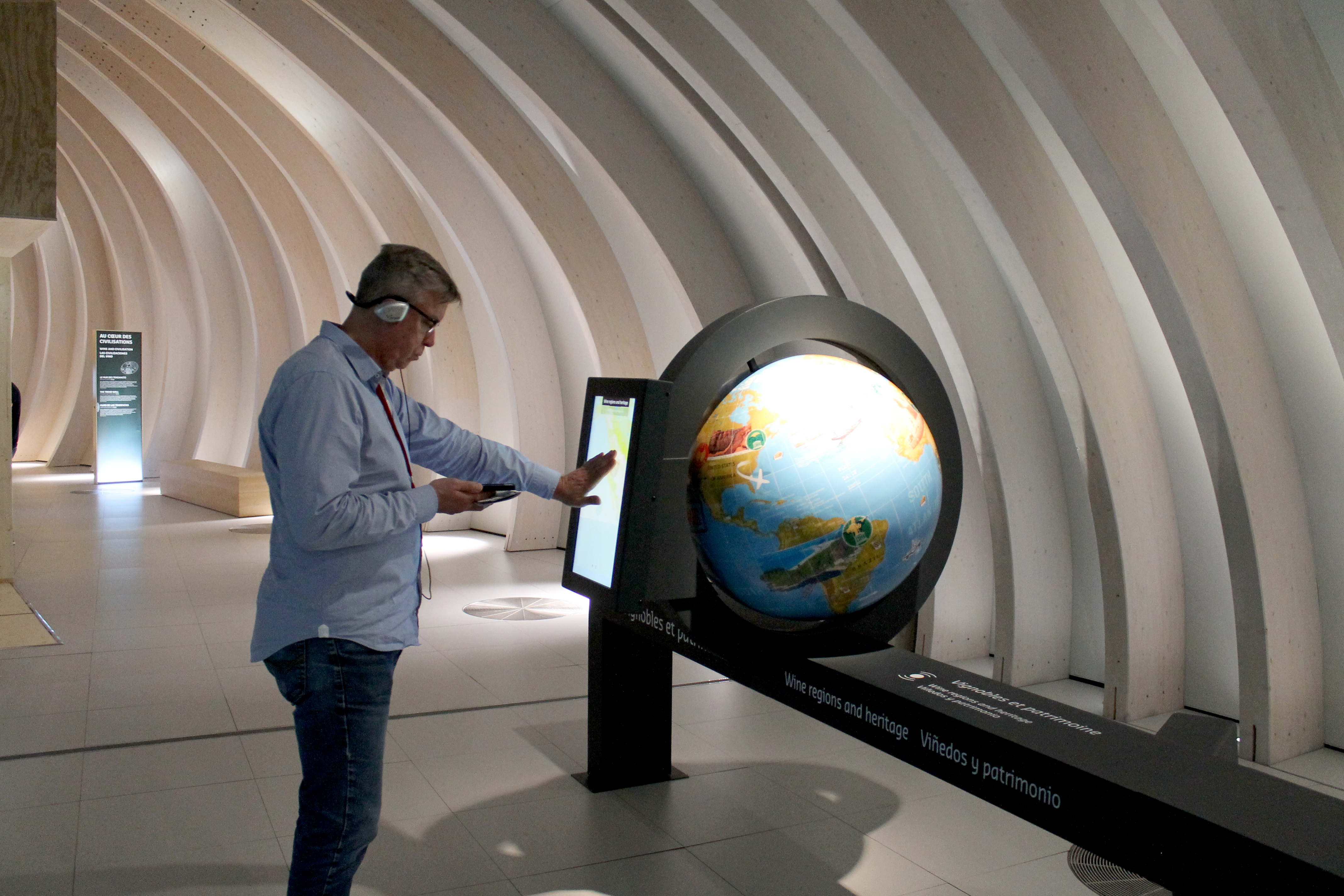 Interactive globes : discover the world of wine – its history, geography, key figures of worldwide production areas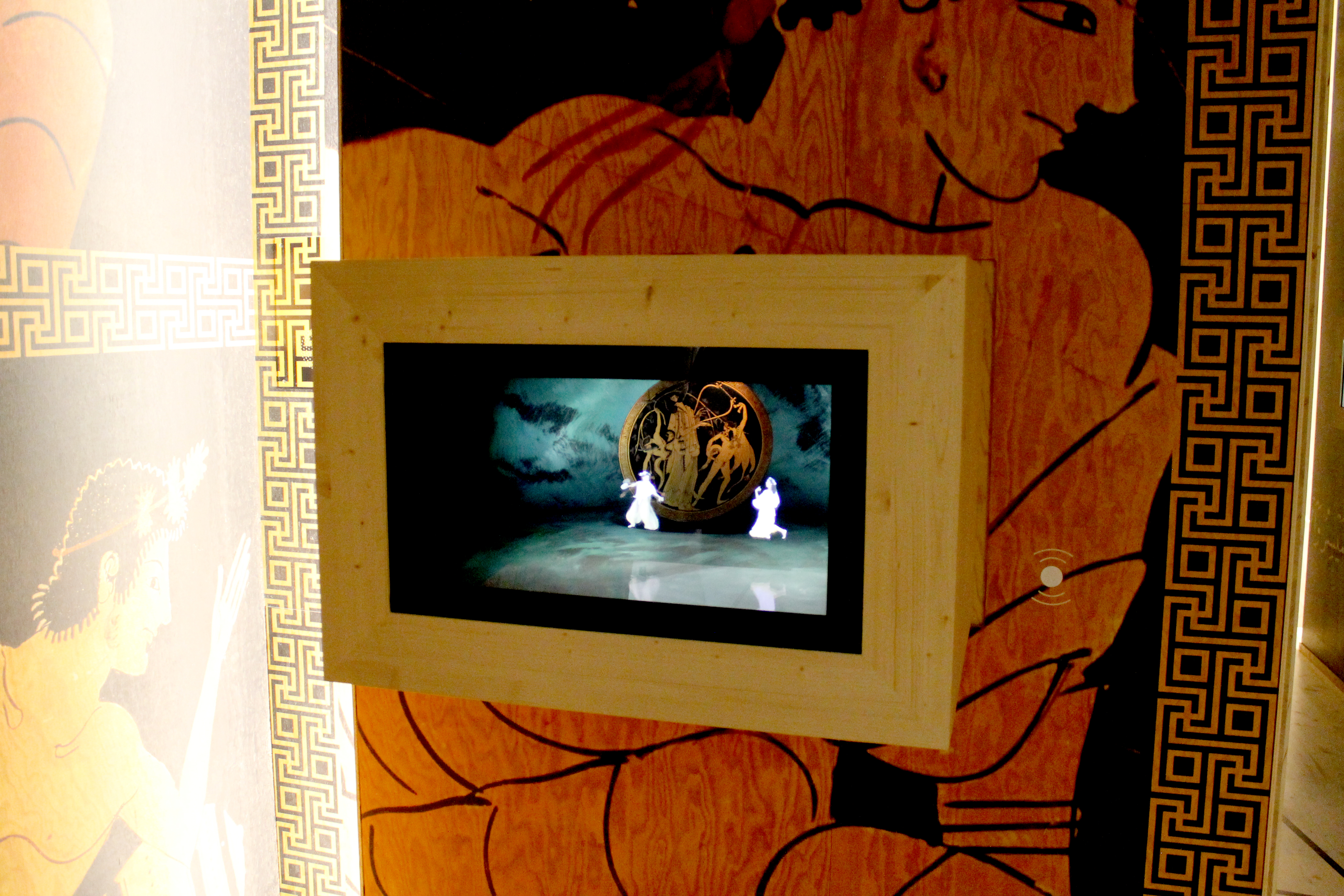 Optical Theatres : learn about the people of the world where wine is at the heart of their culture through a gallery incorporating around ten different areas offering an archeological trip throughout history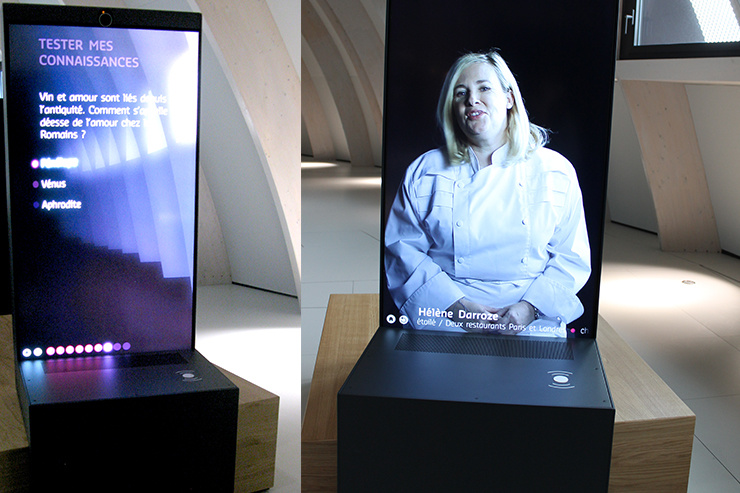 Interactive PODS : Have a person to person virtual interview with the best experts on tips and tricks to choose your wine, how to preserve it and serve in the best conditions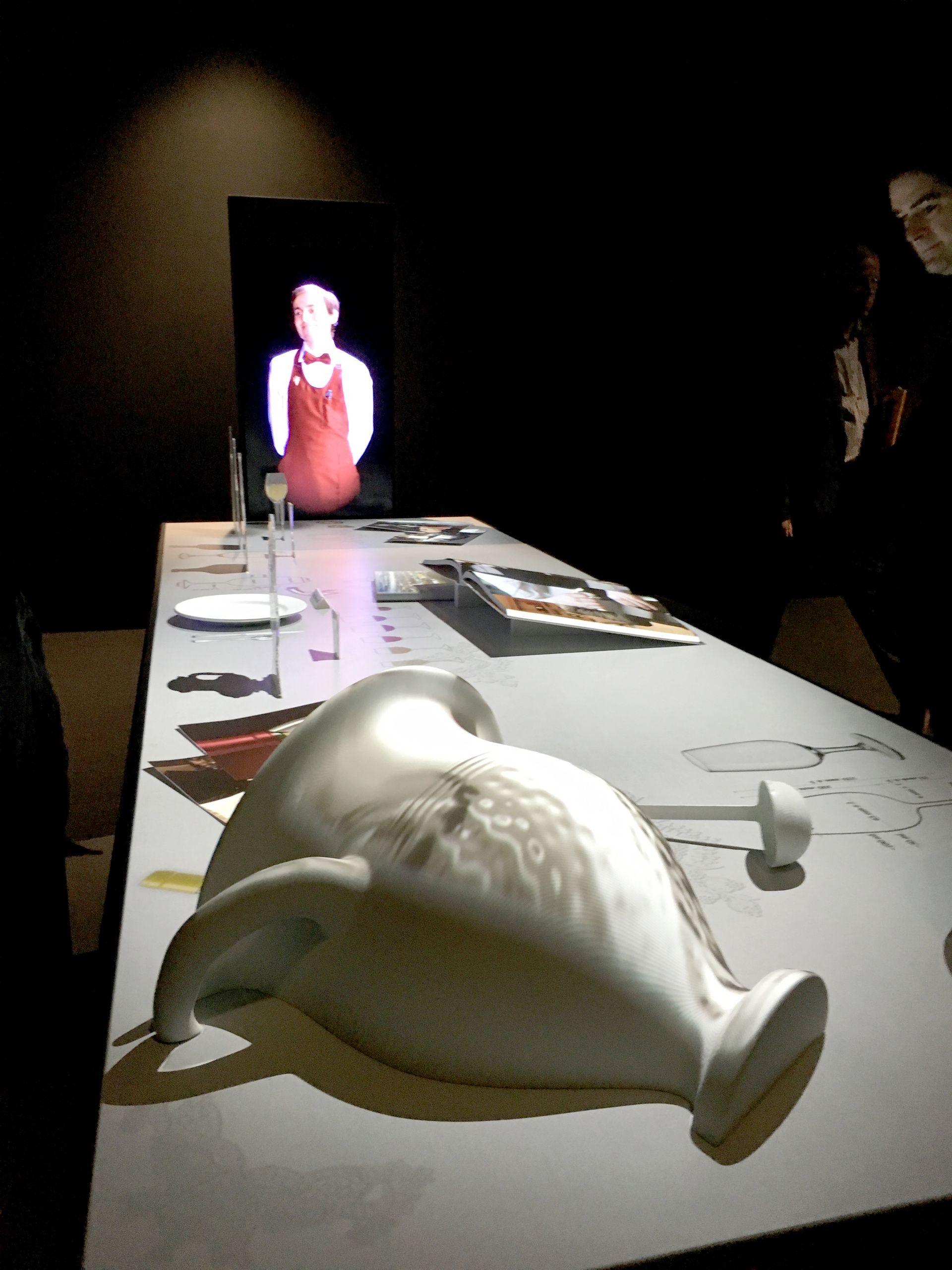 All in the art of living : share a dinner with gourmet and wine celebrities Ariane Massenet, Franck Ferrand and Hélène Darroze discussing about how to serve and share wine, enjoy gastronomic meals, all thanks to our video screens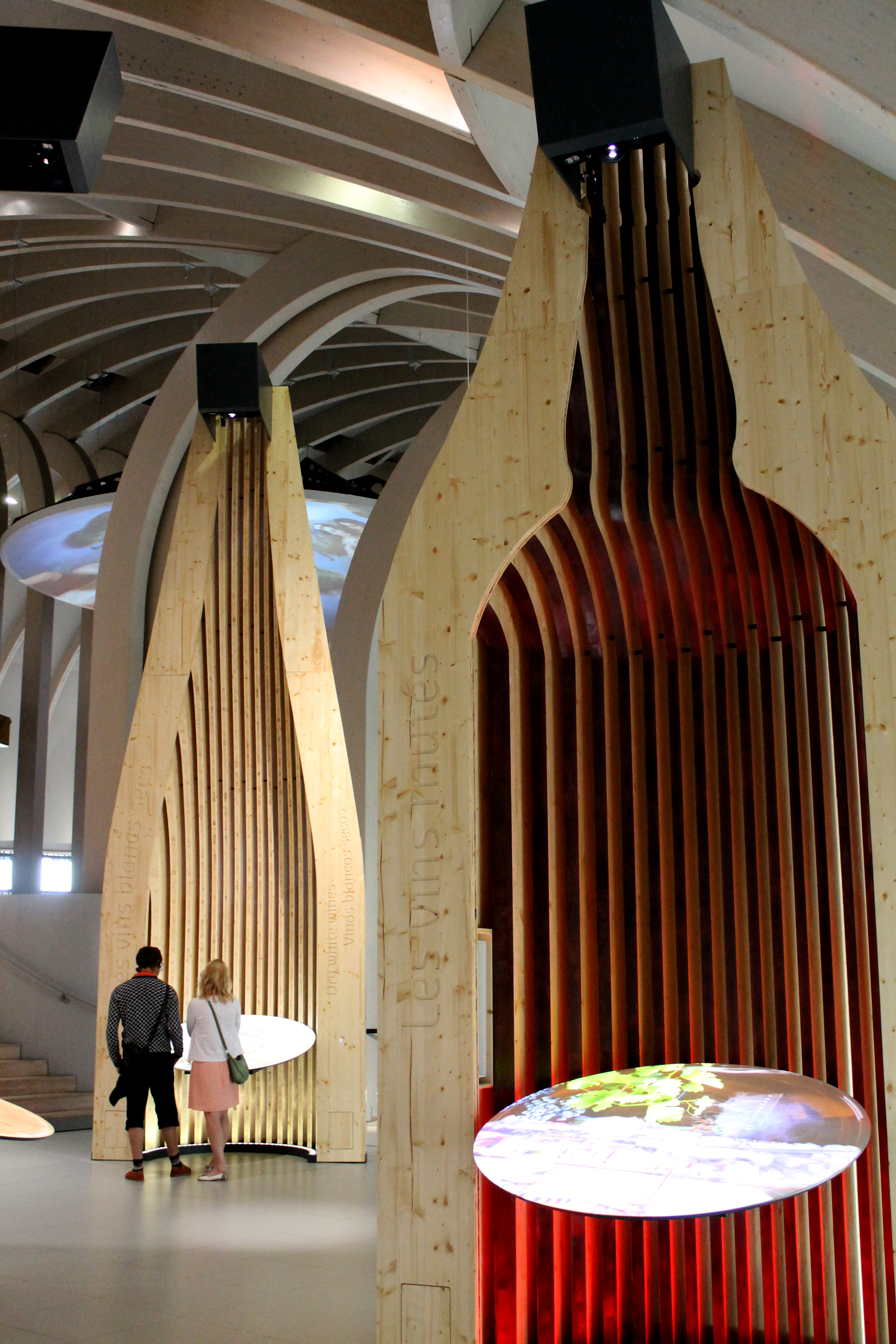 Interactive bottles : discover the history of various wines around the world : production, features and individual personalities revealed by six giant-sized bottles fitted with round screens where the visitors can view the videos.
FOR THE TECHNICALLY INCLINED
Interview with Stéphane Feuillet manager of the museographic division at VIDELIO who was in charge of the project
"To simplify daily operation and make maintenance easier our teams decided to restrict as much as possible the number of brands of equipment. For instance, for projection needs, Barco is the single supplier as the company produces the entire range of power levels we needed (4000 to 15000 Lumens) to cover the entire venue."
 Installed in four multimedia technical suites, Medialon Manager V6 units control modules fitted with BrightSign HD video players or PCs or Modulo Player video media servers (Modulo Pi) for projection contents. Only devices whose content is directly triggered by the visitor's companion are out of the Medialon's control.
 The show control systems also manage the scent diffusion machines (in over 50 locations) which are synchronized to the media being presented. Some scent stations were made to order following design specifications.
Concerning sound, the visitor's tour requires a very large number of loudspeakers (few directional speakers are used). Each module is fitted with a BSS audio controller to allow precise acoustic tailoring. 
Our pride is the Multimedia system which includes all the moving image displays (including some very high brightness screens with 1500 to 2000 Candelas per square meter) as well as some of the immersive areas of the museum such as the 360° room about wine and love when the audience is invited to lie down. No less than eight Barco projectors driven by a Modulo Player are necessary to show a 100% contemplative film created from an original soundtrack by Laps Design.".