Collaboration / Huddle Rooms solutions
Offer your users collaborative systems that facilitate their video and audio communications, remote and real-time document sharing. Collaborative communication systems with use from the individual work tools of your people or from the areas present in your spaces.
Do you want to offer your users simple and intuitive coworking systems, providing a seamless experience in all your spaces?
The COLLAB'PACKS proposal
Videlio offers a portfolio of systems and services that can be quickly deployed; and meet the most common coworking needs regardless of the environment used (Teams, zoom, Google, Webex, etc.)
Installation of video and sound systems, reliable and secure
Equipment guaranteed 3 years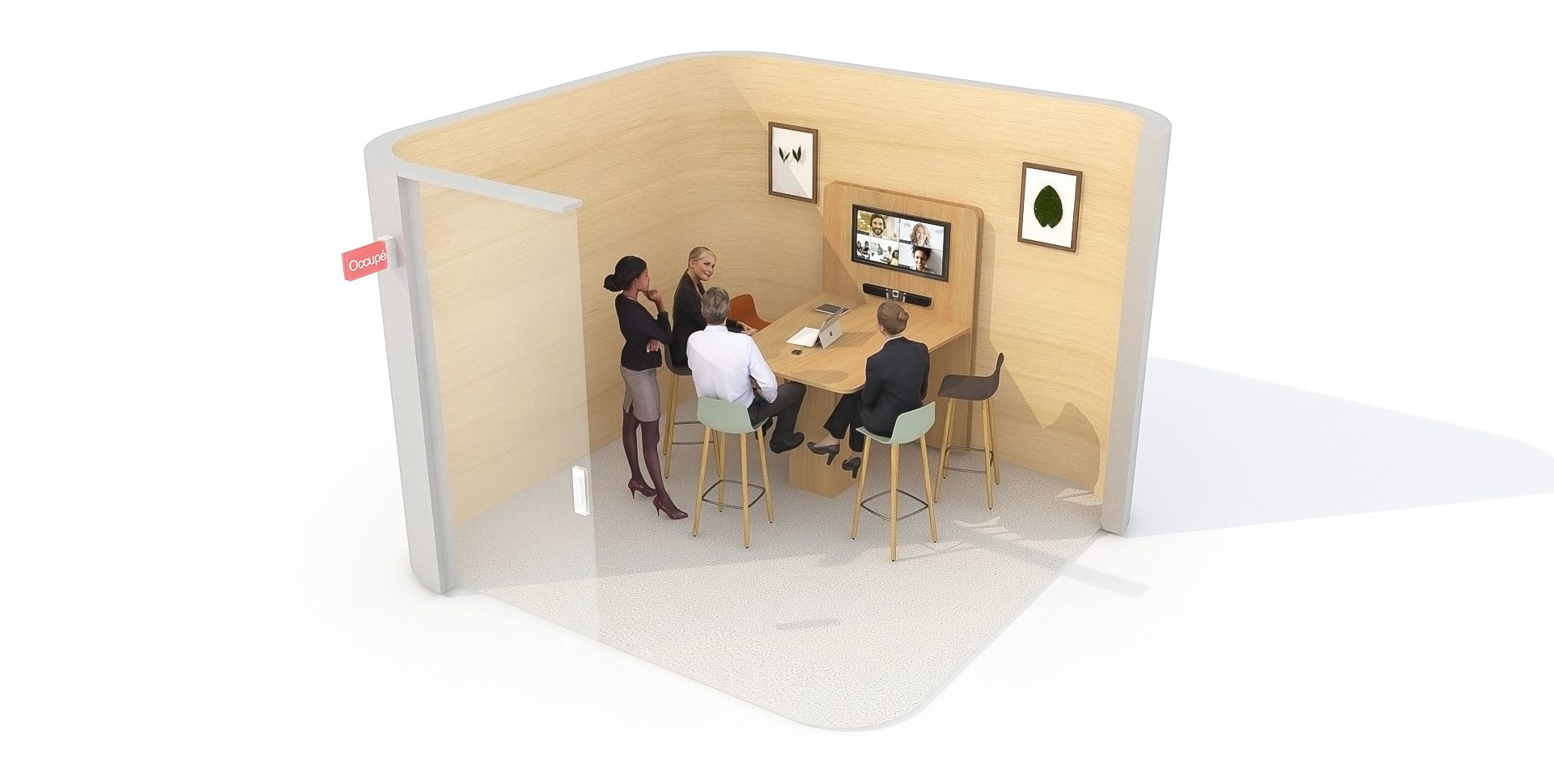 Consistent use
The COLLAB'PACKS by Videlio proposes a set of systems and services that meet your needs.
Depending on the areas and spaces, the systems proposed offer your users a homogeneous and simplified use to guarantee perfect adoption of the equipment.
Be contacted by an expert
ONE CLICK'ROOM

2 to 4 personnes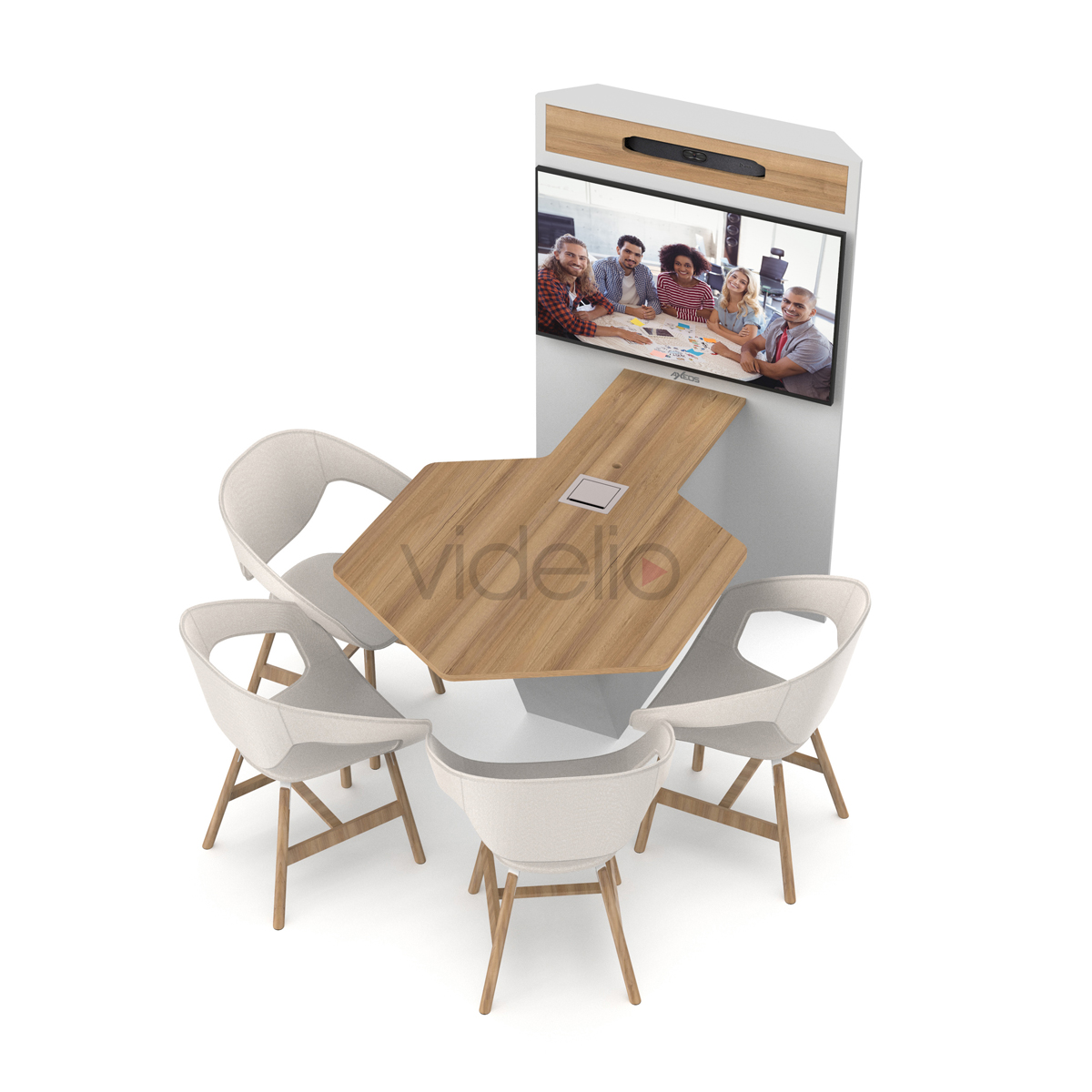 How do I work remotely in a connected space with my individual work tool? #byod
How do I work on site or remotely in a connected meeting room?
COLLAB'ROOM

2 to 6 personnes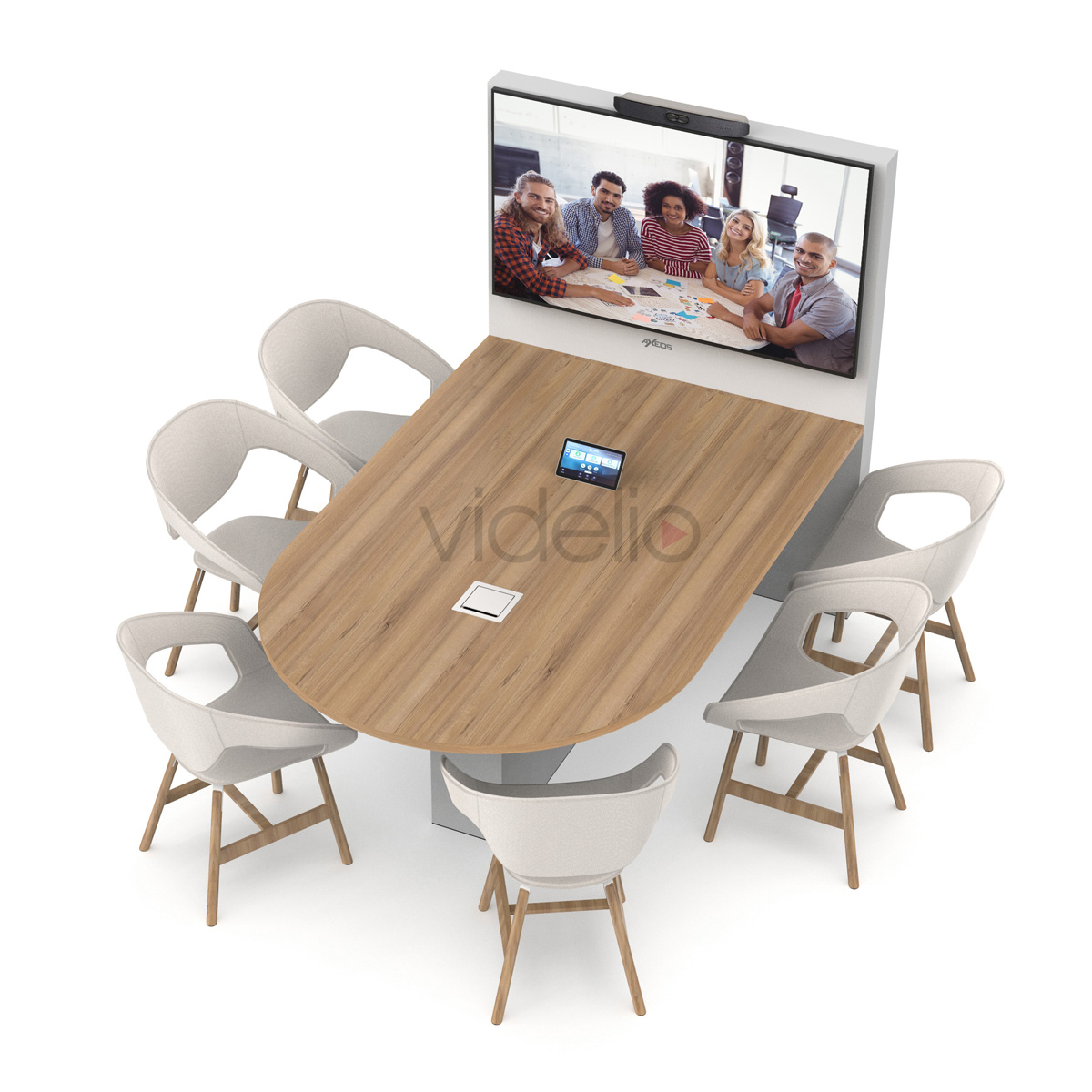 How do I work on site or remotely using a simple and universal solution?
How to optimize creative team work, on site or remotely?
CREATIV' ROOM

2 to 6 personnes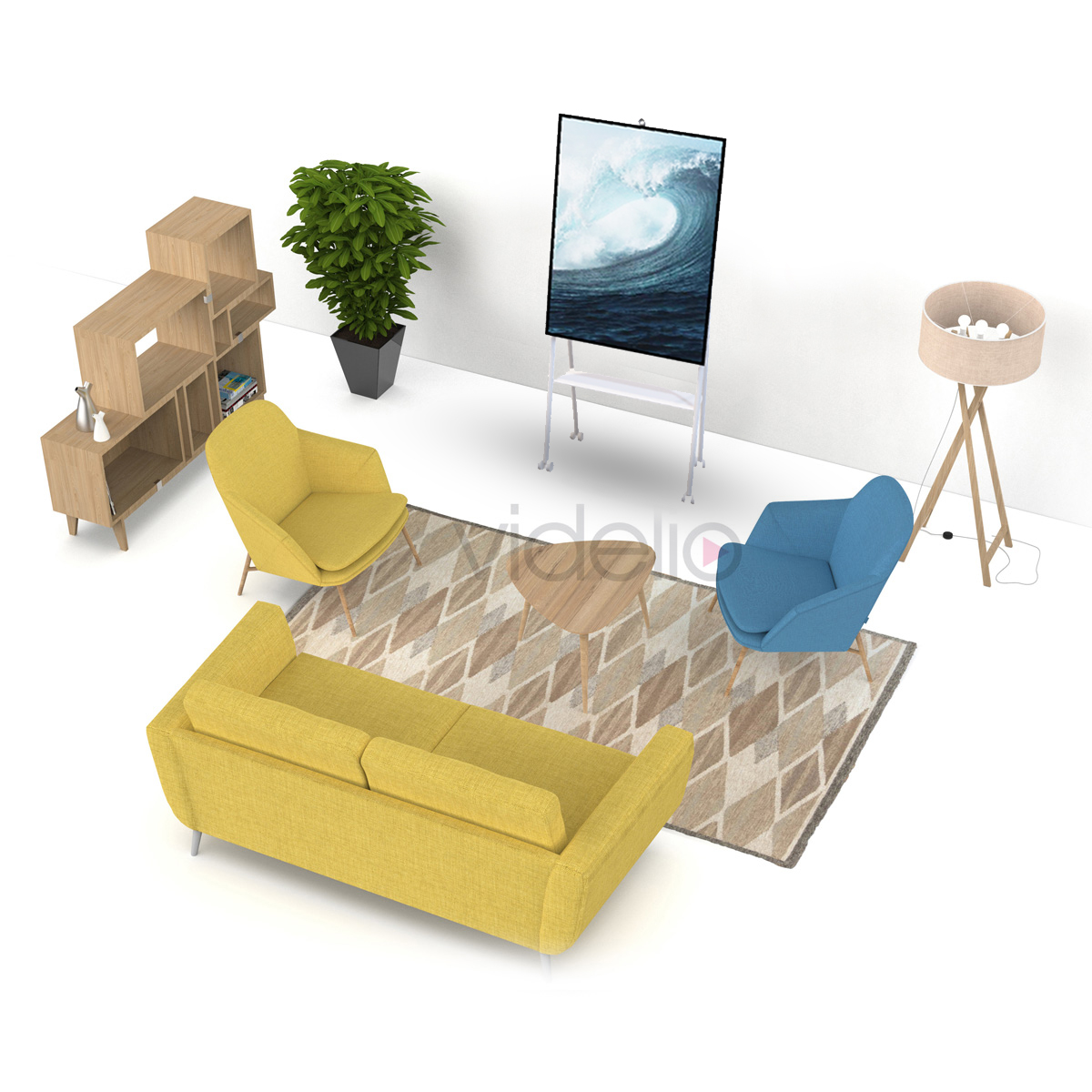 Services included in the proposal
Let your users focus on the essentials,
our experts are there to manage the techniques.
Chat & Email Hotline
Your users can ask our experts for support in the event of a problem.
Would you like to entrust us
with your meeting rooms?