Technology enhances the museum experience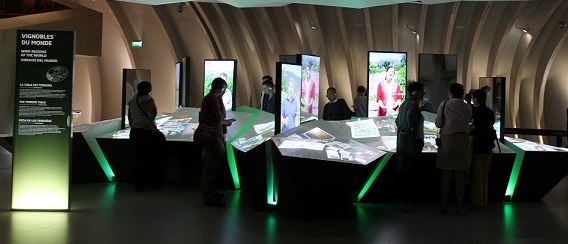 Technology enhances the museum experience
Stéphane Feuillet is the manager of VIDELIO-IEC's museum division. The company has been chosen to supply and install audiovisual, multimedia and odour diffusion equipment of the permanent exhibit at the recently opened Museum "Cité des Civilisations du Vin*" in Bordeaux.
Follow our interview with this expert in museum scenography and technology.
*City of the Civilisations of Wine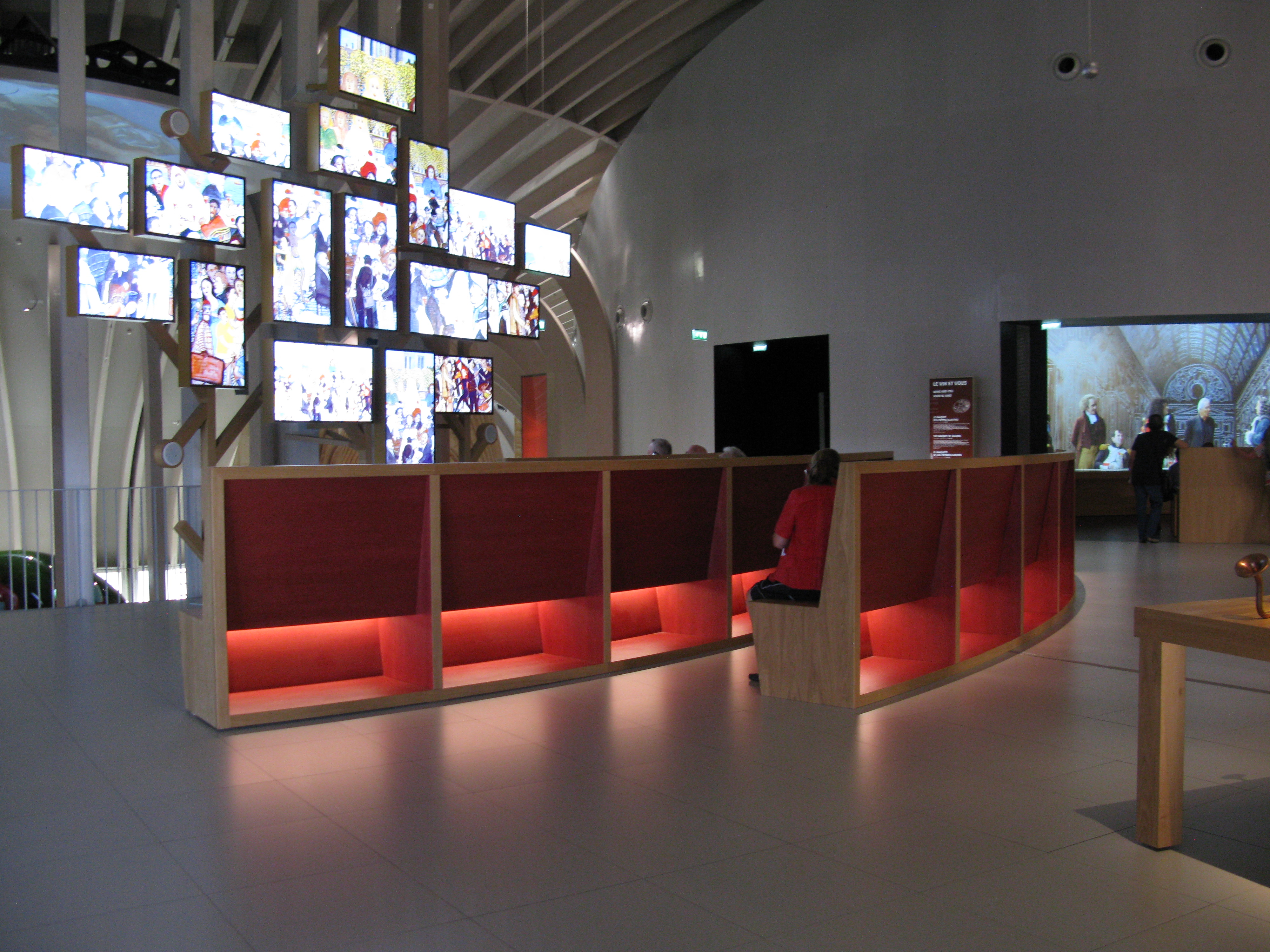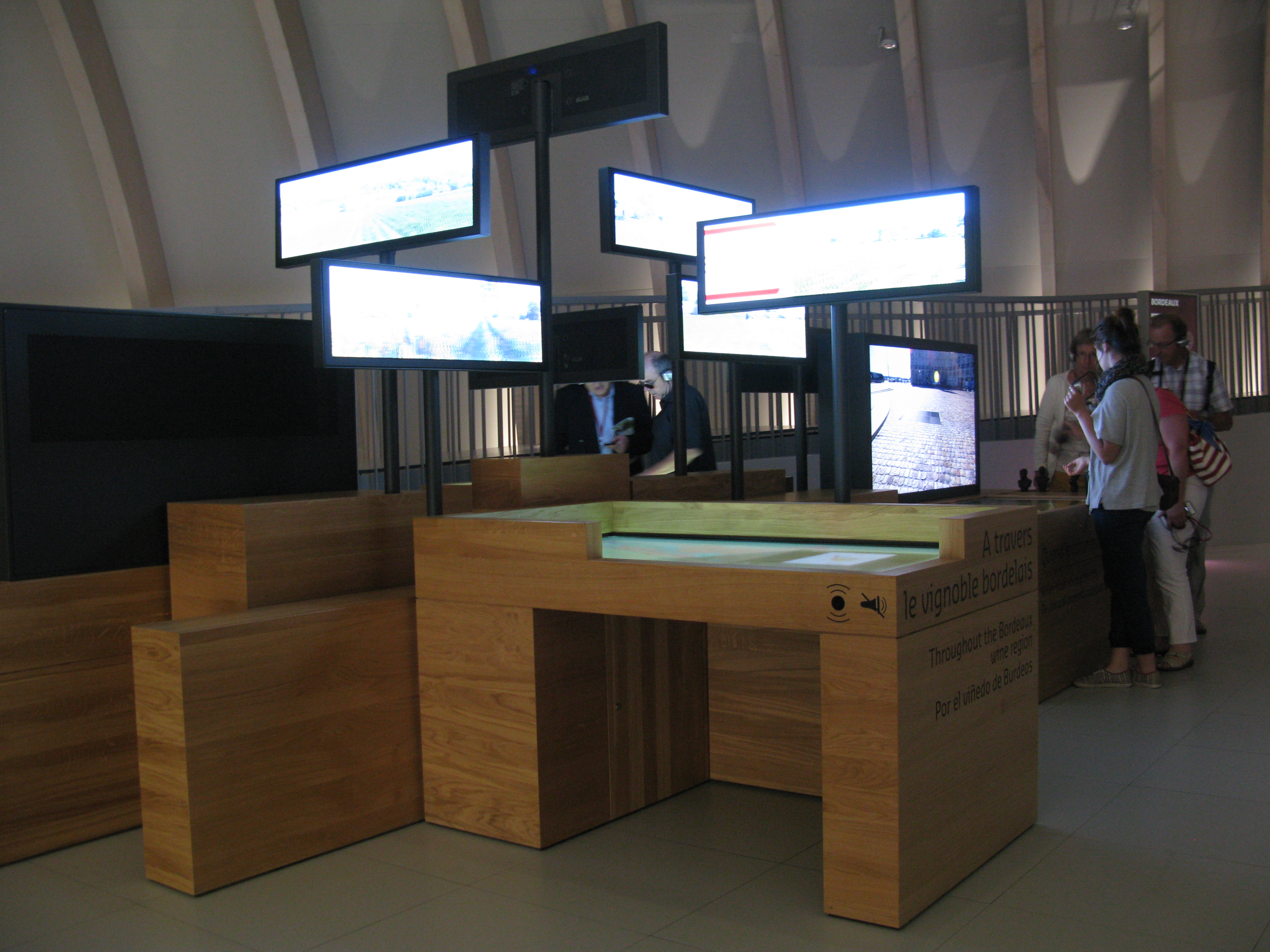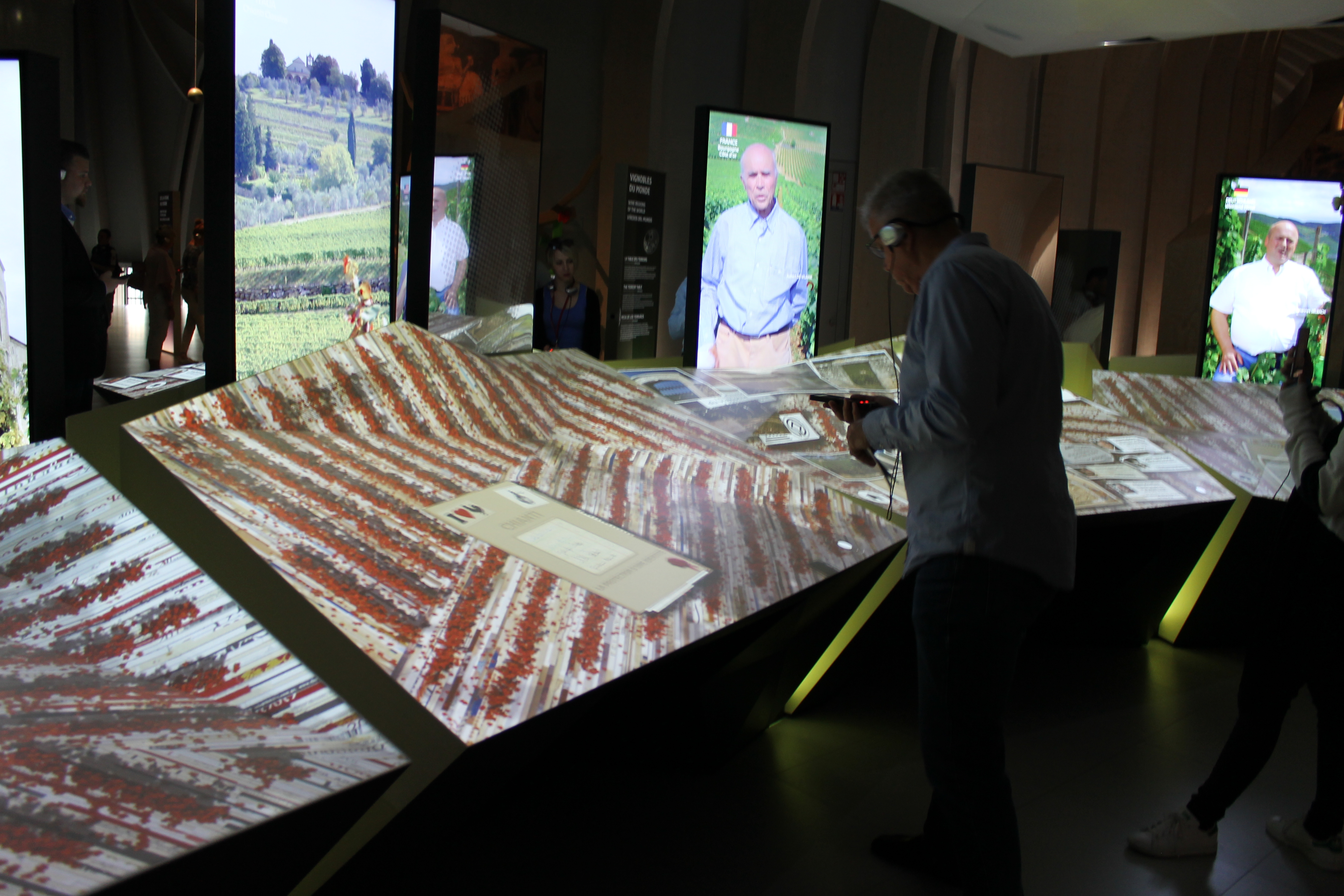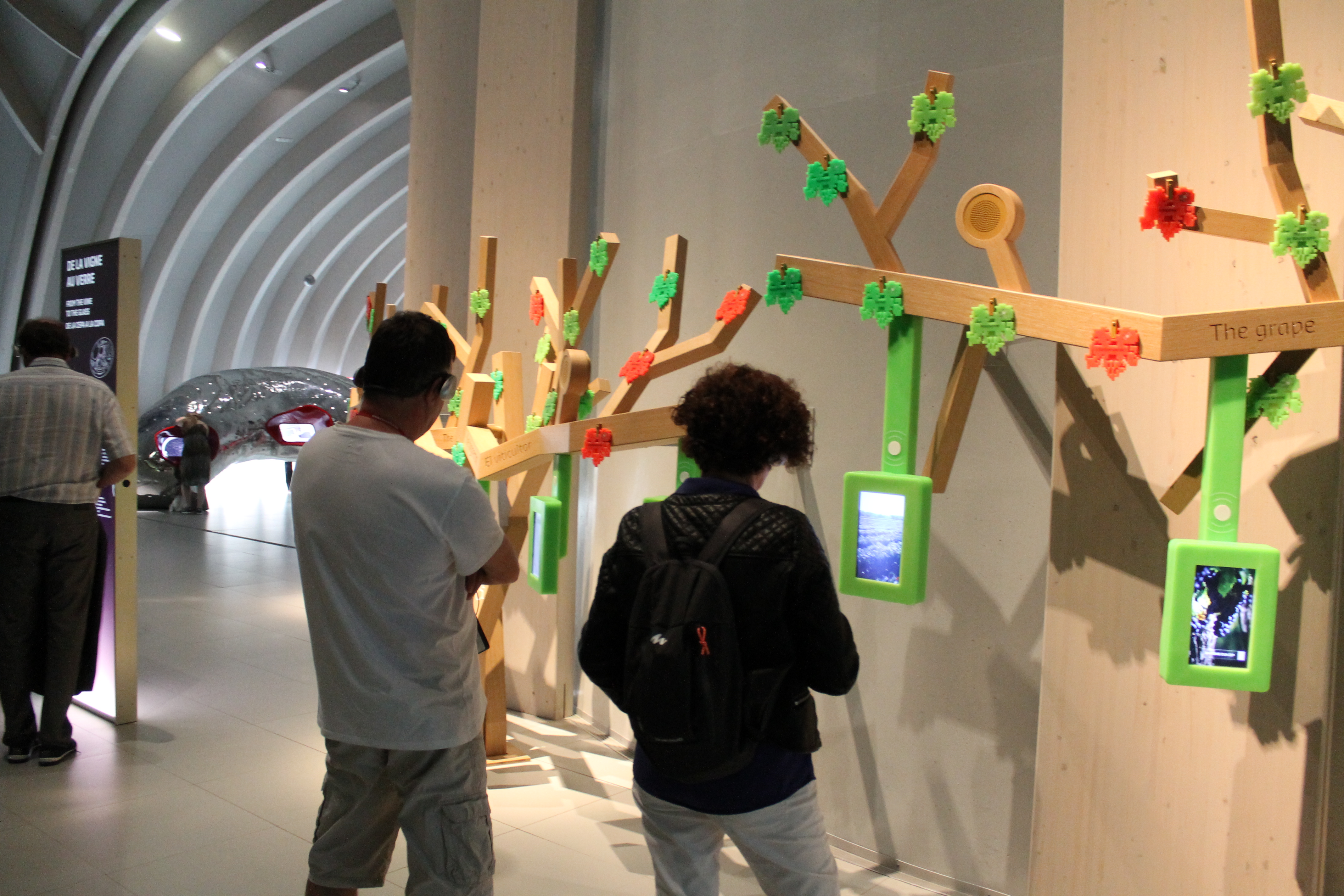 Stéphane, could you please describe your job ?
VIDELIO-IEC is an audiovisual integration company, we design and install video solutions and many other service offerings in France (17 regional offices) and abroad.
Our museum division works in partnership with designers and contractors by advising them about the feasability of a project and by proposing innovative and appropriate solutions.
Our job is also to provide day to day assistance to our clients by offering services such as user training, maintenance or delegation of our staff on location.
What is the perimeter of your action for the Cité des civilisations du vin ?
For this museum, we are responsible for the supply and integration of the audiovisual and odour diffusion equipment. The installation calls upon technologies such as multi-projection, video mapping as well as interactive and touchscreen solutions enhanced by the simultaneous diffusion of scents.
What other sites have you fitted out ?
Our good knowledge of the market has given us the opportunity to work recently on numerous projects covering both the creation of new museums and the renovation of existing ones, we also did several temporary exhibits. The projects include : the Musée des Confluences in Lyon, Caverne du Pont d'Arc, the Citadel in Besançon, the Oceanographical Museum in Monaco, History Museum in Marseille, Stella Matutina on the island of La Réunion, Universciences.
What were for you the specifics of the Civilisations of Wine project ?
The project is very technology-intensive and calls upon the five senses. Thanks to the electronic "guide companion" and the numerous multimedia animations, interactive and scent experiences, the visitor is immersed into the captivating and complex universe of wine and civilisations.
What creations, what machinery is required in the Cité des civilisations du vin ?
Large area video projections currently described as "video mappings" are heavily used throughout the museum. As a video, sound and lighting service provider we fully master these technologies that we use on a regular basis for large scale events such as monumental projections on historic building fronts, concerts, etc…
Of course, the diffusion of scents further enhances the multimedia experience by bringing an additional touch of realism.
The visitor will also recognize some familiar technologies such as motion detectors used in video games.
The museum's staff has not been forgotten as all the equipment is controlled and supervised remotely, thus making daily use and safety a simple task.