Pascal RIALLAND is appointed CEO of the VIDELIO Group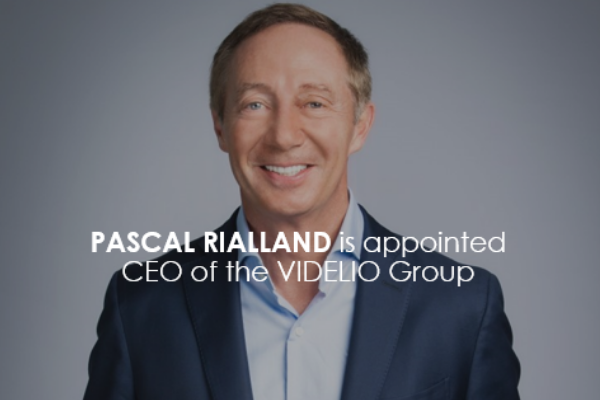 PASCAL RIALLAND is appointed CEO of the VIDELIO Group, 




the leader for integration and audio-visual services in the "Corporate", "Cruise" and "Entertainment" markets
VIDELIO strengthens its management and governance to initiate a new growth's cycle. VIDELIO already announced, late January 2021, the project of the evolution of its capital, with the arrival of HIVEST CAPITAL PARTNERS and also the projected exit of the stock market.
VIDELIO's Supervisory Board has announced the appointment of Pascal RIALLAND as CEO ("Président du Directoire") from March 1, 2021. In this role, he will bring his expertise in leading multinational activities in large groups, as well as his experience of entrepreneurial environments with successful founders or Private Equity funds.
Pascal has held executive roles for over fifteen years; notably as Managing Director of SFR Business, CEO of SAP France, CEO of Virgin Mobile and Executive Director of the ALTICE Group "business" activity. Since 2017, he was CEO of the COVAGE Group, a leading optical-fibre infrastructure operator in France.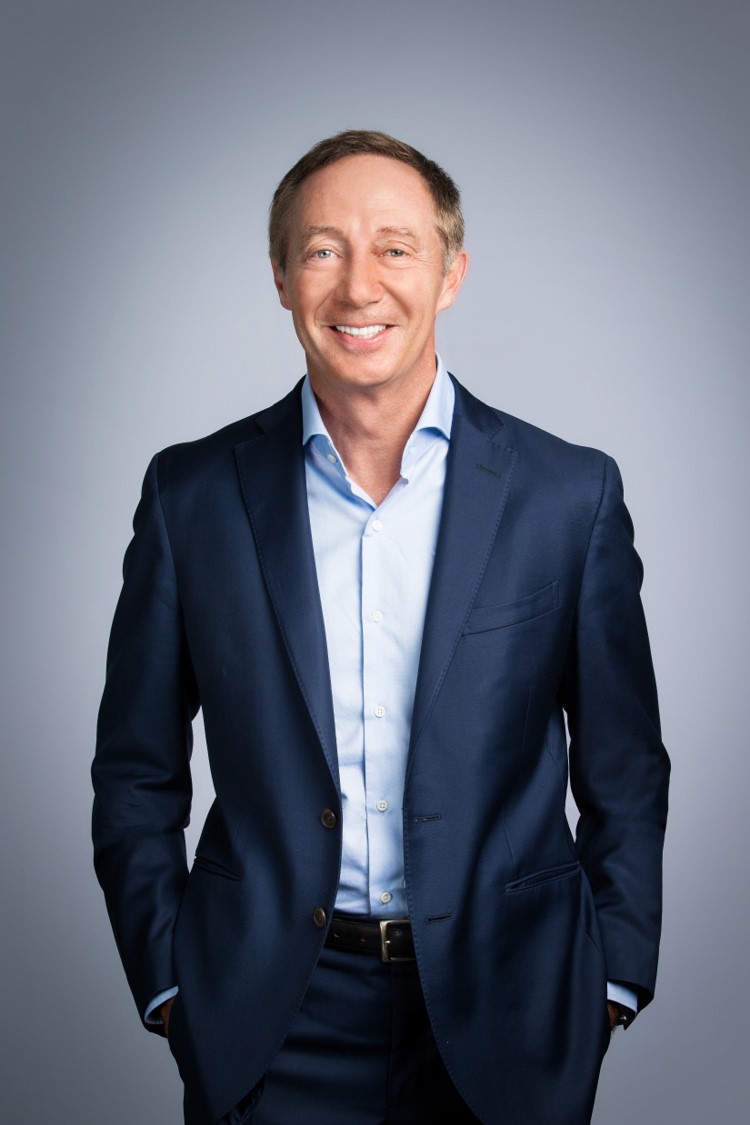 The new management team will quickly define the roadmap that will structure the growth plan, and in particular the development of the catalogue of services, according to market demands and new technologies. VIDELIO will also aim to develop its footprint in Europe and internationally; and identify new growth market sectors.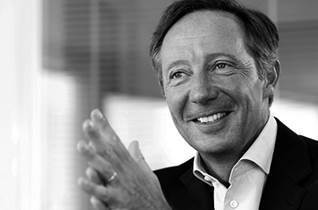 Pascal RIALLAND declares: "I am proud and honoured to join the VIDELIO Group as a new cycle of its development begins. The quality of the teams, their expertise and enthusiasm for their jobs, are the essential assets for our success. VIDELIO's customer-centric DNA, our willingness to provide the best possible service, and the quality of our relationships with a strong ecosystem are extremely solid foundations. Additional demands, in new applications or geographies, are opportunities that we want to capture. The know-how of VIDELIO, the transformation of work's organisation in the corporate world, together with the technological progress should bring some tailwind for the coming years."
With its unique know-how in the world of audio-video integration, VIDELIO supports companies, event creators, media players and cruise ship owners at each stage of their transformation. From the consulting phase to the choice of technologies, including deployment and managing changes, our job is to design, integrate and operate, on site or in the Cloud, innovative audio-visual and partner solutions.
The Group employs 920 people in seven countries. VIDELIO achieved a turnover of 201.4  million euros in 2020. The company is listed on the Paris Euronext market.
Ambre Legroux – Marketing & Communication manager  – 06 50 50 73 02  alegroux@videlio.com
Franck Tupinier – Presse Officer MyNtic – PR – 06 74 68 37 93 – ftupinier@myntic-pr.com