Outside OB van, outside broadcast vehicles, DSNG, OB Unit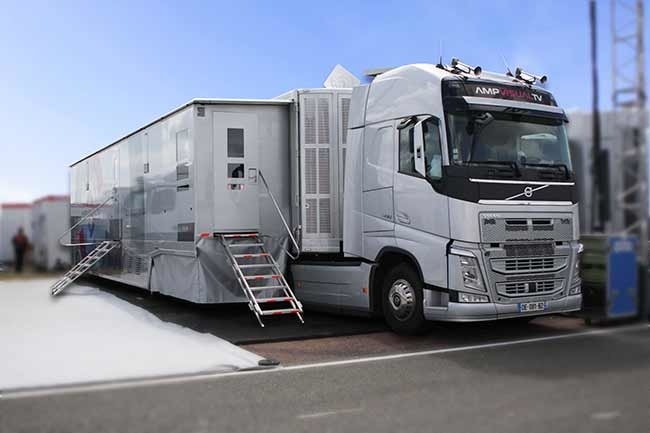 Outside OB van, outside broadcast vehicles, DSNG, OB Unit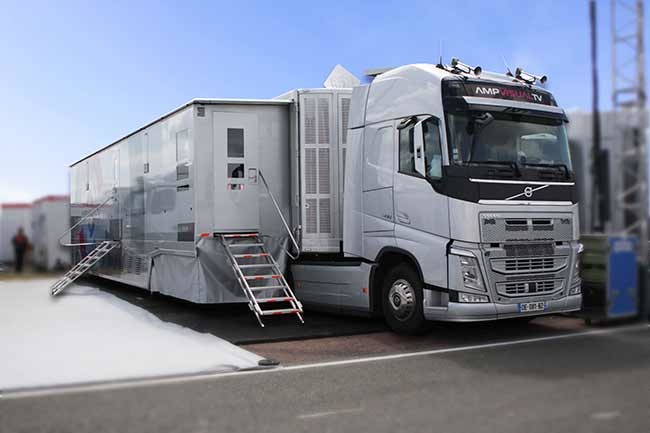 As a well-known Broadcast System Integrator, VIDELIO – Media specializes in design engineering & supply of fixed & mobile TV systems (OB Vehicles, complete Television stations, playout solutions, archiving system and much more). Their experience, confirmed though various operating systems integrated for France, Middle East, Africa, Central Asia, helped them to find the most effective solution for this new OB system. Their designers, system engineers, technicians, wiremen, electricians, carpenters, are proud to work for this giant project.
Having the capacity of 2 great OB vehicles, this giant production unit will be dedicated to the great events: sport events, official ceremonies, live shows, festivals, concerts, entertainment, etc.
Among its unusual parameters, we may highlight: 
Huge flexible operational surface

76m²

, with a volume of

165 m3

, offering big Production facilities and a great VIP area

40

configurable for multipurpose workplaces

3

separate Shading & monitoring rooms

2

separate Video Control Rooms
Production & VIP space of

15m²

 if a traditionally "big" OB Vehicle has around 5 cold racks, this Millenium Signature 12 unit will have

540RU

available in its 12 racks of the Central Apparatus Room

4K

technology

IP & SDI

technology
Power supply system providing up to

120KW

Air conditioning system of

100KW
Thanks to its huge flexible space, this OB vehicle offers federative operation for several technical staffs, allowing multi task direction, skinning, enhancement, video editing and a huge capacity of slow motion.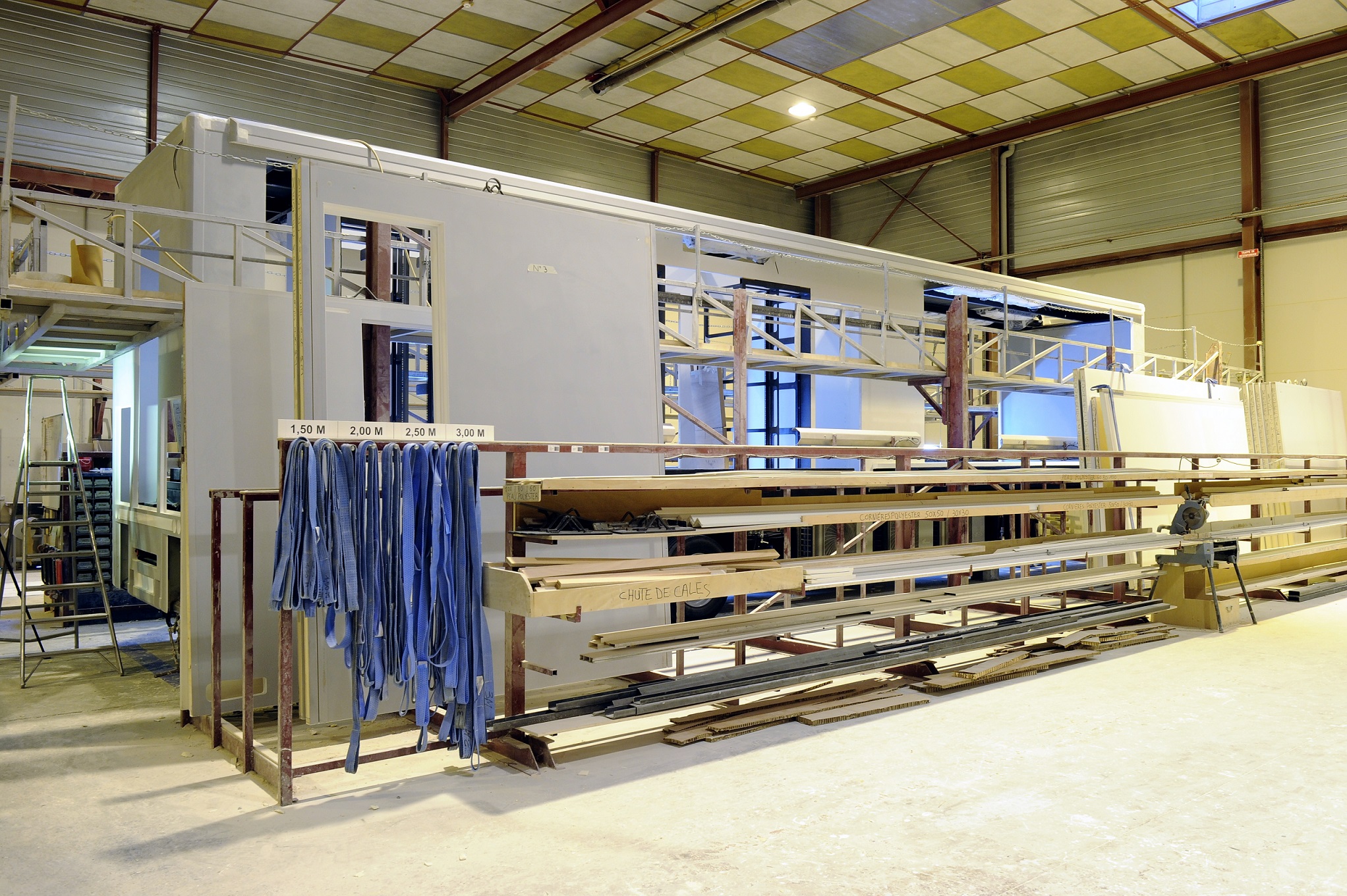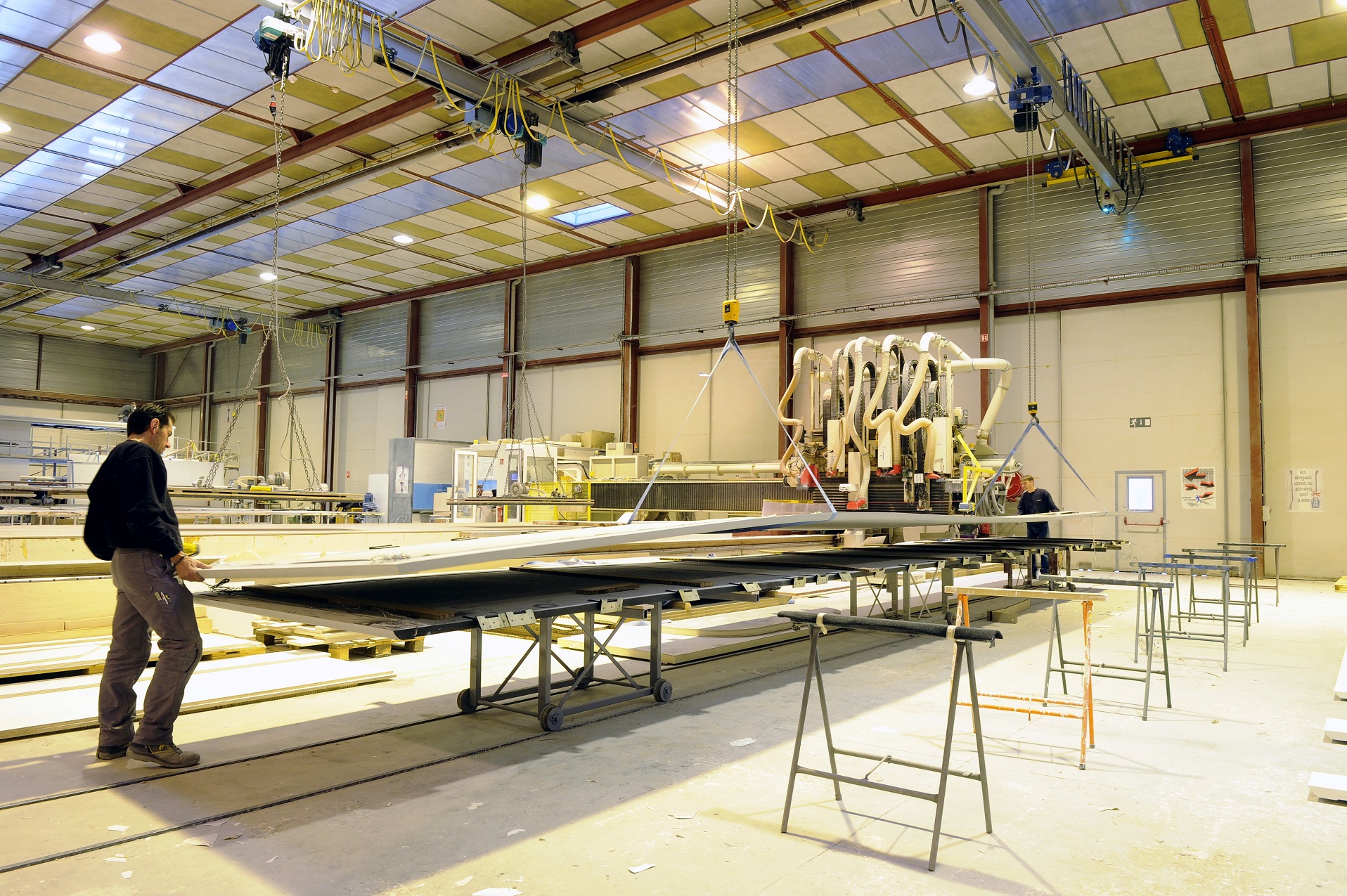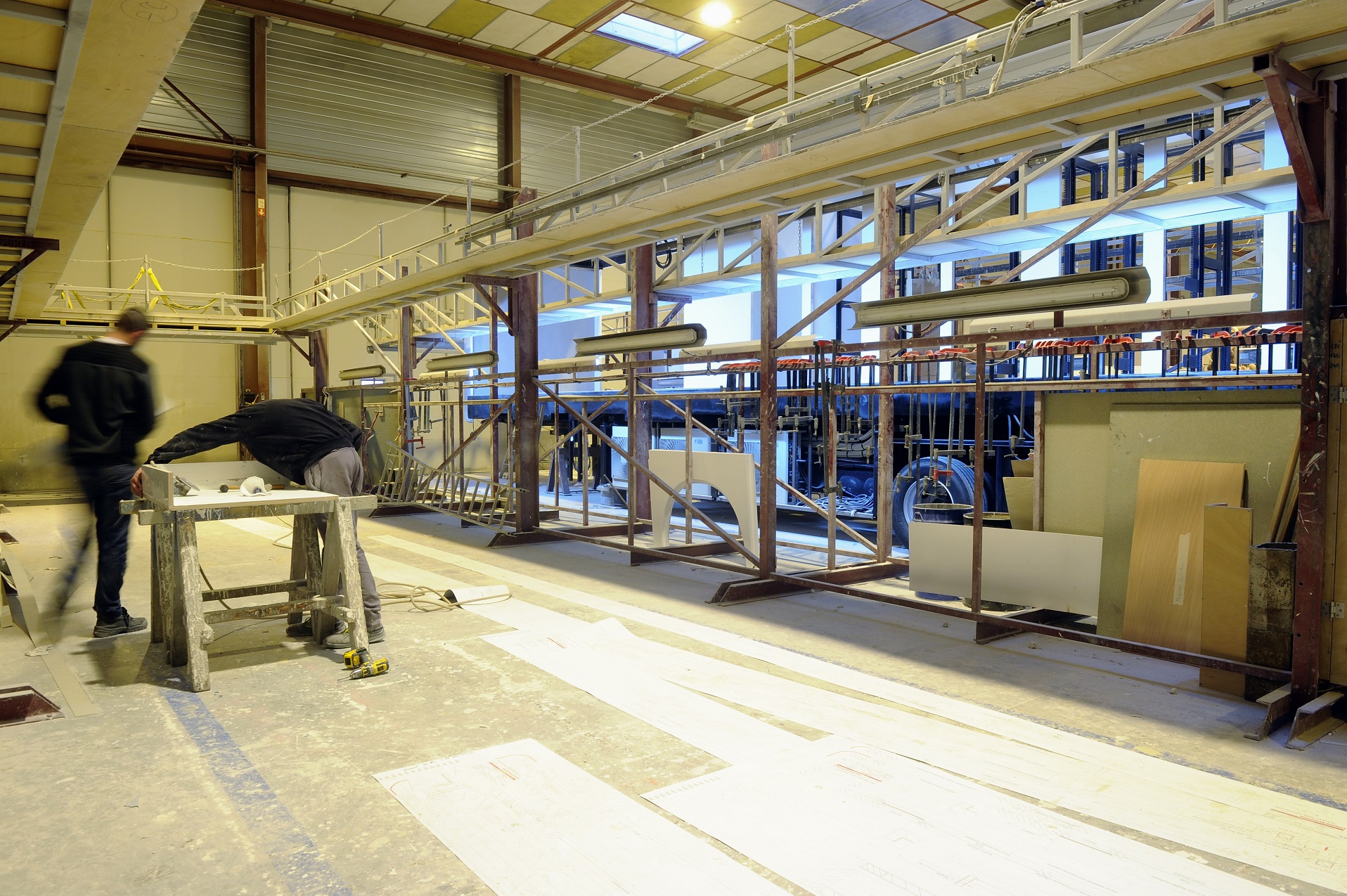 ​images Filimages
This unit is fitted with 2 side extensions, covering its full length. When the OB vehicle is completely deployed, its surface extended up to 2.4 times its normal size. #OutsideBroadcastVehicle #DSNG #OBunit
When we've asked our end-user, AMPVISUALTV, if we could showcase the Millenium Signature 12 vehicle at the IBC 2016, we've got a pretty interesting answer : ''Surprise ! ''
Type:
32tons Van
Trailer
Length:                   14.15m
Width:                     2.5m
Deployed width:       6.1m
Height:                    4m
Surface:                  76m²
Volume:                  165m3
More information on www.videlio-media.com
Discover the refurbishing done by VIDELIO – Media on the outside Broadcast Van Millenium 8 (AMP Visual TV) here