"Le 141" is the VIDELIO teams' new address in Ile-de-France.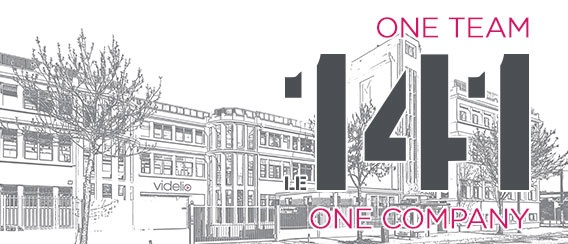 "Le 141" is the VIDELIO teams' new address in Ile-de-France.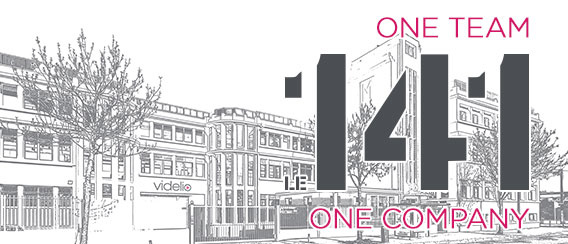 After two years developing the technical and architectural designs, one year carrying out major renovation works and several months spent on fittings and finishings, the Ile-de-France VIDELIO teams are poised to move into the new building that has been fully refurbished in keeping with its historic architecture.
Behind this geographic shift, which concerns 3 of our Paris sites, lies a real determination to bring together the lifeblood of our company under one roof in order to leverage our synergies under the single credo: One Team One Company.
Mirroring the state-of-the-art nature of our business, this resolutely modern building offers our colleagues an innovative work environment with cutting-edge tools that stimulate exchanges, thus giving fresh impetus to our talents and boosting the creative process.
We have designed open-plan spaces that are conducive to sharing in order to stimulate the circulation of ideas and flow of energy, drive a flexible and modular working approach, and enable colleagues from different departments to work side-by-side on a project or on more protracted undertakings.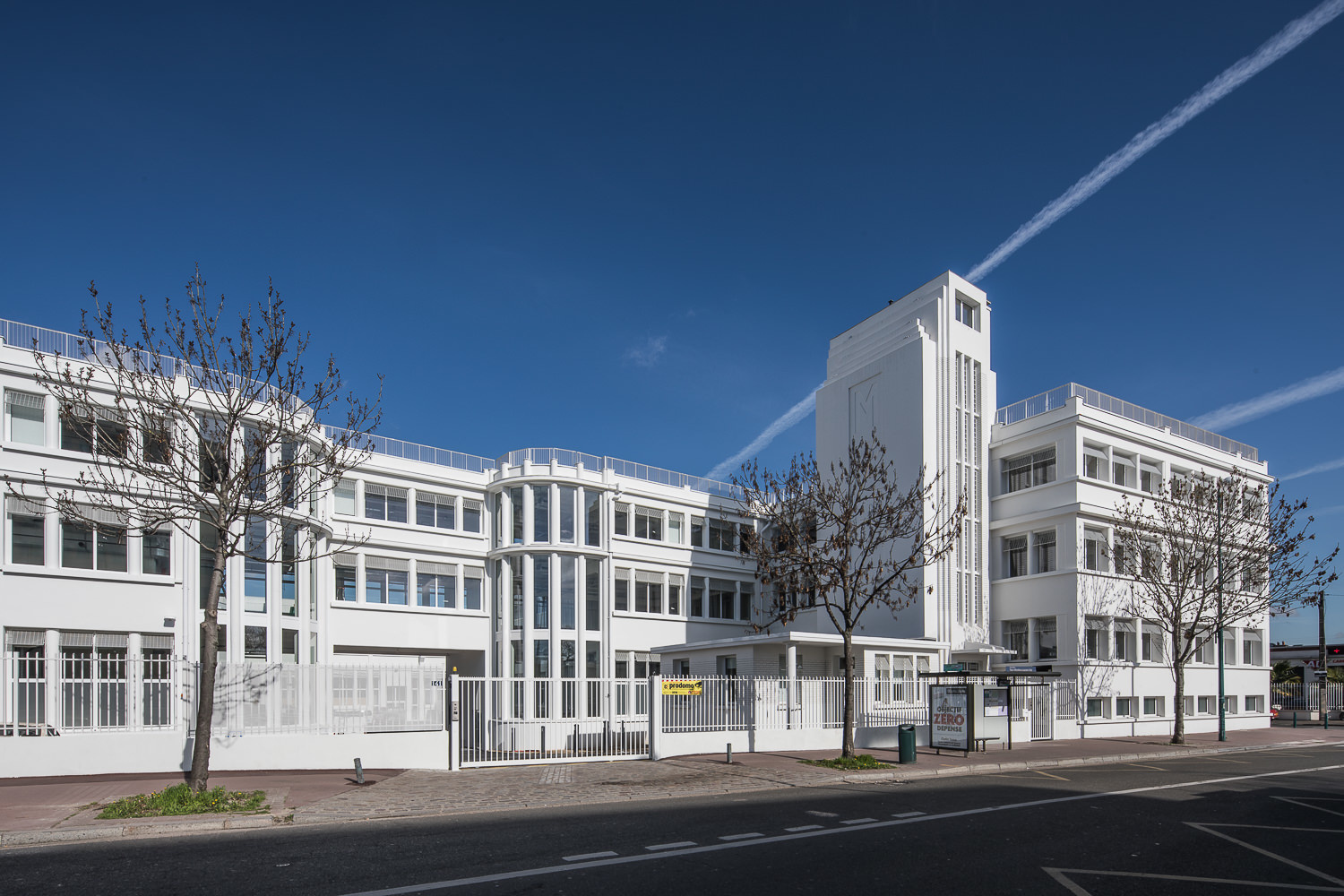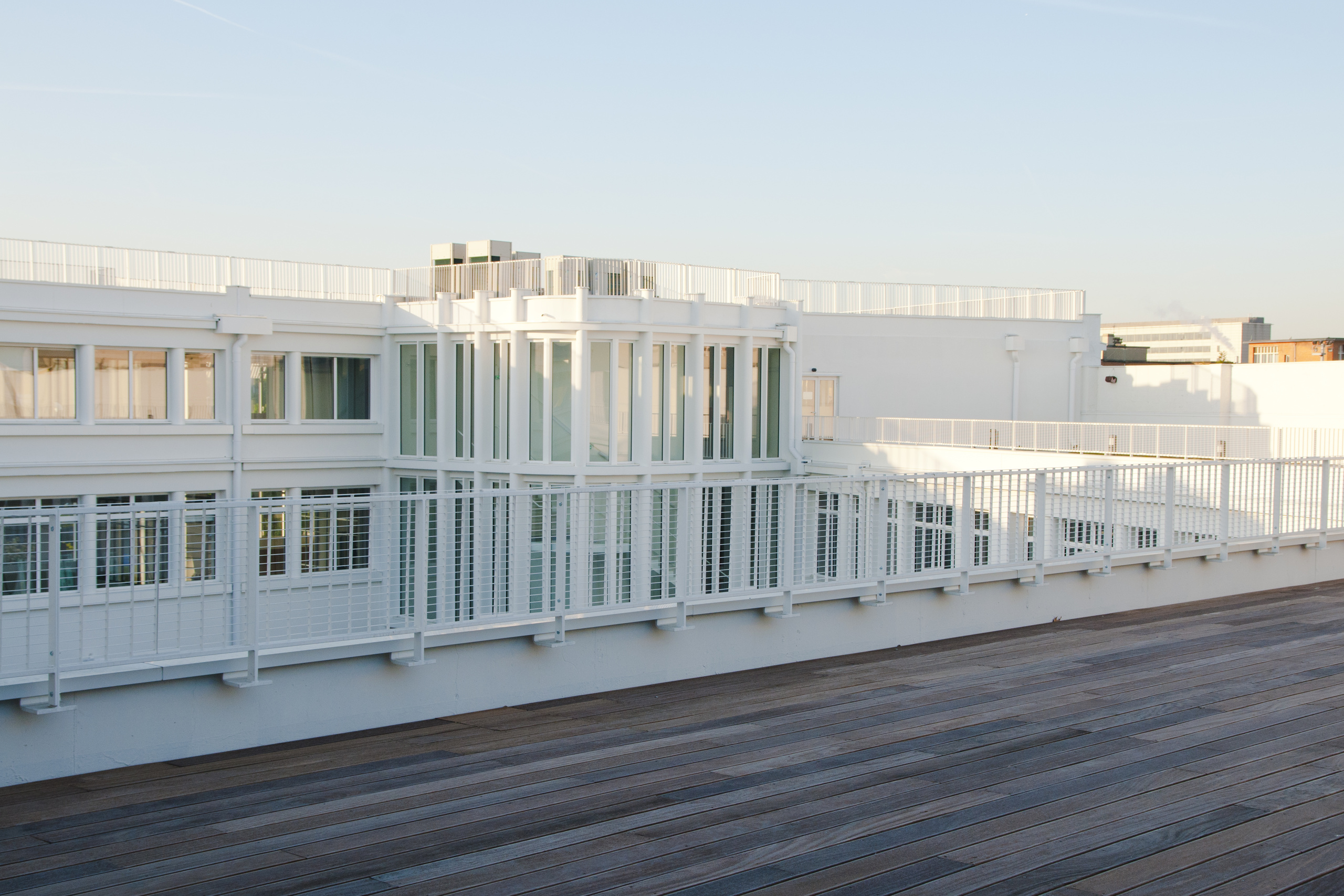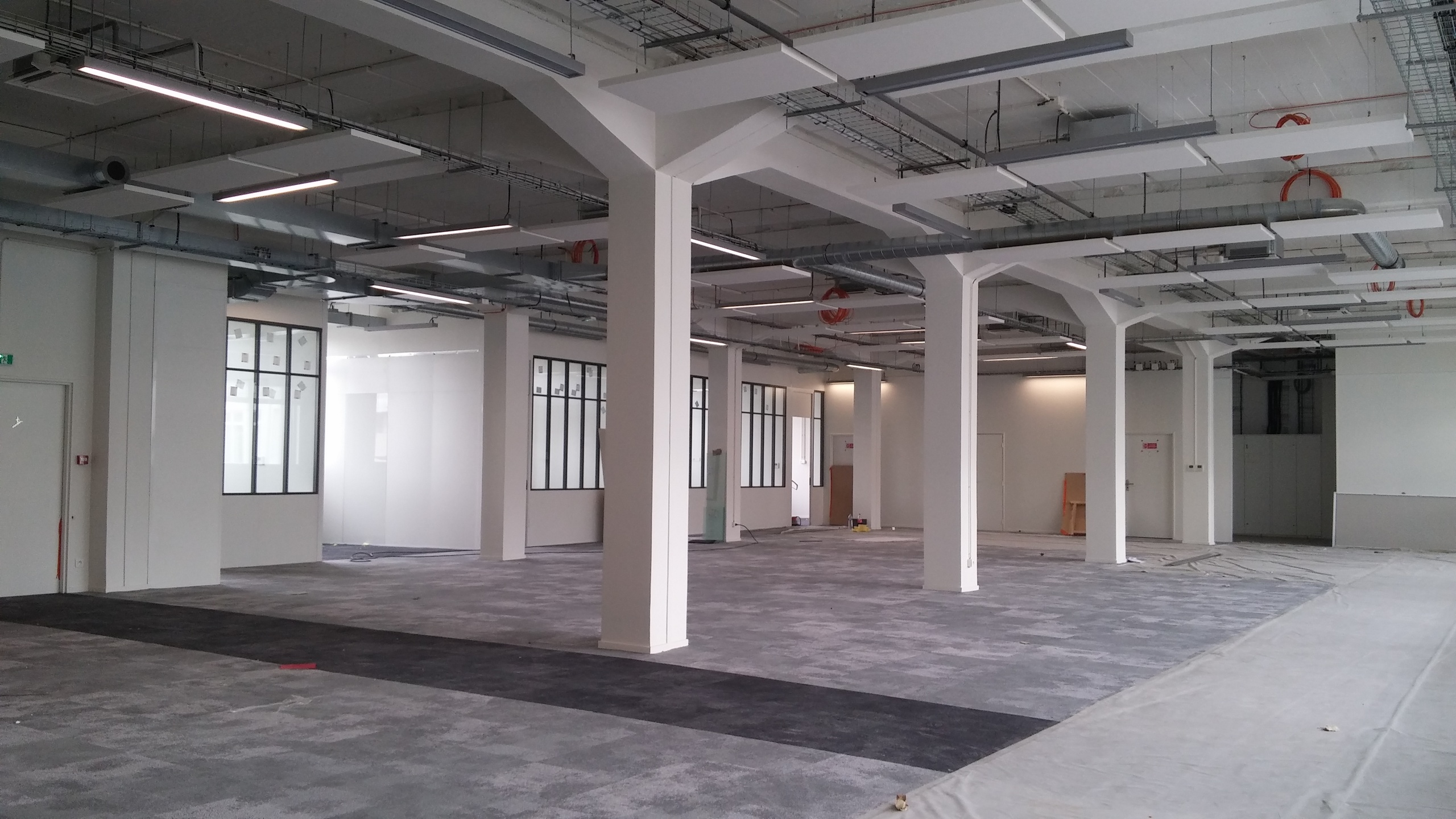 Pour rencontrer nos équipes, RDV au 141 avenue des Grésillons, 92230 Gennevilliers
The industrial architecture of the "MPR" building, now renamed "Le 141", adds a very distinctive atmosphere. This former mechanical engineering factory used to manufacture rotary machines. Today, its history is being perpetuated by a different type of workforce, but the team spirit remains the same.
"Le 141" is not just a more spacious building. By bringing together all our talents, we magnify potential synergies, working together to flourish individually, enjoying the freedom to express one's talent, to grow personally and develop the company and, by doing so, demonstrate to our clients the very great extent of our expertise.
This shared project is only possible with the support of our colleagues. Now, more than ever, we rely on our teams in order to advance and anticipate the future.
This is why we place such great importance on providing our teams with an ideal work environment, VIDELIO's cradle of excellence.