Hybrid solutions for vehicles of the french TV channel M6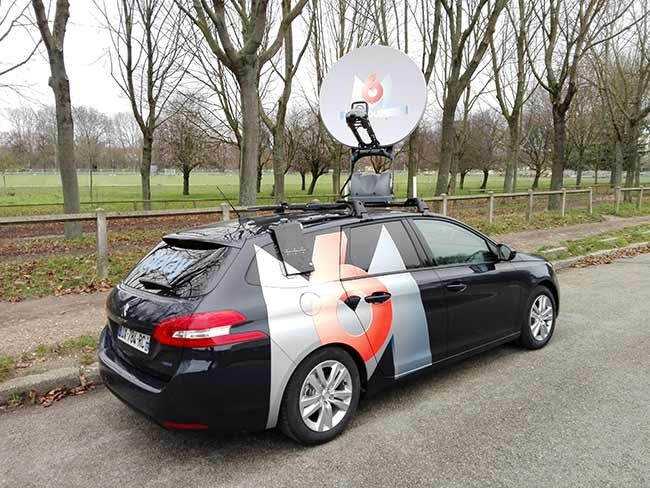 Hybrid solutions for vehicles of the french TV channel M6
… it chose VIDELIO – Media for the engineering, integration and mechanical fittings for 2 hybrid broadcasting vehicles
French television channel M6 decided to call upon broadcast systems integrator VIDELIO – Media for its two new HF transmission vehicles. The particular feature of these two mobile units is the AVIWEST hybrid transmission system that broadcasts via Satellite, in 3G, 4G, Wi-Fi or Ethernet!
After first selecting all its equipment, M6 tasked our teams with the mission of devising and then designing the vehicle's interior fittings to accommodate this equipment before going on to create the 2 mobile units.
VIDELIO – Media teams participated in all the following stages:
Furniture design: research and design taking into account the constraints of the vehicle and AV material to be integrated.

Engineering:​

 assessing effective audiovisual solutions.

Mechanical fittings:

optimizing and increasing space, storage areas, etc.
Audiovisual and power cabling:  mechanical production, cabinet-making and wiring.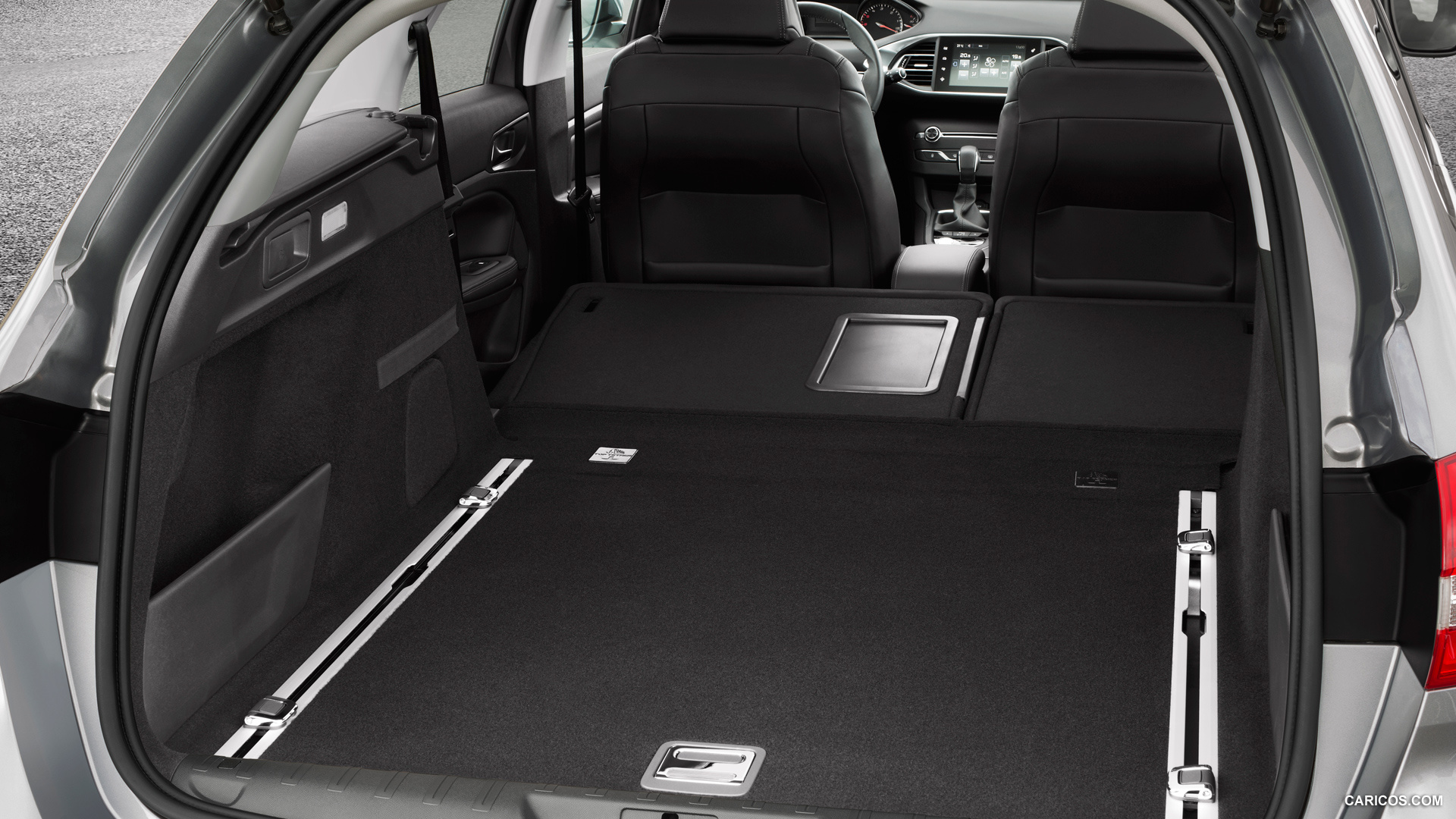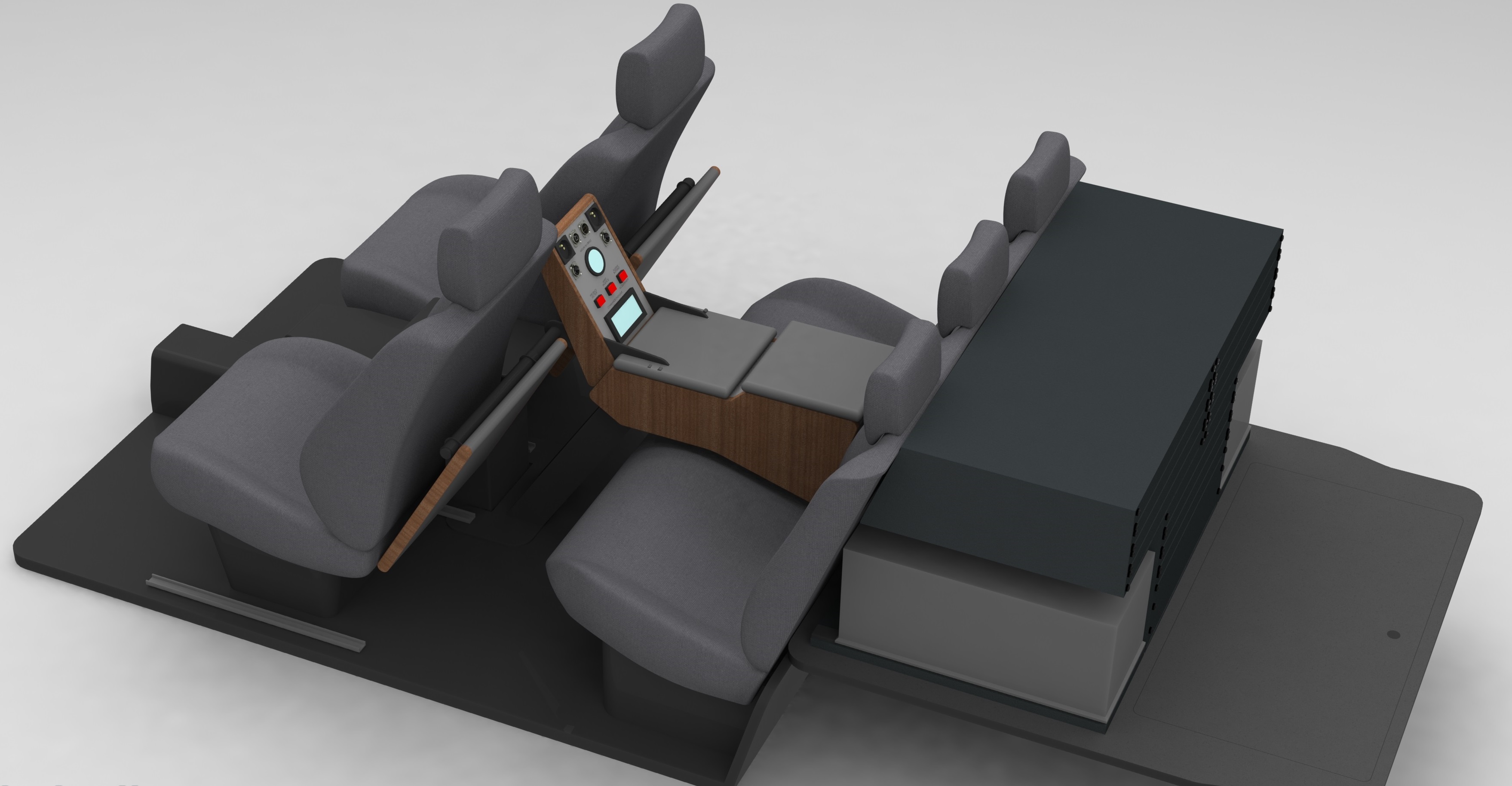 The vehicle leaves the car dealer with its standard configuration and it's up to our teams to custom build the interior to best meet the client's requirements.

  And the design work doesn't stop there! The outside of the vehicle is also entirely revamped with one of the back windows being removed and replaced with a metal cover designed, manufactured and installed by the VIDELIO – Media teams.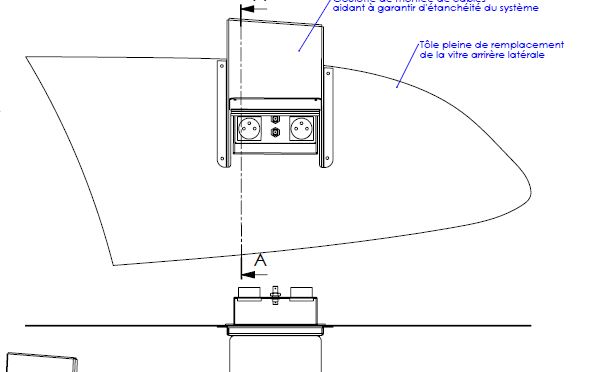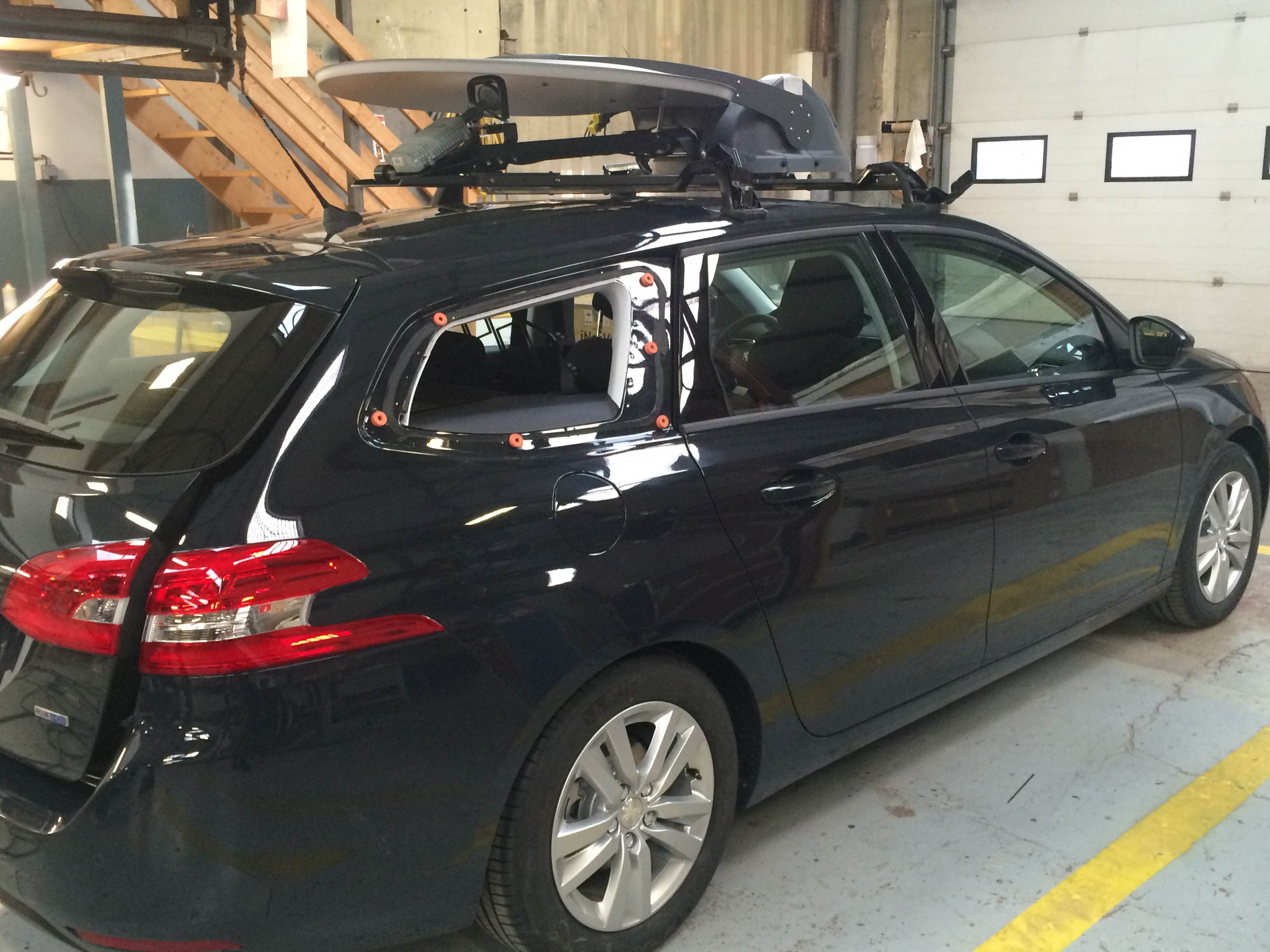 These vehicles enable M6's reporting teams to be quickly on the spot and ready to film using a reliable tool for fast on-site broadcasting and ensure resolute flexibility for all occasions.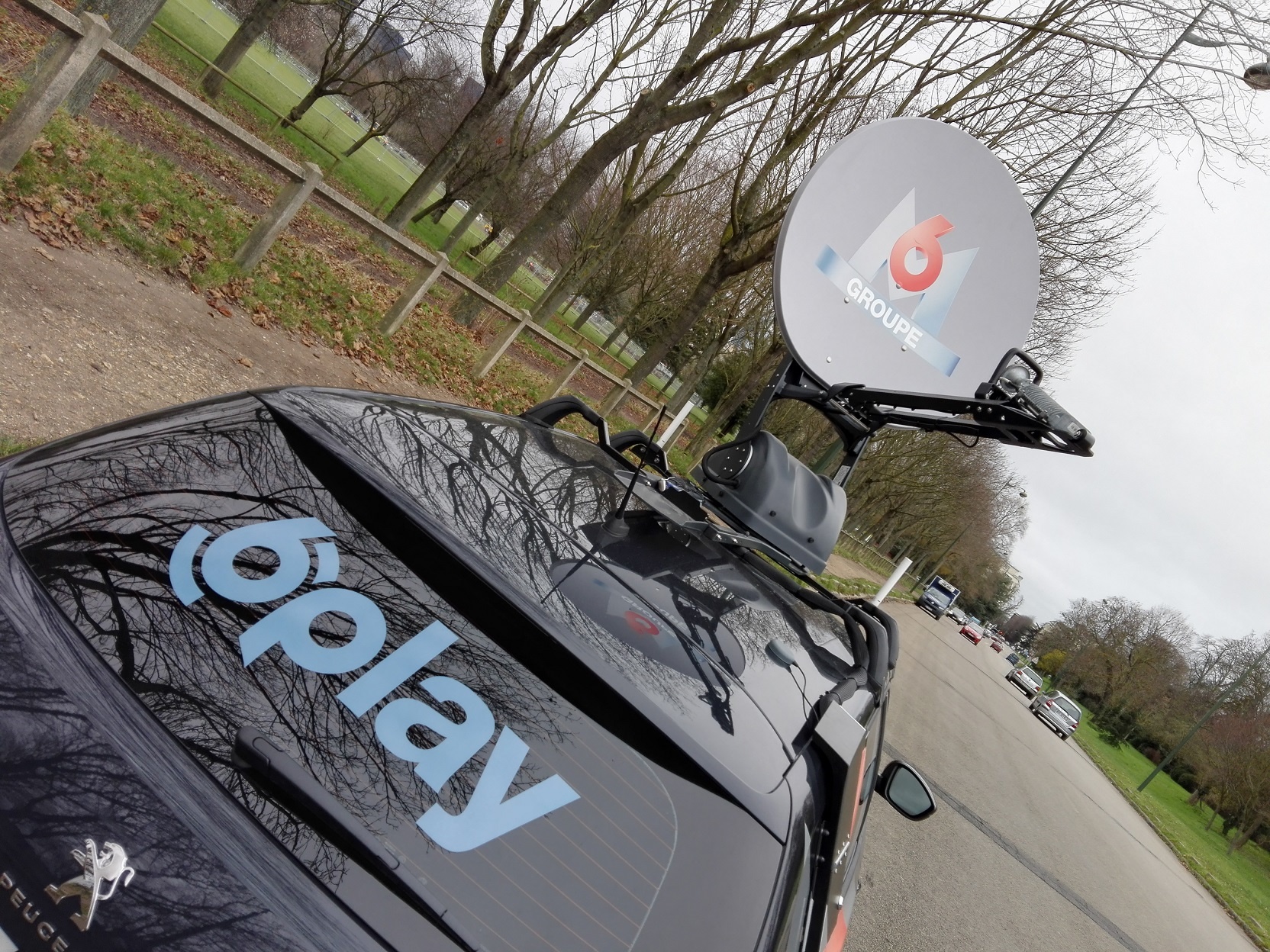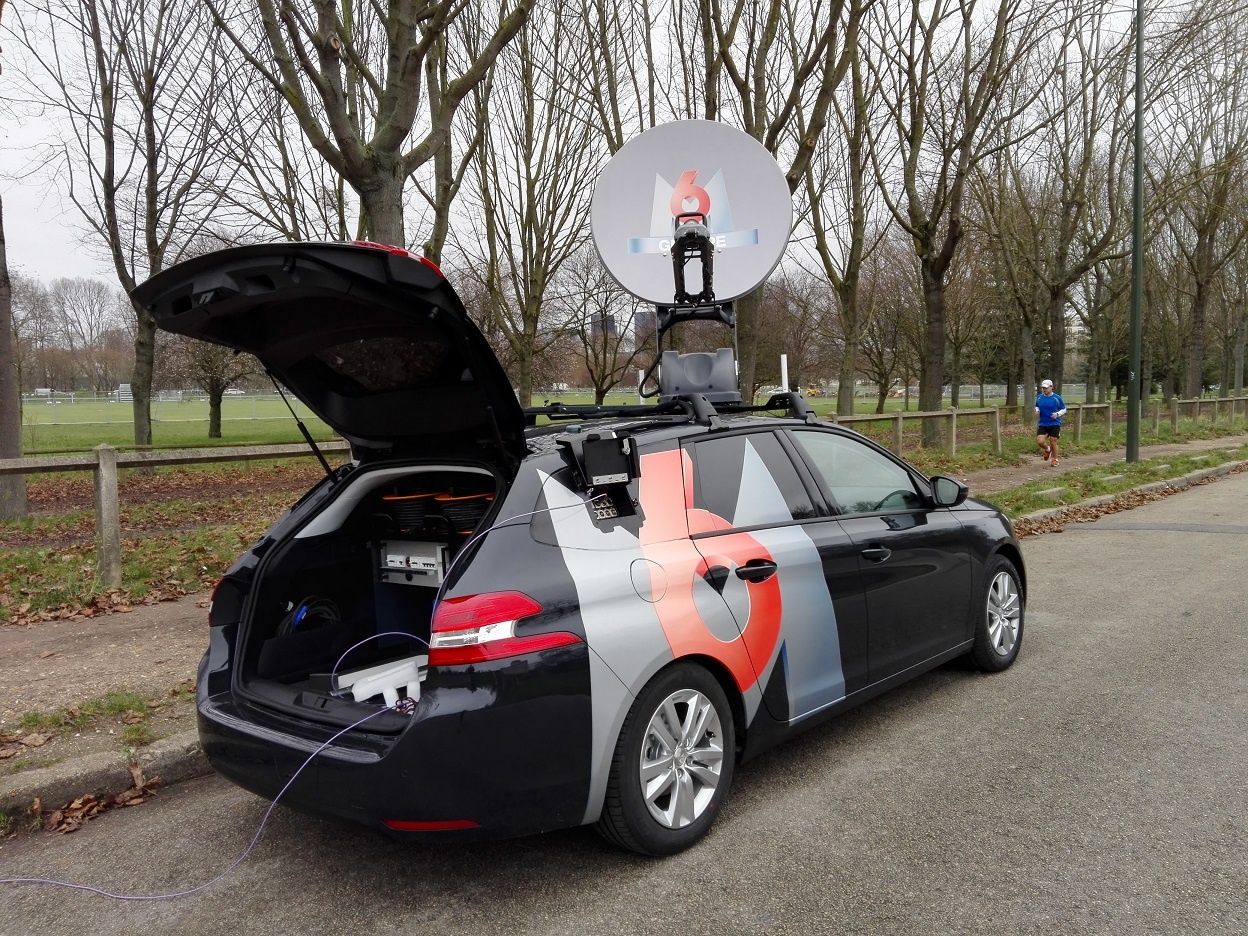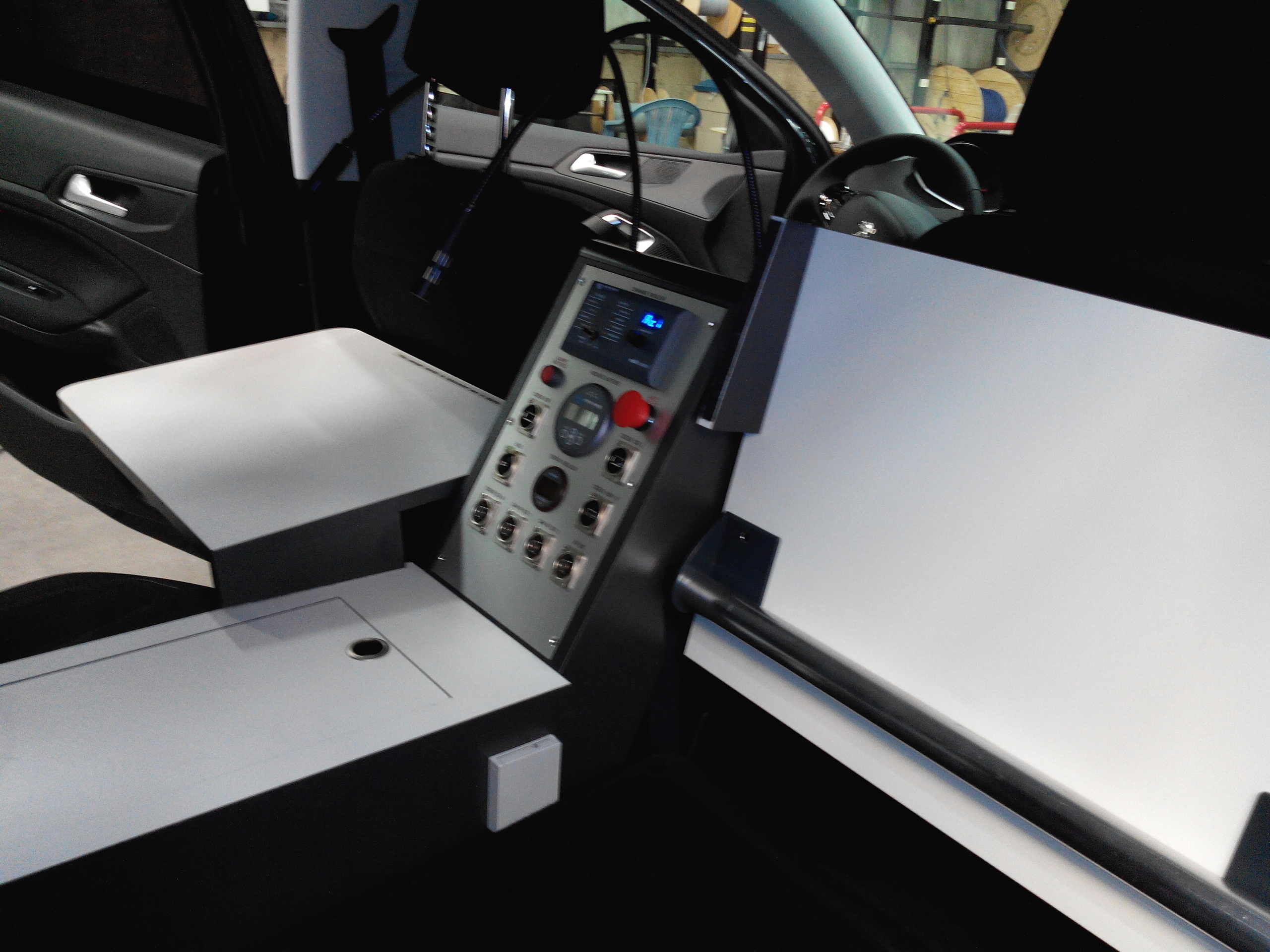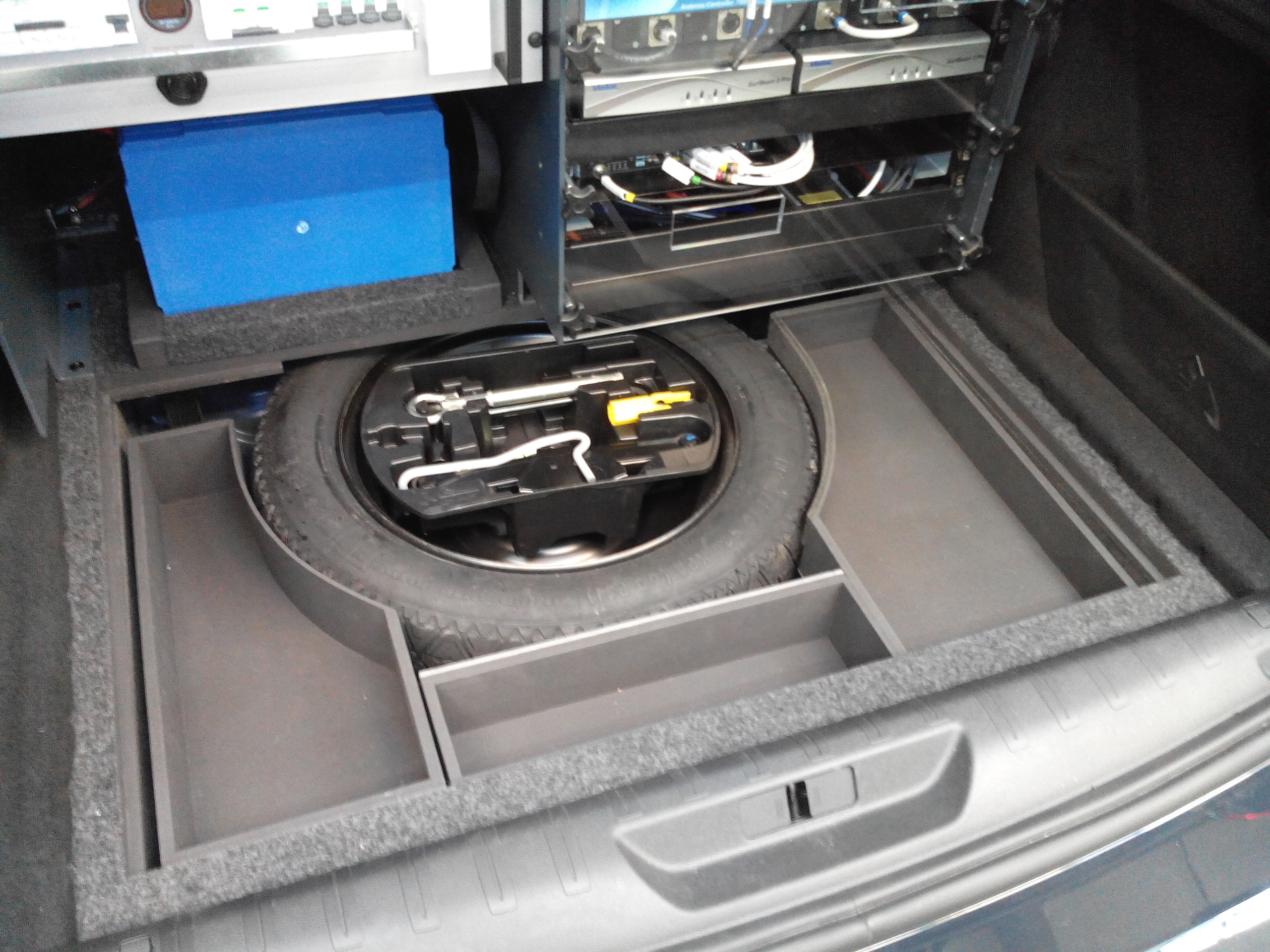 Technical solutions rolled out
Broadcasting vehicles equipped with 1 HF Camera via HF transmitter  (Vislink)
Equipped with a coder (Aviwest), a redundant Modem  (ViaSat)  and a router  (Cisco), these vehicles all enable live broadcasting on several types of network (3G / 4G / Wireless) and satellite using an antenna and controller (iNetVu).