Holland America Lines boosts Video Surveillance on its fleet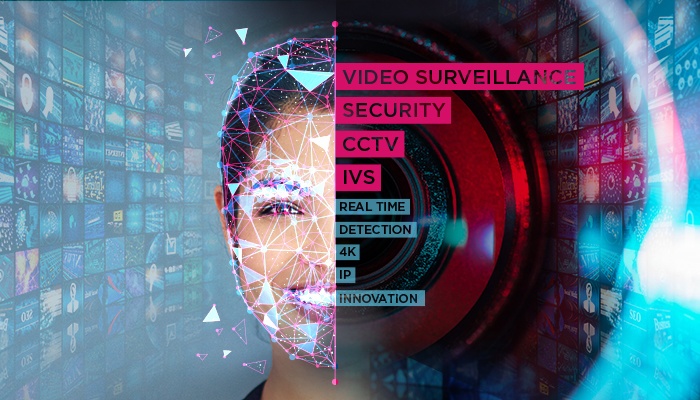 Holland America Line Selects VIDELIO – HMS to boost Video Surveillance on its fleet
Powerful Integrated Video Surveillance solution adds next generation security system to current ships
October 15, 2017 — VIDELIO – HMS today announced that they have been selected by Holland America Line to deploy an innovative Integrated Video Surveillance (IVS) solution on its fleet. Each ship's CCTV system will be upgraded with a new high-performance integrated platform, as well as a wide range of real-time situational monitoring and incident analysis tools for quick detection, accurate investigation and improved coordination of the response activities.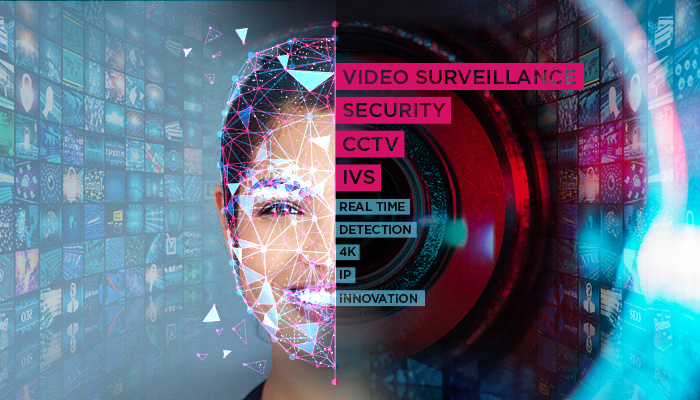 Holland America Line has made it a priority to ensure safety onboard.
For more than 140 years, the security of HAL's Passengers and Crew has been their highest priority, with a safety culture throughout their organization, both on their ships and within their Seattle and Washington headquarters.
Aligning with VIDELIO – HMS, the company will be able to upgrade each ship's Closed Circuit TV (CCTV) with their existing infrastructure, optimizing time and money but still providing a best-in-class solution for the ship. VIDELIO – HMS Integrated Video Surveillance (IVS) is a marine-grade ecosystem enabling a combination of hot spots monitoring devices in regular and high risk areas, high-performance and high-definition IP cameras, innovative technologies designed to ensure video integrity and uninterrupted recording, active live monitoring tools with multi-layered maps and alarm handling for improved situational overview, assessing incidents, coordinating response activities and ensure collaborative post investigation analysis.
And Guest Experience can be enhanced too, ranging from new applications targeting Digital Signage to in-stateroom TV and mobile.
"We at HAL will further our relationship with VIDELIO – HMS by way of our latest agreement which will see the deployment of a state of the art CCTV system across our fleet in 2017/2018.  The solution installed by VIDELIO thus far has been very positively received and there is excitement surrounding its future possibilities.  VIDELIO has provided another satisfying success that we will build on in the future" said Chris McKay, HAL's Technical Operations Manager.
"We're quite honored for this decision by Holland America Line and this is the essence of many years of experience in designing, engineering and deploying turnkey marine surveillance systems. Not only our IVS solution is possibly the best of breed today, with management possibilities both from ship or shore" said Gianluca Trentadue, Chief Technology Officer at VIDELIO – HMS "but it is based on truly open architectures: this will let HAL take advantage of the industry's innovation and new technologies, including endless integration possibilities which span way over the video surveillance part only. The possible cross functional applications are limited by the imagination only."
About VIDELIO – HMS 
VIDELIO – HMS designs, deploys and integrates Guest Experience and Infotainment solutions on board cruise ships. The spectrum of designs and work carried out on board ship is very broad and covers all aspects of audio, video, broadcasting, lighting, public address systems and dynamic displays in the ship's entertainment areas (casino, bars, theaters, swimming pool, planetarium, etc.). Working closely alongside cruise companies, VIDELIO – HMS supports its clients by offering a range of dedicated services for the maintenance of their facilities during cruises.
About Holland America Line [a division of Carnival Corporation and plc (NYSE:  CCL and CUK)] 
Holland America Line's fleet of 14 ships offers more than 500 cruises to more than 400 ports in 98 countries, territories or dependencies around the world. From shorter getaways to 113-day itineraries, the company's cruises visit all seven continents, with highlights including Antarctica explorations, South America circumnavigations, Cuba cruises and exotic Australia/New Zealand and Asia voyages; four annual Grand Voyages; and popular sailings to the Caribbean, Alaska, Mexico, Canada and New England, Bermuda, Europe and the Panama Canal. The line welcomed ms Koningsdam in 2016 and has a second Pinnacle-class ship, ms Nieuw Statendam, to be delivered in December 2018. A third Pinnacle-class ship, due for delivery in 2021, recently was announced.