ENTERTAINMENT ON BOARD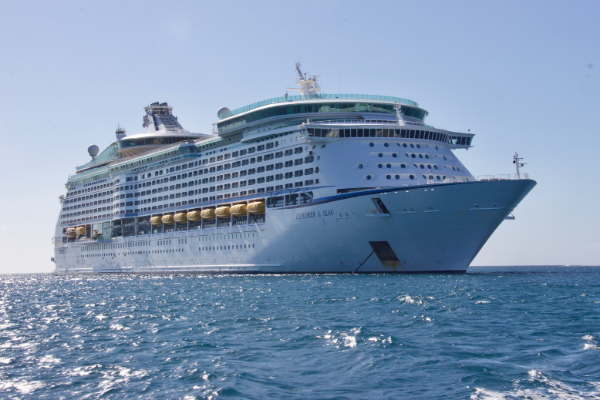 It is a fact that cruise ships are developing, evolving and becoming more and more modern. What's at stake? To dazzle holidaymakers in order to attract an ever increasing number of people. To do end, shipping companies are bursting with imagination to entertain their customers and offer them ever more spectacular activities. Entertainment on board has become a major feature on cruise ships.
Still hesitating to go for it? Well, then here's an article to give you some insight! Step aboard now!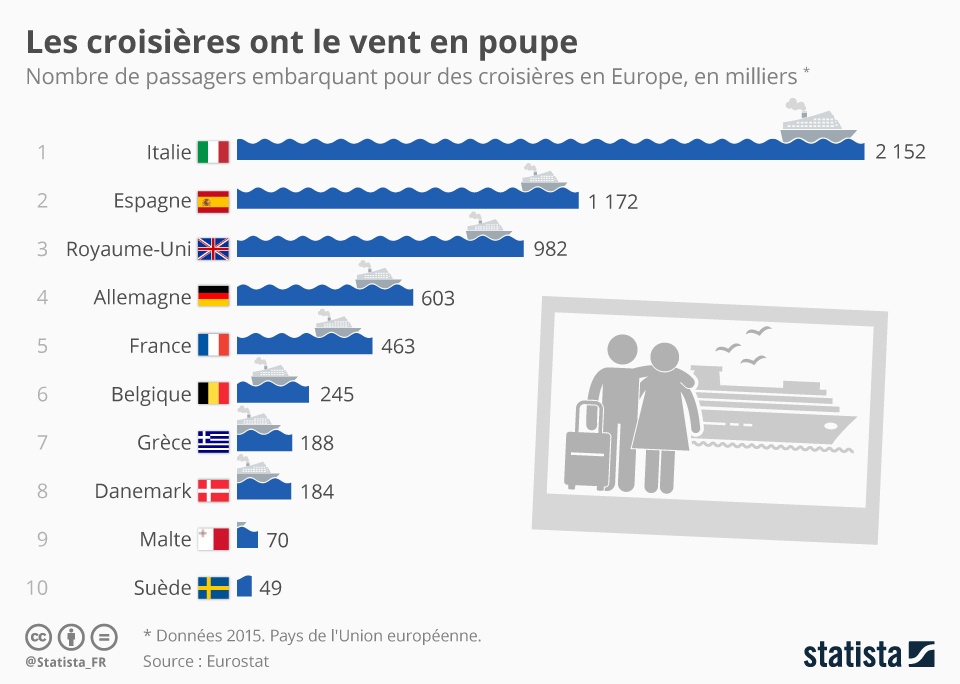 Long preferred by the elderly, cruises have successfully modernised over time to reach a much younger target today. The success of cruises has been widely established, even at the international level. According to the CLIA association, 2018 was a turning point in the history of cruises. Although the number of cruise passengers dropped in 2017, it soared in 2018 with close to 29 million passengers.
And the French are not lagging behind! As many as 520,800 people have chosen to go on a cruise. In other words, the cruise market is continuously evolving. That's why new liners are emerging such as the MSC Grandiosa for example, one of the newest and least polluting ships in the world.
ENTERTAINMENT A MAJOR FEATURE FOR CRUISE SHIPS
Every shipping company needs to stand out not only for its activities, but also for its design, new products and technological innovations. After all, even ocean liners are switching to digital technology! Cruise ships are increasingly relying on cutting-edge technologies. It becomes very easy for holidaymakers to move around or to get information on the services offered on board.
Today, cruise industry professionals want to offer cruise passengers a truly digital experience. TV streaming, touch screens, virtual staff, GPS wristbands, interactive cabins or even applications to be configured according to your tastes and desires… Everything is done to make life easier for passengers and improve customer experience.
With more and more passengers, shipping companies have to offer more interesting and unusual services. Night shows, live music, concerts, conferences, casino, outdoor activities, cinema, bowling, nothing is left to chance. We often forget this, but for a show to be spectacular, it must above all involve light, sound and images effects.

About 70 employees of VIDELIO – HMS involved in this project.

1 year and a half is required between the project phase and the installation of the equipment.
Equipping and furnishing the ship's public areas are important and time-consuming phases. Dozens of professions are involved in order to complete this huge project on time.
Each space is equipped with elegant lighting, carefully conceived and designed to sublimate and harmoniously furnish the various areas of the ship. Also indispensable is the incredible sound system deployed on each ship to communicate information and bring to life the shows organised on board.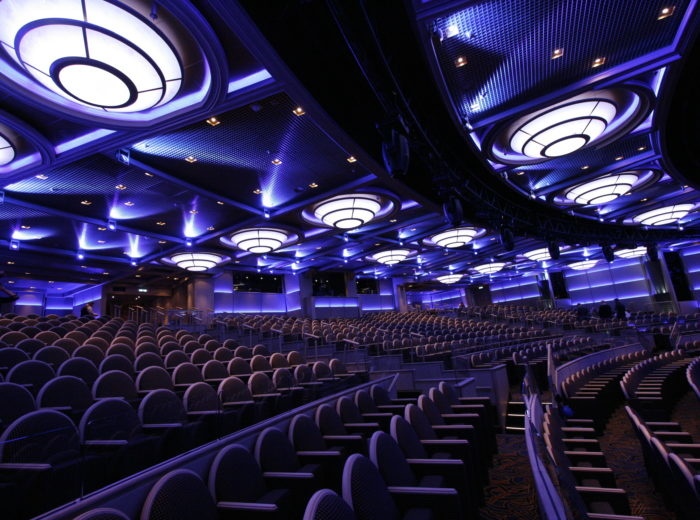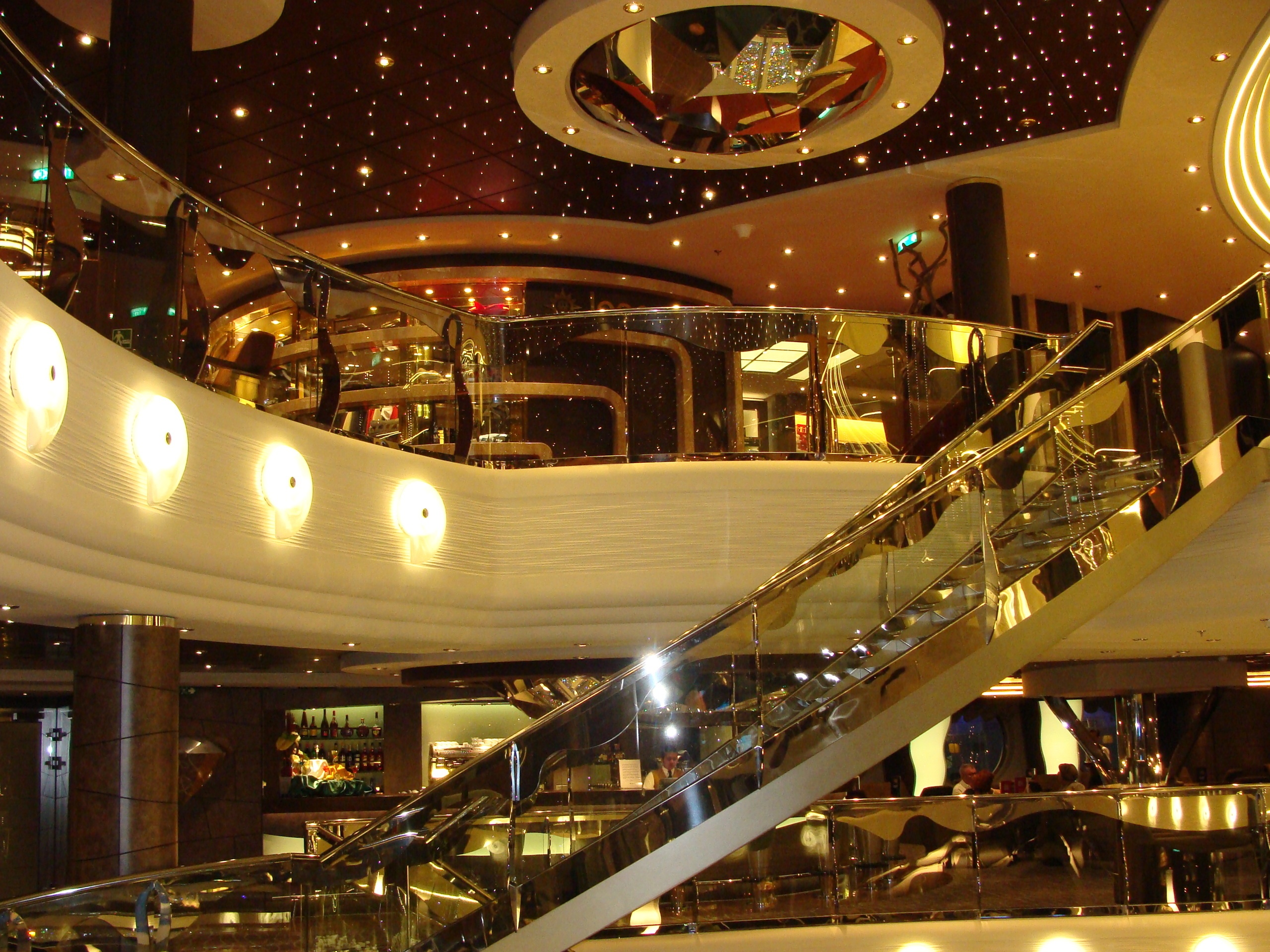 The number of technological and multimedia tools is just considerable. On some boats, there are some 400 interactive and informative screens, 700 virtual screen access points in certain cabins and approximately 3000 iBeacons.
OUR VIDELIO – HMS TEAMS AT THE STEERING WHEEL
Our VIDELIO – HMS  teams have been entrusted with this exciting and impressive project to provide and install audiovisual solutions on the entire new ship MSC Croisières, the MSC Grandiosa. From the restaurants to the swimming pool, from the theatre to the children's area, everything has been designed to equip this boat with the best possible sound, light, video and stage machinery.
Launched in 2019, this giant of the seas, capable of accommodating 6334 passengers is a set of technological innovations and VIDELIO – HMS is proud to present its work in these pictures :
  Credits photos : Bernard Biger – Construction site of the Atlantique
On this boat there are 32 bars and restaurants as well as 2,440 cabins which must be fully equipped. Not to mention all the other numerous public areas that a cruise ship has. The most important part of VIDELIO – HMS's work is the realization of 1664 LED panels in the main aisle, giving the impression of a real digital sky. The whole over 93 meters long and in curved assembly. MSC and Samsung received an Award (Daily Dooh) for this work.