News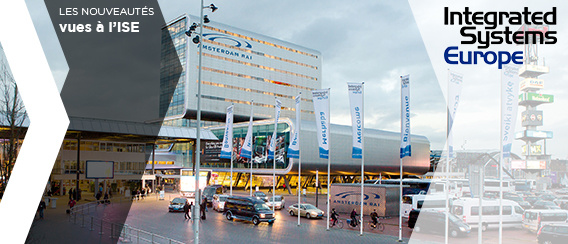 Published on 24/02/2017
Following a visit to the ISE* exhibition (Integrated Systems Europe), the world's largest trade show for audio, video and collaborative work solutions, our experts will reveal to you the new products which caught their attention.
This week, 2 new collaborative solutions attracted the attention of our experts.
The NEC InfinityBoard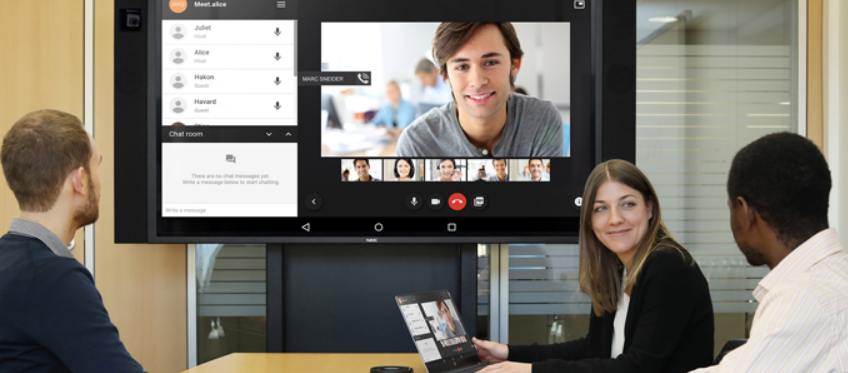 The InfinityBoard is a touchscreen display solution designed for video conference sessions, creative brainstorming, presentations, data analysis and collaborative teamwork.
Operation : the InfinityBoard can display presentations wirelessly and allows interactions between the display screen and a peripheral device (smartphone, tablet or computer). It is also possible to dialogue between two InfinityBoard devices.
For additional information, please click here
Cisco Sparkboard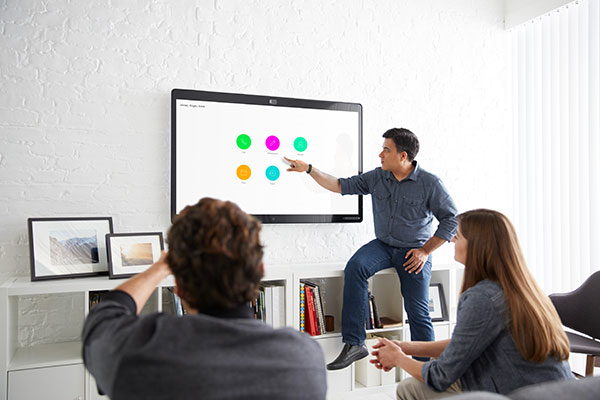 The SparkBoard display screen can be used for videoconferencing, white board sketching and sharing presentations. It can be controlled by any wireless IT device (computer, tablet, smartphone). A new feature has been added to the current product : Cisco Spark Meeting. This new tool brings together hardware integration, software, applications and the Cloud. It allows the users to initiate a meeting with a simple click.
Operation : The SparkBoard is useful to increase interactions between company staff members,
it allows to publish comments before, during and after a meeting within a space specifically designed to encourage continuous team participation.
For additional information, please click
here
We hope that you will join us again next week to discover more innovative solutions…
*73 000 visitors from over 150 nations and 1 200 exhibitors.