News
Published on 28/11/2016
On september 14th and 15th , VIDELIO – Events gave full options to SUPERBIEN to create a show illustrating how technology could boost creativity.
It was a first-time partnership pushing the enveloppe of technical and creative services to their limits with the result of immersion into the awakened dream of a movie set manager, who evolves in a surrealistictic world tuned to the subtle mix of special effects , immersive interactions and equipments used beyond their intended purpose.
A Hi-Tech show where the human factor and technology interact through a single and same system combining images, sounds and lights that we can provide with infinite variety for each of your projects.

Please Click below to view the show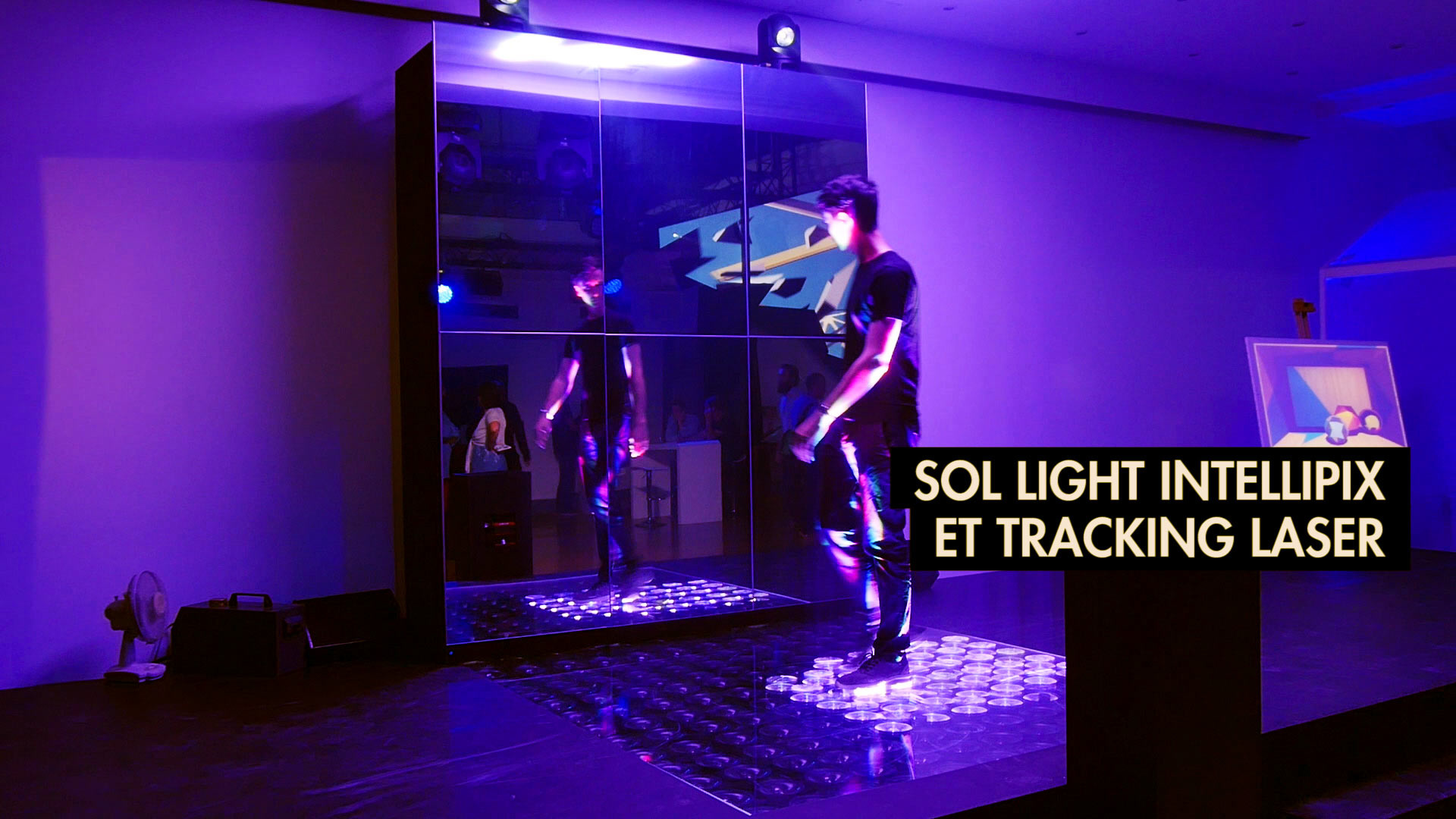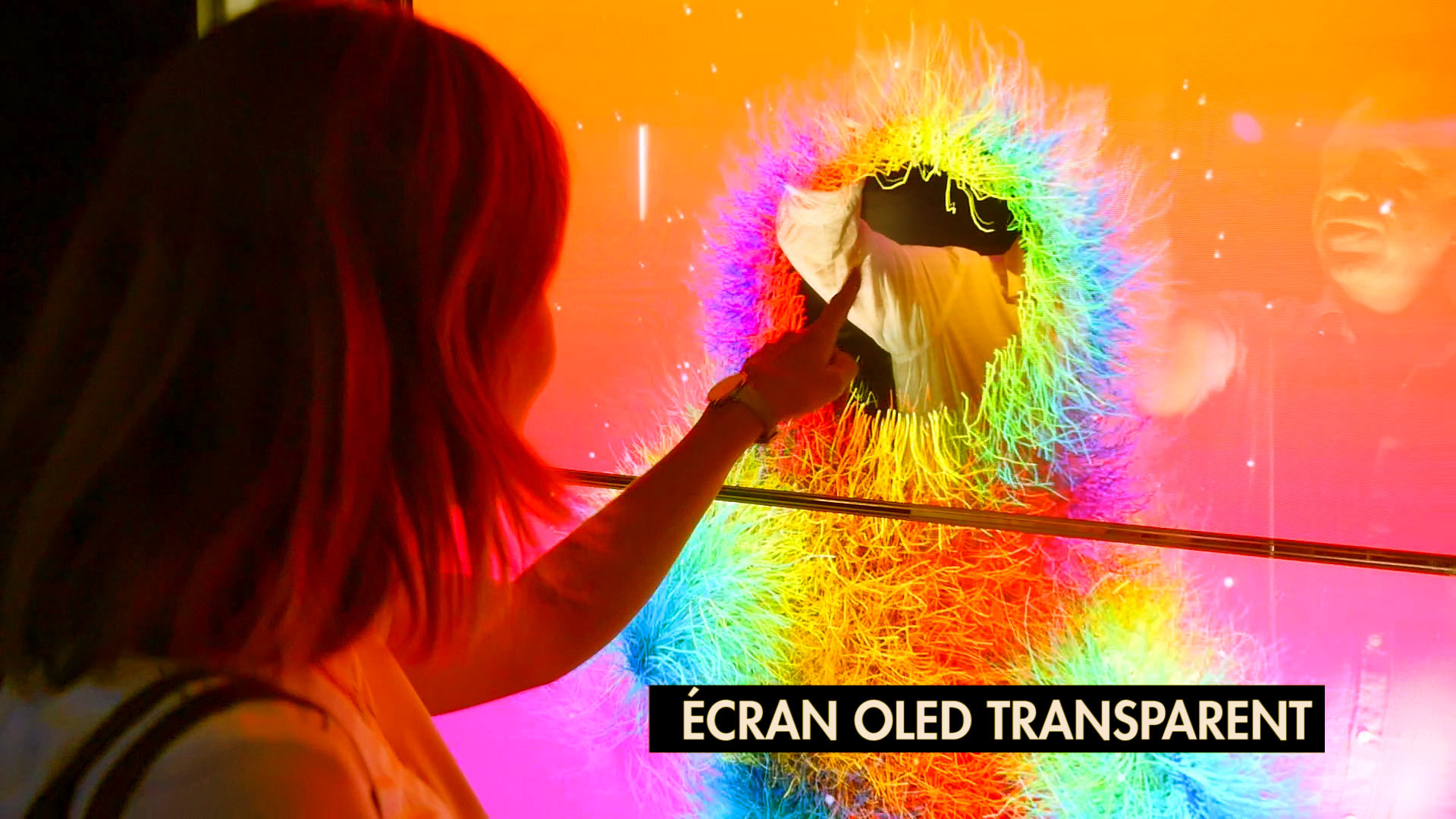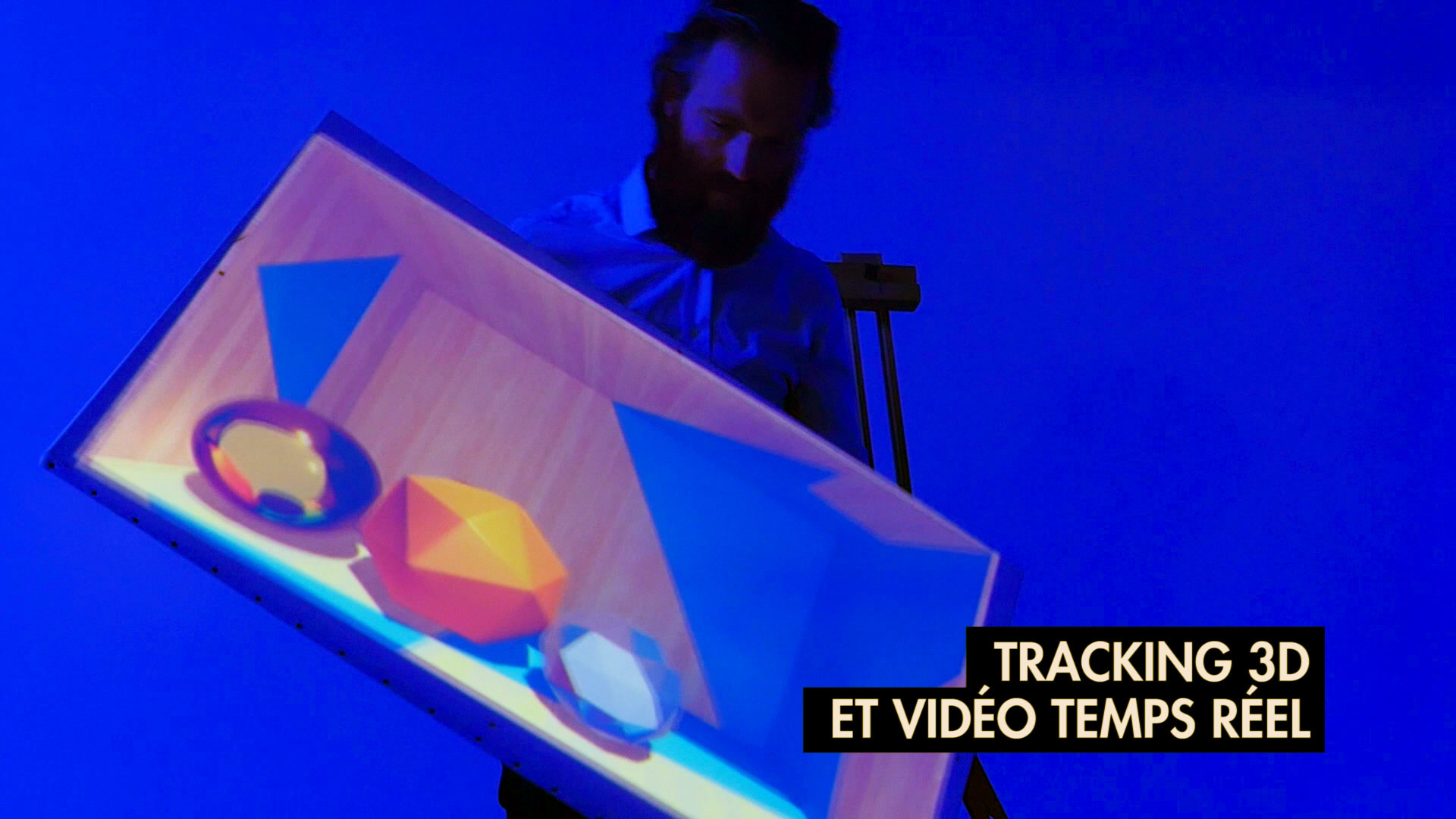 Artistic Management / Scenography / Video Content / Interactive System : SUPERBIEN
Technical supplies & operation : VIDELIO – Events
Artistic coordination : Audrey Baldacci
Choregraphy : Lionel Hun – Compagnie Hybride
Artist : Anthony yung
Musical Creation : Sébastien Perronet
Display System : Kinetic par Modulo PI
3D Sound spacing system: Euphonia – Sonic Emotion / Arnault Damien
System Operator : Fabrice Auchère
Light designer : Remy Raoux.
Many Thanks ! to all 300 guest present-at the event
We hope to see you at the next edition of the TECH'OFF #Staytuned