News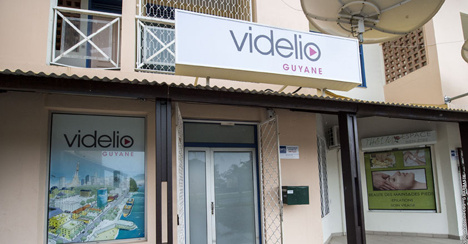 Published on 08/02/2016
For now nearly 10 years, VIDELIO - IEC has been active at Space Center in French Guiana with a team of 30 members who are in charge of the operation and maintenance of the audiovisual equipment and the media production facilities (video, photography, computer graphics and imagery).
VIDELIO - French Guyana also has to its credit some other very fine accomplishments such as the Session Hall of the Territorial Collectivity building (Cayenne), the EPCC of the Living Arts Centre of Guyana (Cayenne), the Museum of the Transportation Camp (Saint-Laurent du Maroni), the Cayenne Hospital Centre, the IFAS institute (institute for the training and access to high level sports), the ARS (Cayenne), the Regional All-Sports Venue Georges Tholade (Cayenne), etc.
To ensure stronger permanent local presence and increase business, VIDELIO - French Guyana is opening a new local office at the Kourou Space Centre starting on january 26th 2016.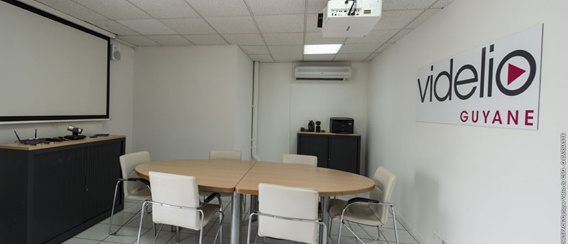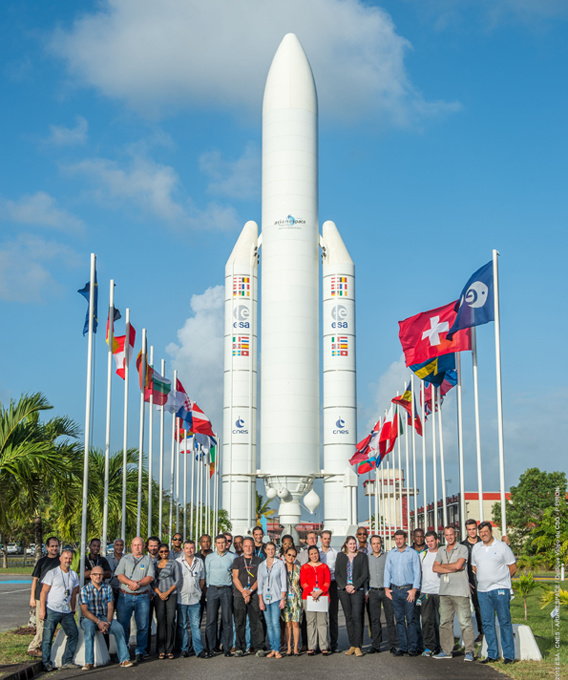 VIDELIO is also active in promoting French Guyana by partnering with Nicolas Maubert, a skipper in the transatlantic rowboat race Rames Guyane 2017. Strong by our values of love for adventure, going beyond human physical limits, sharing and communication, VIDELIO is providing technical and staff assets to record the endeavour then produce a professional documentary to relate the preparations for the race and the race itself from the skipper's perspective.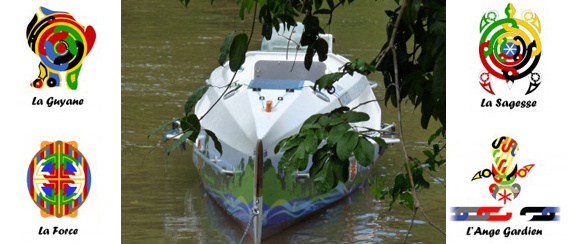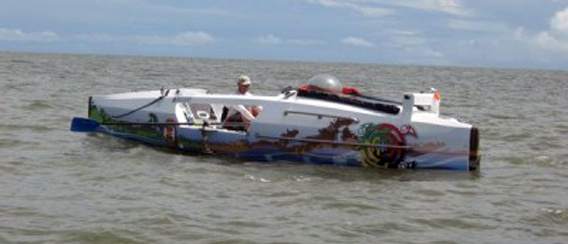 Contact : mmartin@videlio-­iec.com