News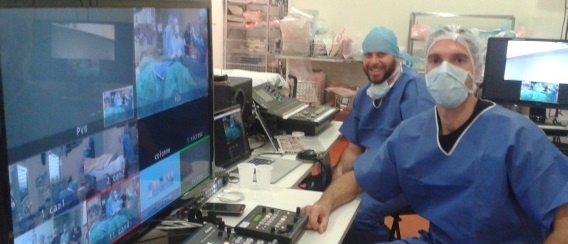 Published on 08/12/2015
During the Medical Convention ENT-ENDOSCOPY 2015, , the VIDELIO - Events + Utram teams covered the video production needs inside an operating room located in the Cannes Hospital. The program was then transmitted to a hotel in Nice.
Within the frame of the convention, our teams also installed audiovisual and IT equipment in the
3 conference halls. A remote preview suite was setup in another location in order to manage the PowerPoint presentations of the 90 guest speakers. The files were loaded at the preview station then sent to each conference hall via the local network.
Two Skype video conferences also took place in one of the halls.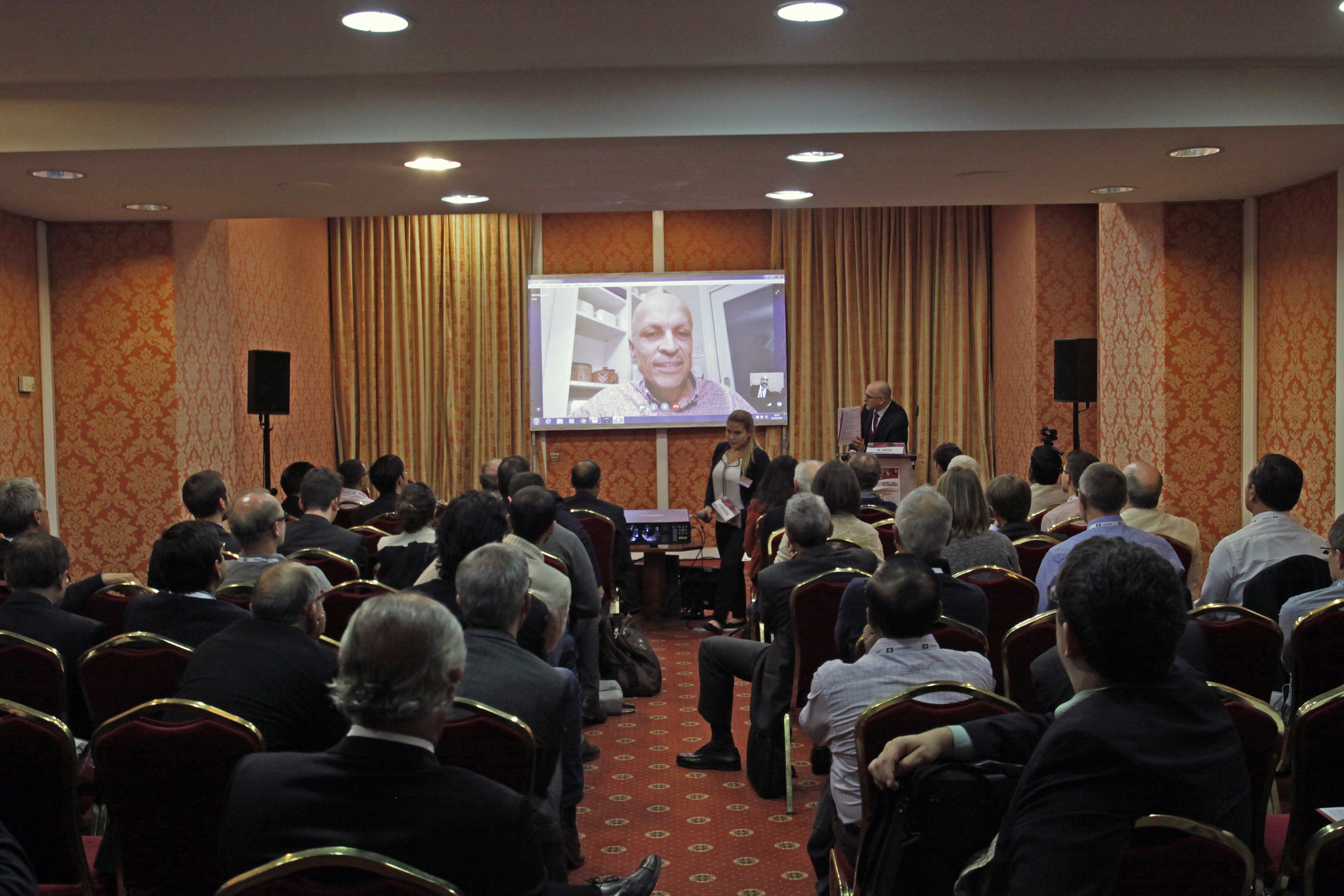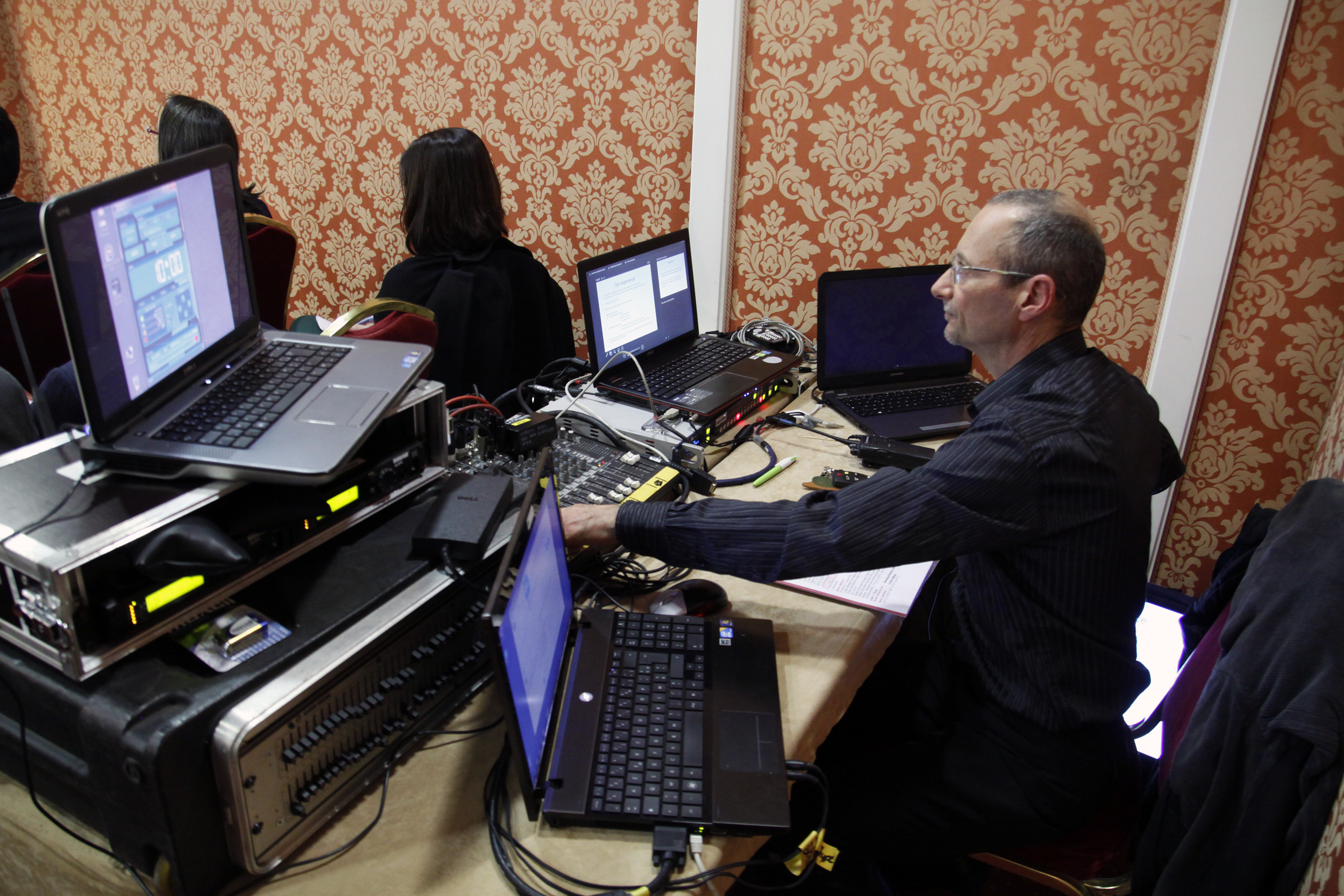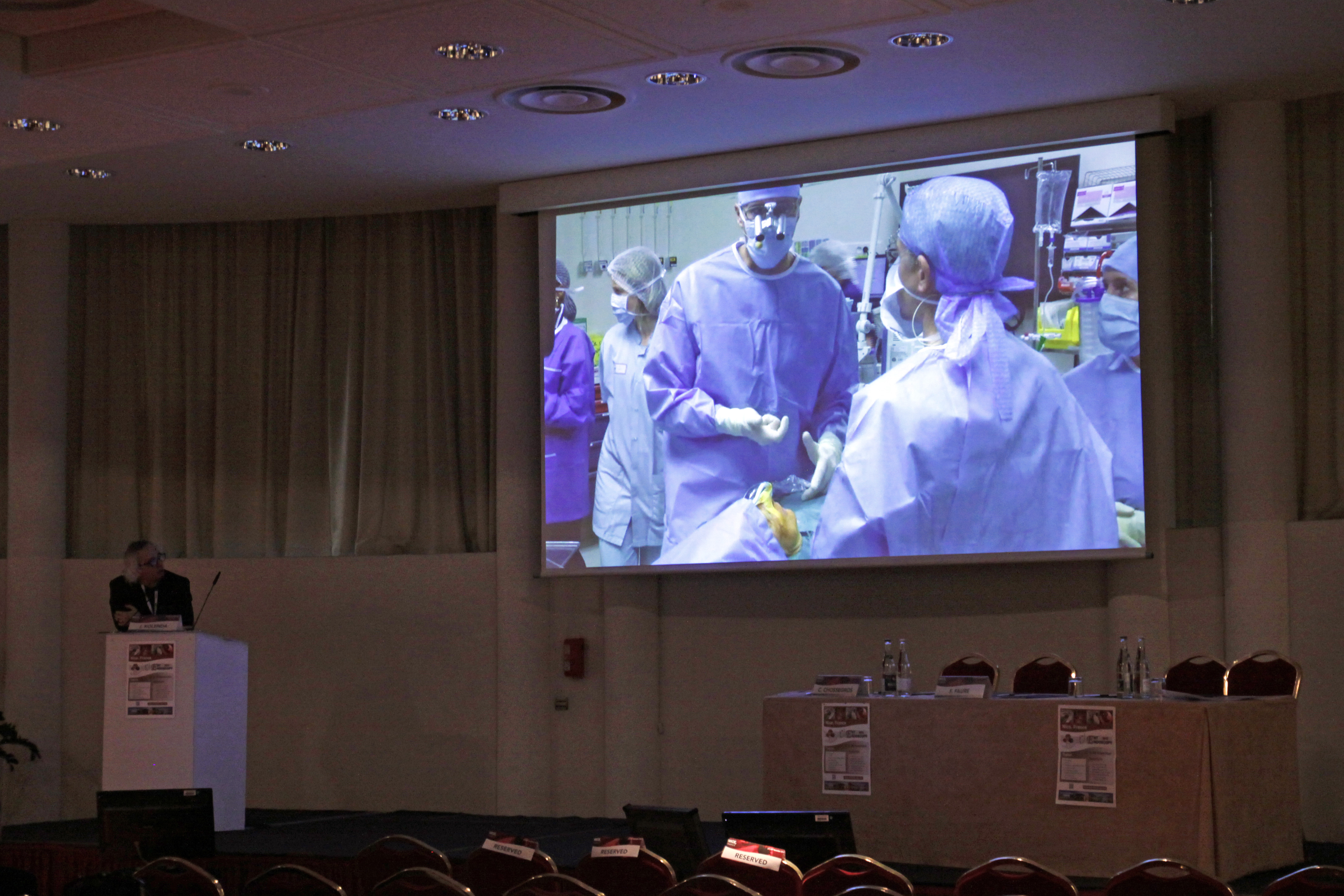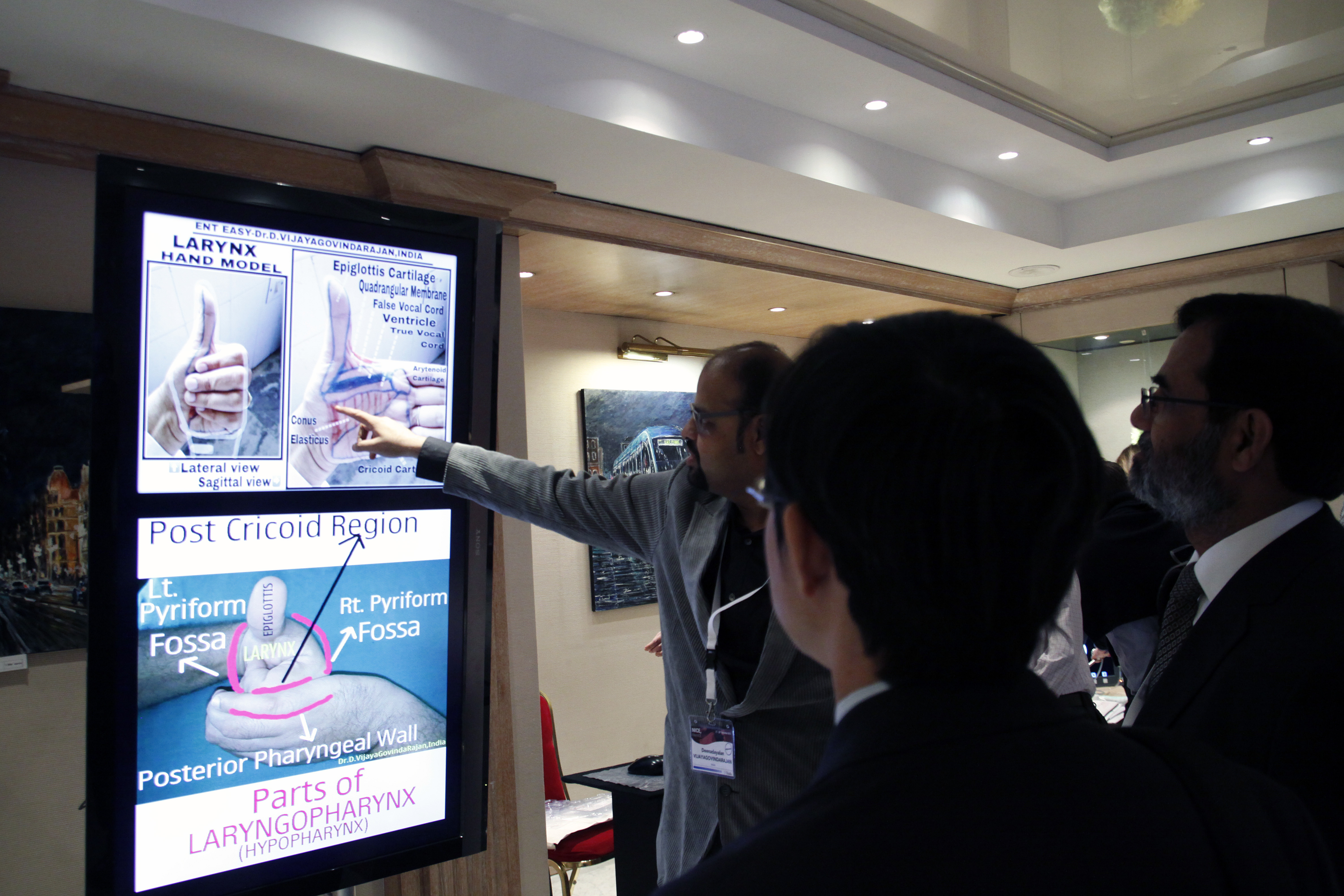 To discover all our video solutions for events, please click here