News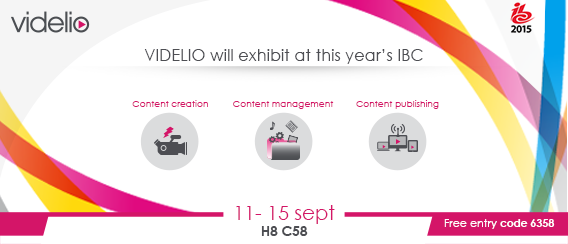 Published on 24/08/2015
VIDELIO - Media
brings together the broadcast expertise and many years of experience of VIDELIO - Preview, Broadcast Networks, VIDELIO - CapCiné & VIDELIO - Qualtech.
Our combined industry knowledge and unrivalled technical expertise enable us to deliver leading-edge AV media solutions from 4K over IP technology, Outside Broadcast vehicles, full turnkey TV playout centres to bespoke IT solutions for content management and content publishing.

We have a complete range of capabilities within our group to meet all your needs. Whether you are seeking world-class consultancy, solution design services, installation of new systems or the management of complete services on your behalf, VIDELIO - Media is your partner for today and tomorrow.

We always seek to build a strong relationship with our customer's business so we can anticipate, deliver your needs and exceed your expectations. We don't just sell products but work with you to deliver the solution you require. Our team develops, tests, delivers, installs, operates and supports your solution 24/7 so you can rely on it not to fail at the crucial moment.

Our network of partners and suppliers enables us to integrate the right hardware and software to provide you with the best solutions at the best price.

With a VIDELIO - Media solution, you can be confident that your digital media and technical operations are managed and maintained efficiently, freeing you to focus on your core business of creating rich content.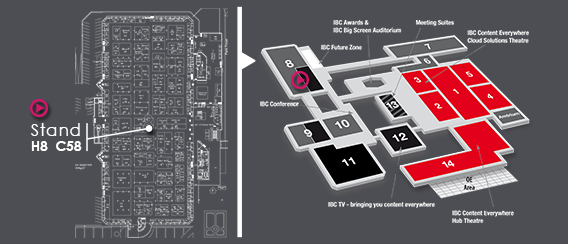 Discover the page dedicated to VIDELIO - Media on IBC website here